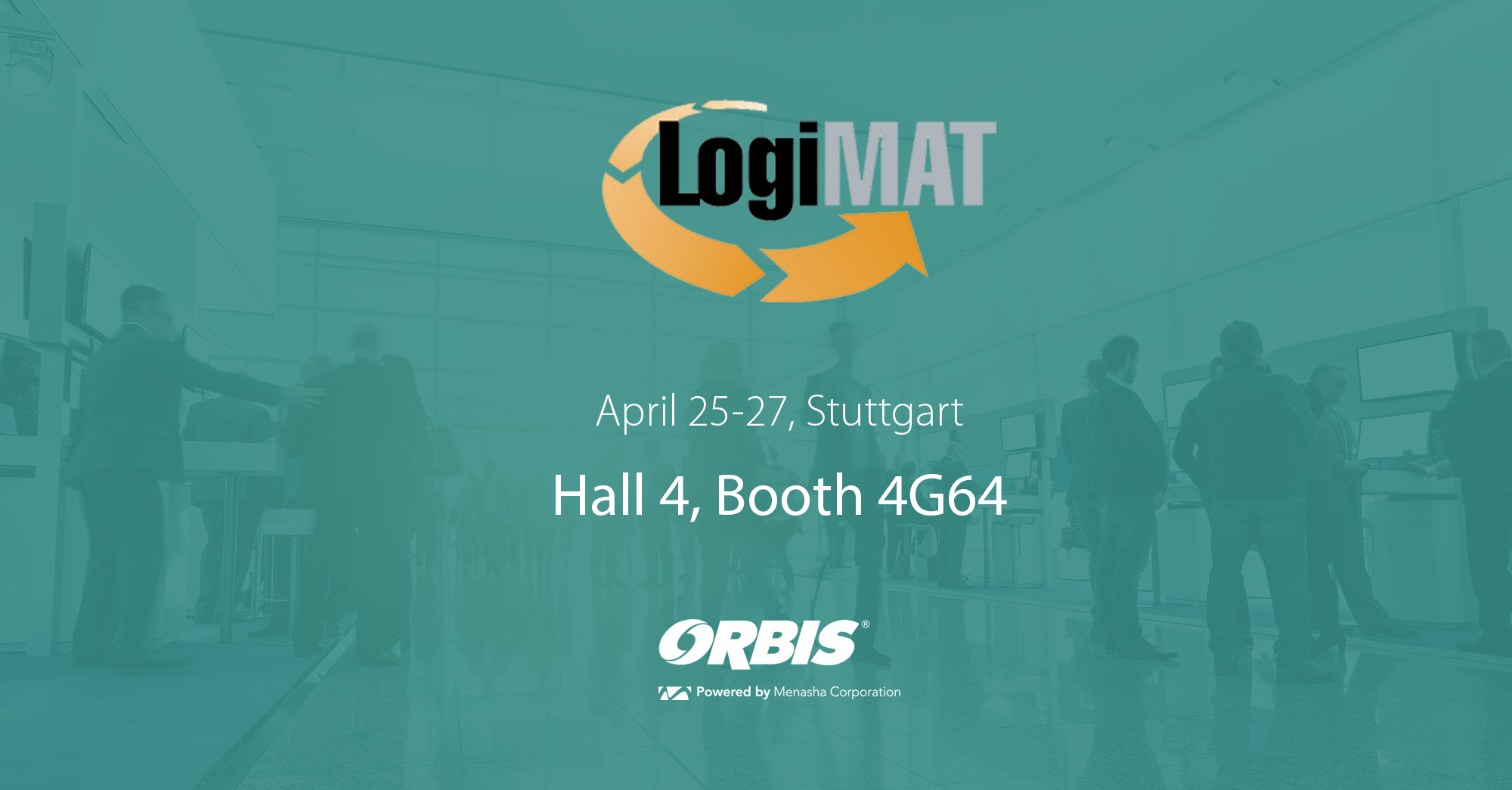 28 Feb

ORBIS Europe at LogiMat 2023
ORBIS Europe at LogiMAT 2023
SUSTAINABLE PLASTIC TRANSPORT PACKAGING FOR DIFFERENT INDUSTRIES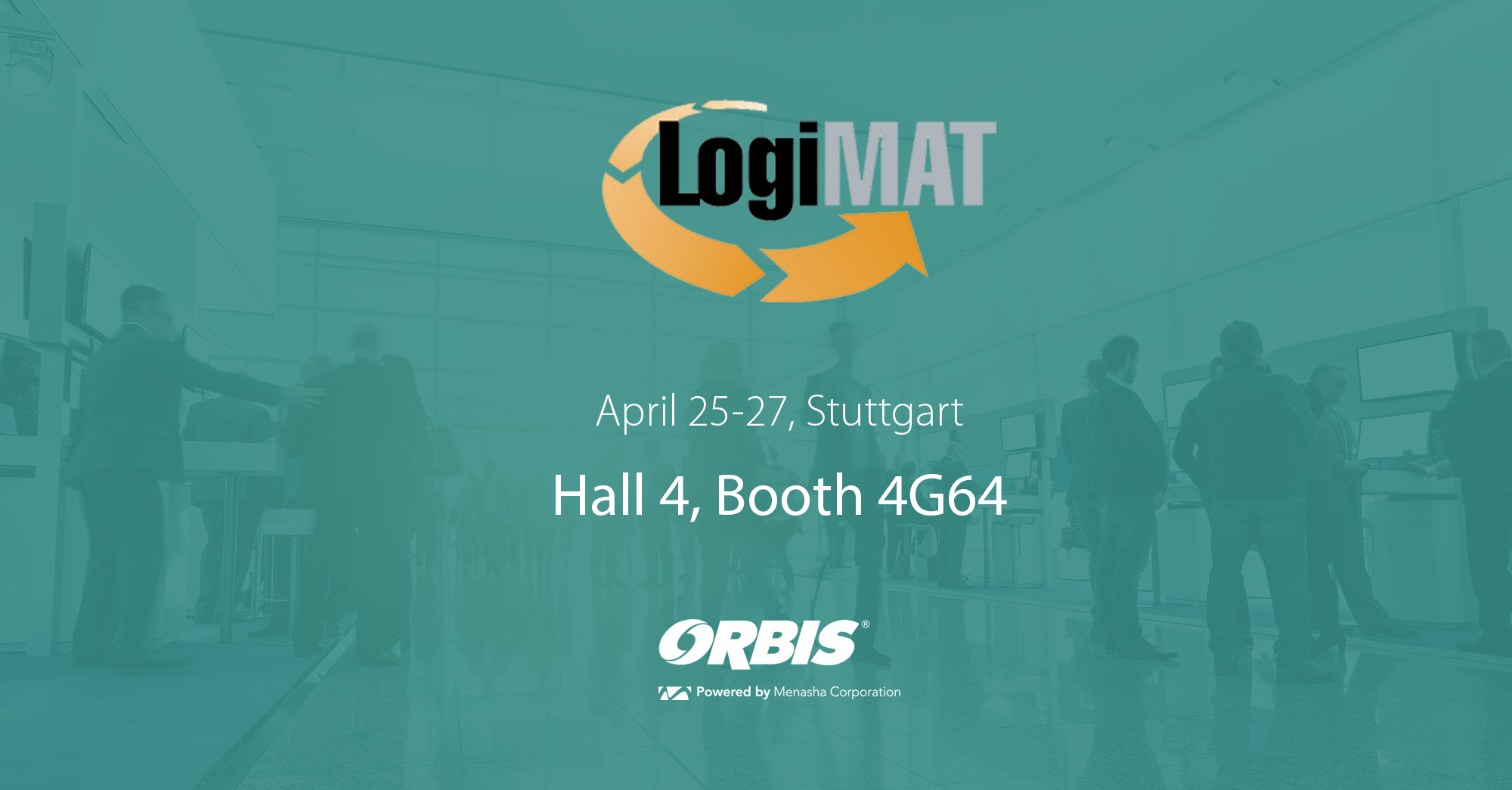 The ORBIS Europe team is attending LogiMAT 2023 (April 25th-27th in Stuttgart), the International Trade Fair for Intralogistics Solutions and Process Management. At booth 4G64, hall 4, we are exhibiting sustainable and durable plastic packaging solutions for various industries. That includes Fast Moving Consumer Goods (FMGC), Food & Beverage, Industrial Manufacturing, Automotive and Dangerous Goods.
"Our reusable packaging is in line with the circular economy concept", says Jürgen Krahé, Senior Commercial Director EMEA. "With our products, companies lower emissions and avoid waste." ORBIS' transport packaging is reusable for multiple years and recyclable at end of life. Here's what to expect: 
Clean Transport Packaging Solutions for FMCG
Plastic pallets for the food and beverage industry: Our plastic pallets were developed to transport aluminium cans, glass or plastic bottles and other rigid packaging and offer superior protection from contamination and damage and efficiency in automation.
Reusable packaging solution PlastiCorr®: The plastic box replaces one-way corrugated boxes 1 to 1 in automated packaging lines – with a lifetime that is 70 times longer compared to one-way packaging. The patented plastic design stays within spec after multiple uses for repeatable performance.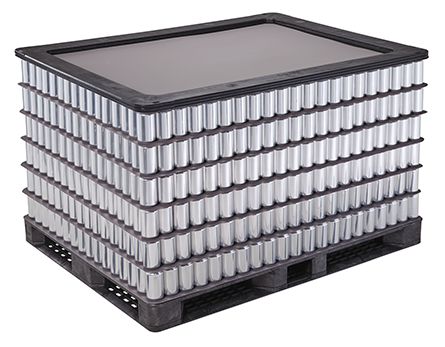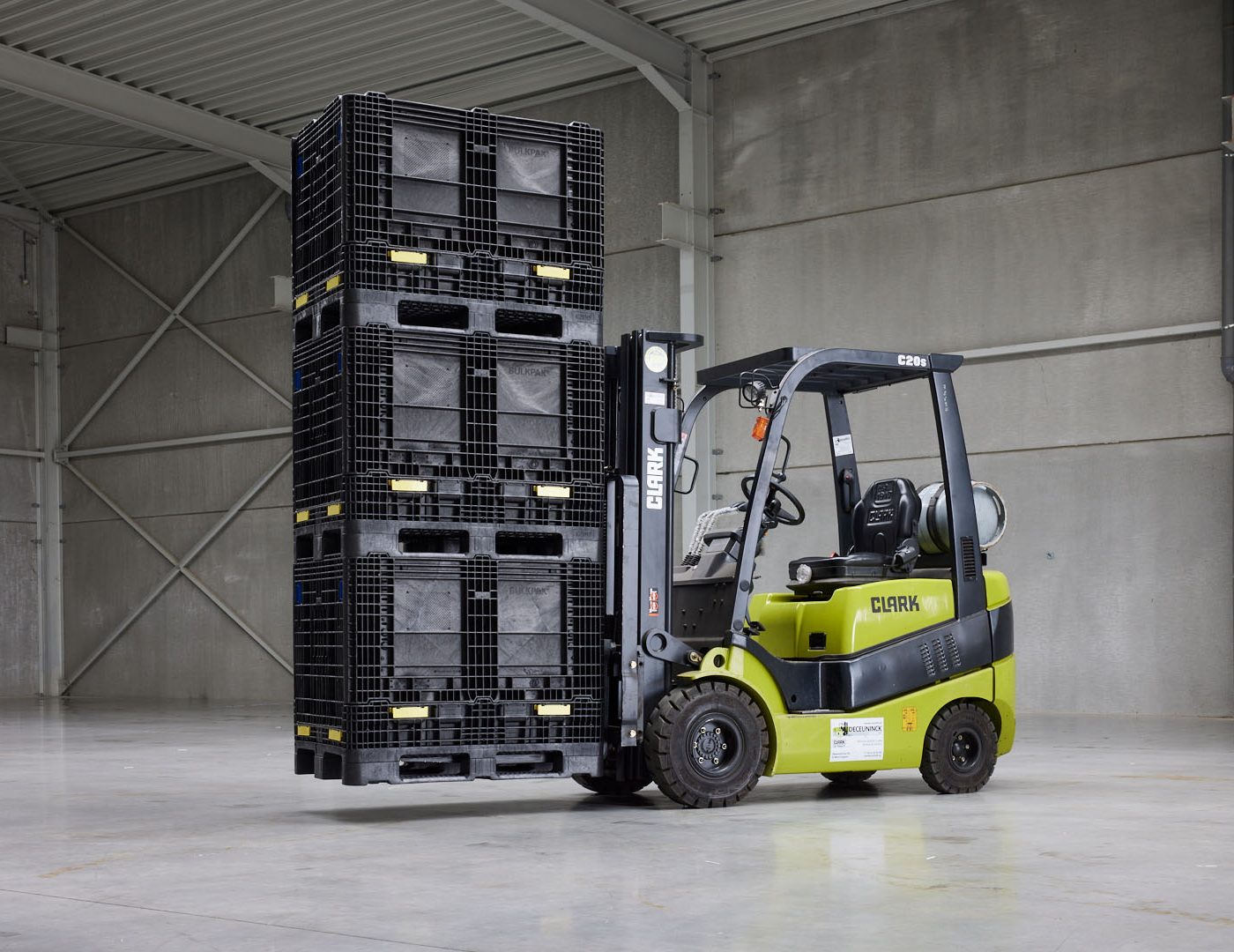 Robust Solutions for Industrial Applications  
Plastic foldable large containers (FLCs): The GitterPak® and XXLPak are suitable to transport heavy loads safely in manufacturing and automotive industries. The durable FLCs hold up to 900 kg and protect parts with a durable, robust design. The foldability and stackability leads to space efficiencies.
Secure Packaging of Solid Dangerous Goods: The UN-certified IonPak® was developed for lithium-ion batteries and other solid dangerous goods (packaging group II). The maximum gross weight of up to 477-915 kg is in accordance with RID/ADR and the custom protective dunnage allows for increased product protection.
Will you be attending?
Meet our team at booth 4G64, hall 4!
We are happy to introduce our products portfolio to you. 
More articles in our news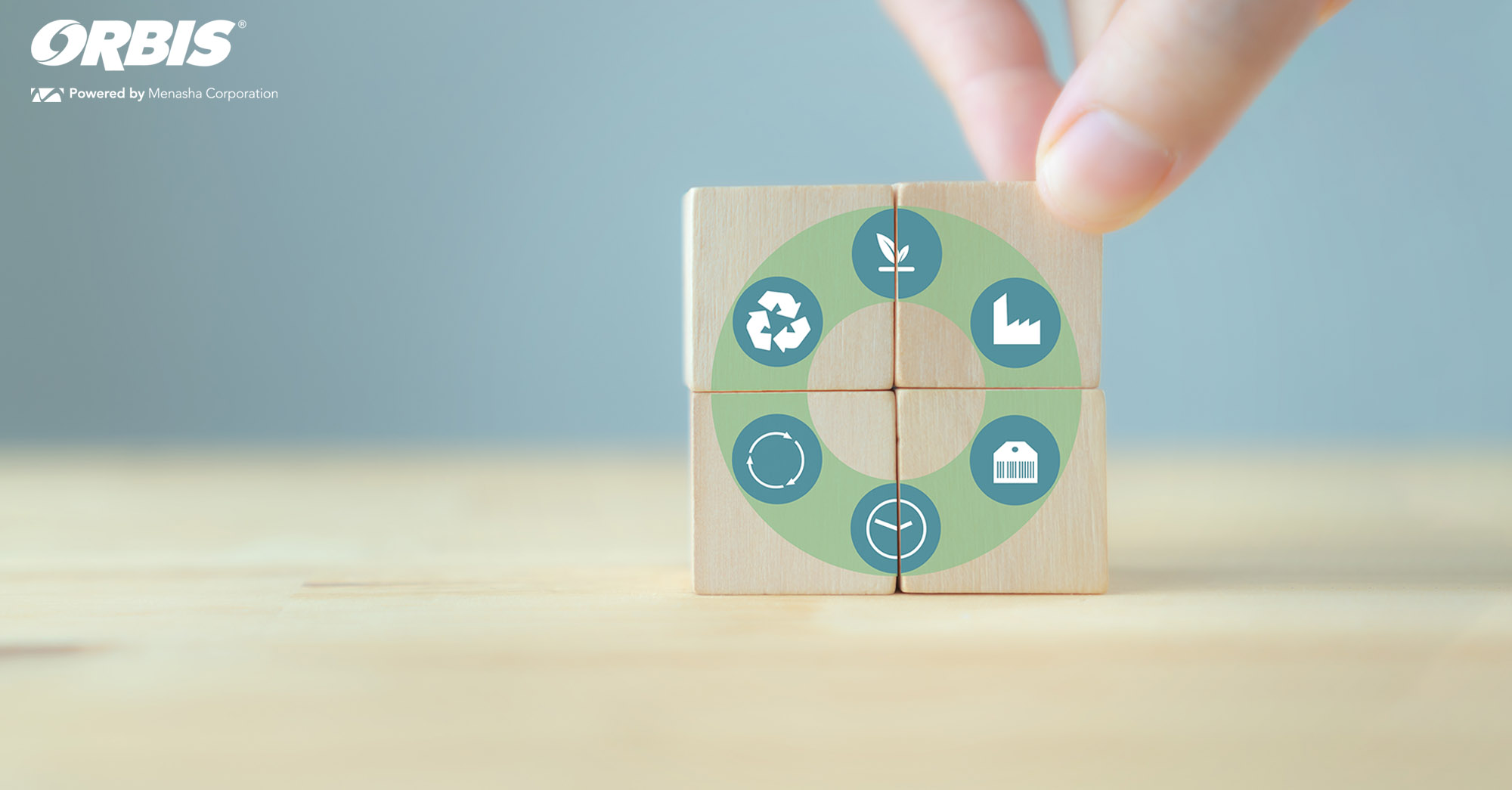 Comparing Single-Use and Reusable Packaging
Environmental concerns are paramount for companies today. Packaging solutions can enable companies to reduce the environmental footprint of their supply chains. To make informed packaging decisions and compare the impact of single-use and reusable packaging, companies can turn to packaging life cycle assessments ("PLCA"). PLCAs evaluate the environmental impact of packaging across its entire lifecycle. Here's how the concept of life cycle assessments aligns with today's sustainability initiatives.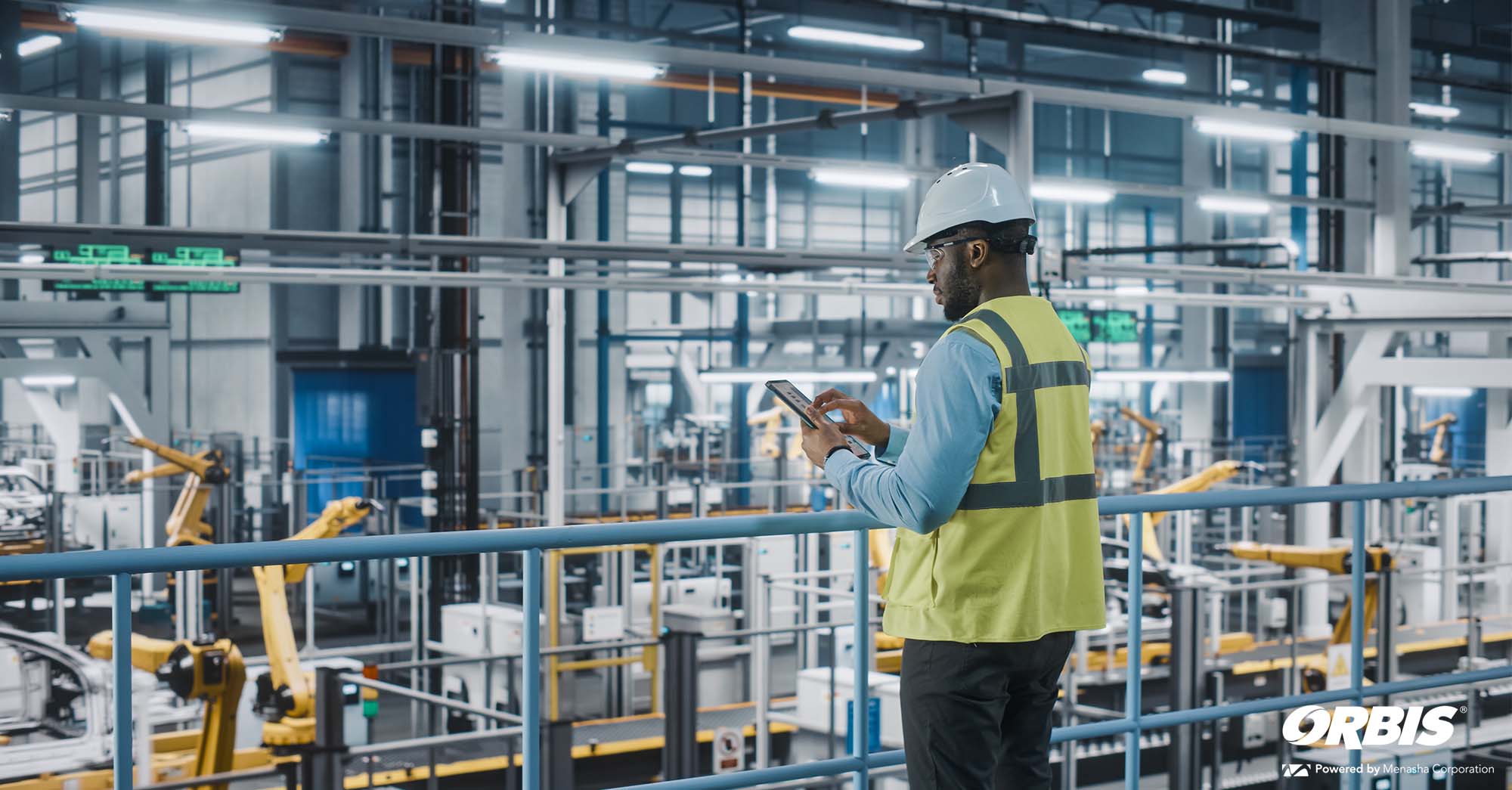 Embracing Automation in Logistics & Supply Chains
In a highly competitive business environment, companies across industries are looking to increase productivity and drive efficiency in their supply chains. One element that plays a crucial role in this automation revolution is: Packaging. Reusable plastic packaging is compatible with a wide variety of automated system requirements. And why is that? The key reasons come from its plastic construction. Hear about some of the benefits.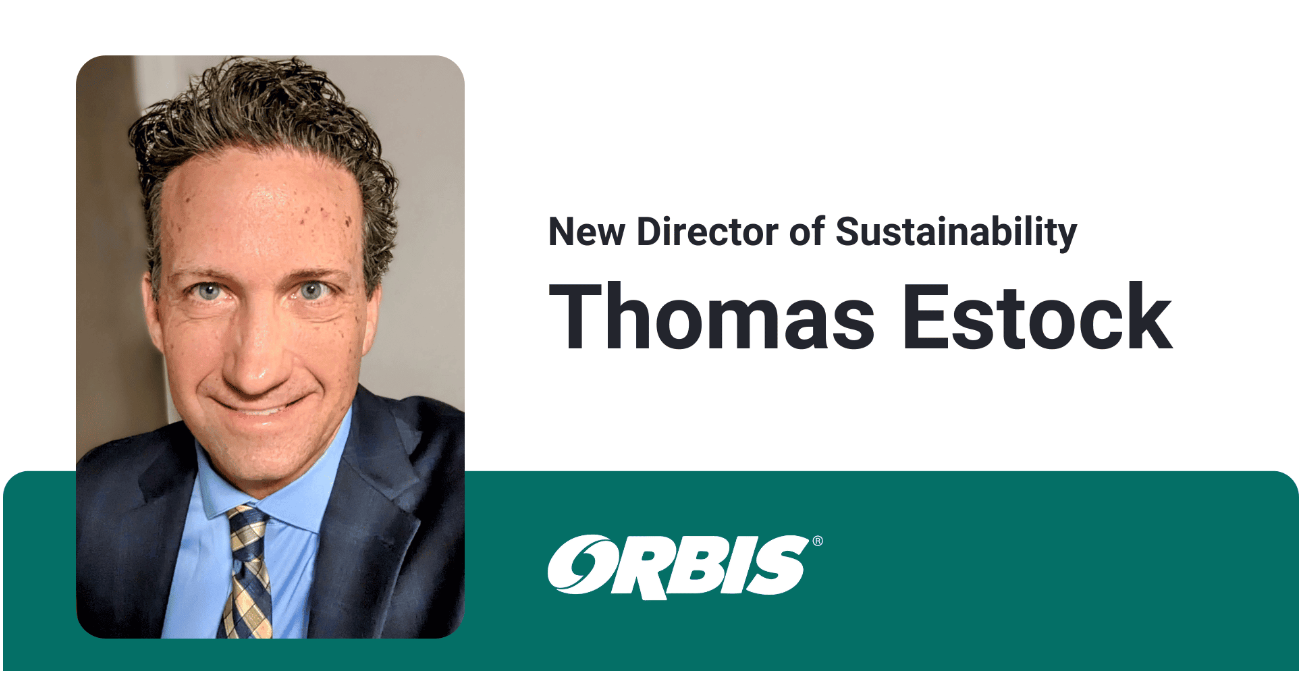 ORBIS Corporation Welcomes Thomas Estock As Director Of Sustainability
At ORBIS Europe, we understand the importance of reducing waste and minimising the use of resources in our customers' and our own operations. That is why ORBIS® Corporation has appointed Thomas Estock as its new Director of Sustainability. The position will focus on furthering sustainability efforts throughout the company, while helping customers improve their sustainability performance and meet their ESG goals with reusable packaging.