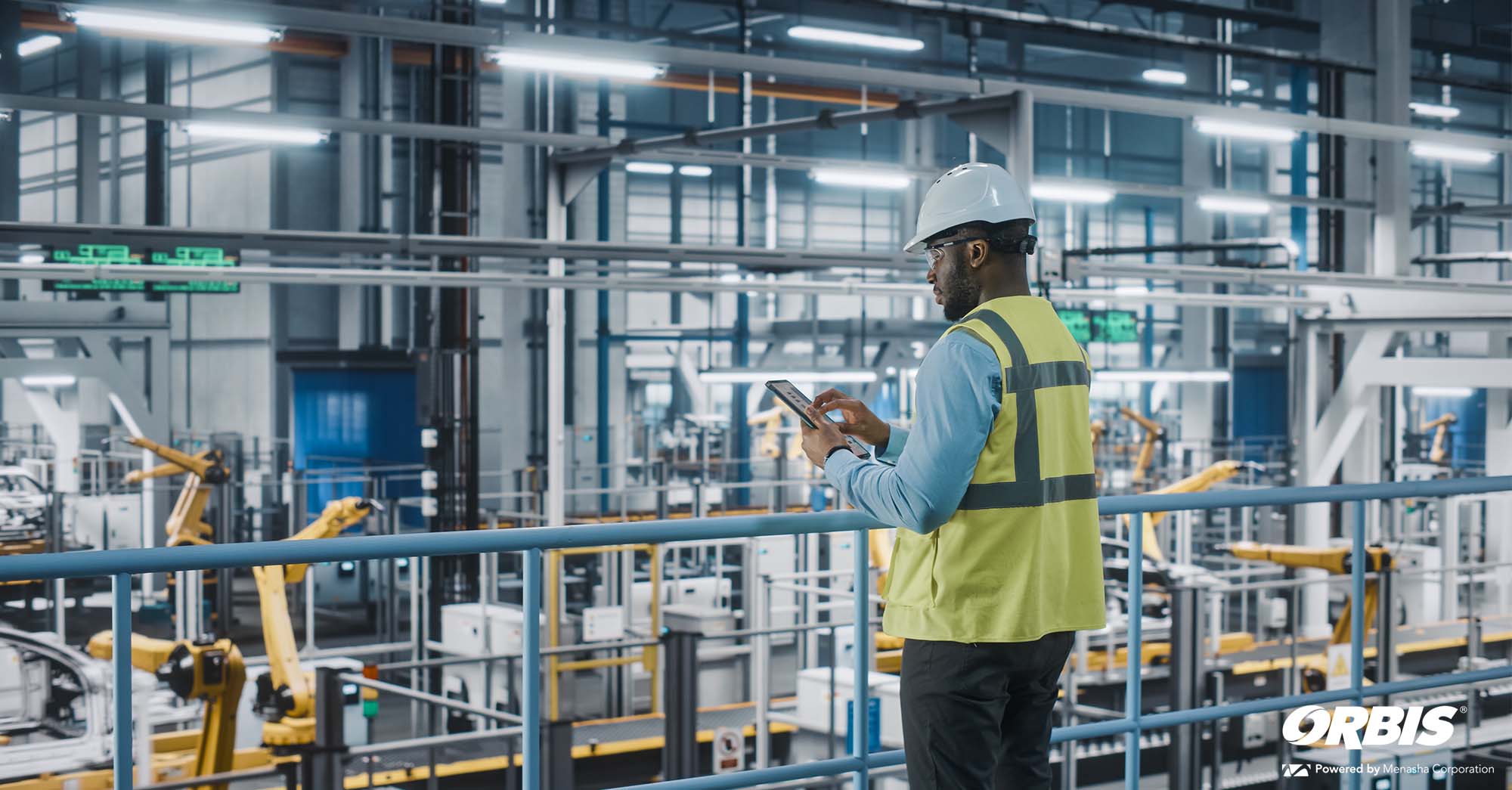 05 Jul

Embracing Automation in Logistics & Supply Chains
EMBRACING AUTOMATION IN LOGISTICS AND SUPPLY CHAINS
The role packaging plays in the adoption of automated systems and technologies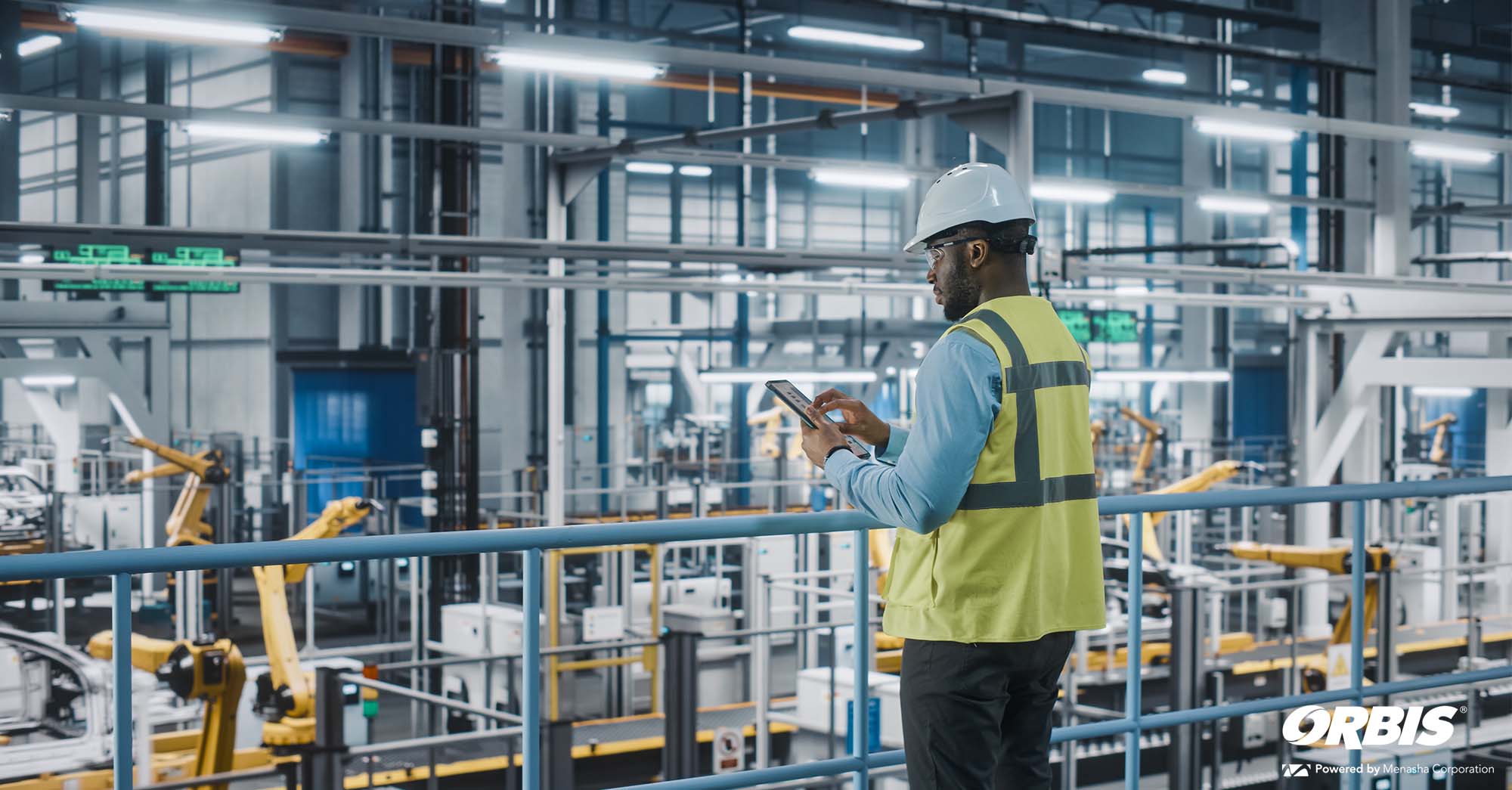 In a highly competitive business environment, companies across industries are looking to increase productivity and drive efficiency in their supply chains. They start embracing automation technologies, such as robotics, to stay ahead of the curve. One element that plays a crucial role in this automation revolution is: Packaging.
Solving Supply Chain Challenges with Automation
While consumer expectations for receiving products more quickly rise, the shortage of skilled workers is a growing concern. And the only way for companies to keep pace with higher production volumes and a lack of labor is through the adoption of technology. That is why MarketsandMarkets™ estimates the market for logistics sector automation will reach $88.9 billion by 2026. Robotics and automated processes counteract the lack of labor by taking over repetitive tasks like inventory management, picking / packing and more. Automation helps companies increase efficiency by improving accuracy and productivity in their operations. There are different types of systems including, but not limited to, palletizers, box erecting machines, automated guided vehicles (AGV) or robots with sensors that can distinguish the shape and structure of an object.
How automation supports your operation
In manufacturing and production facilities, automation is used to streamline repetitive processes like assembly and material handling. For example, in the automotive industry, robotics can increase capacity and quality while protecting employees from dangerous and repetitive tasks.
In warehouse and distribution centers, automation systems like conveyors, AGVs and more ensure fast and accurate order fulfillment from de-trashing to product storage, pick and pack and, finally, outbound shipment.
Overall, all industries experience a growing use of automation. Regardless of the technology being used, reusable packaging solutions are best fit to efficiently transfer, store and organise product loads in automated systems.
"Choosing the right container is a critical element in the design of an automated system."
Andrea Nottestad, Senior Product Manager, ORBIS Corporation
Why Reusable Packaging?
There is a clear synergy between automation and reusables. According to the Reusable Packaging Association's State of the Industry Report 2020, a majority of respondents (81%) were optimistic that the demand for reusables would increase due to the growing automation trend. According to Andrea Nottestad, Senior Product Manager at ORBIS Corporation, choosing the right container is a critical element in the design of an automated system. Reusable plastic packaging is compatible with a wide variety of automation requirements. And why is that? The key reasons come from its plastic construction. Here are some of the benefits:
Reduced downtime and increased productivity due to dimensional consistency
Given its dimensional consistency, plastic packaging solutions seamlessly interface with a variety of automated systems through repeat performance. The standardised nature of reusable boxes and pallets allow automated systems to run smoothly, reducing jams and improving the flow of product along the supply chain. Effective integration of automation systems requires packaging that is compatible with the technology being implemented. From standardised dimensions to structural strength, packaging plays a crucial role in ensuring smooth operations and minimising disruptions during automation implementation.
Optimising Efficiency
Automation systems thrive on efficiency, and packaging can significantly contribute to optimising this aspect. Well-designed packaging facilitates faster and accurate sorting, stacking, and movement of goods, enabling automated systems to operate at their full potential. Features like interlocking mechanisms, nesting capabilities, and ergonomic designs not only save time but also reduce the risk of damage and increase overall productivity.
Hygienic and easy to clean
Unlike fiber corrugated and wood solutions that can harbor contaminants and become compromised due to moisture, the all-plastic construction and smooth design of reusables make them hygienic and easy to clean. Their durability ensures impact and moisture resistance, protecting product from being damaged and allows these solutions to interface well in automated environments to reduce downtime. With plastic, you also avoid the potential for downtime from corrugated dust blocking eye-readers or an out-of-spec/deformed box jamming the system.
Durability and other sustainability advantages
Built to last, reusable plastic packaging is incredibly durable and will last for many cycles through the supply chain. Due to their reusability, plastic transport packaging solutions are inherently more sustainable than their single- and limited-use alternatives. They can be recycled and reprocessed into new packaging solutions at the end of their long service life, without impacting the solid waste stream. While wood pallets and corrugated boxes may seem like the more attractive option due to their upfront price, in the long run, their useful life is much shorter than that of their reusable counterparts.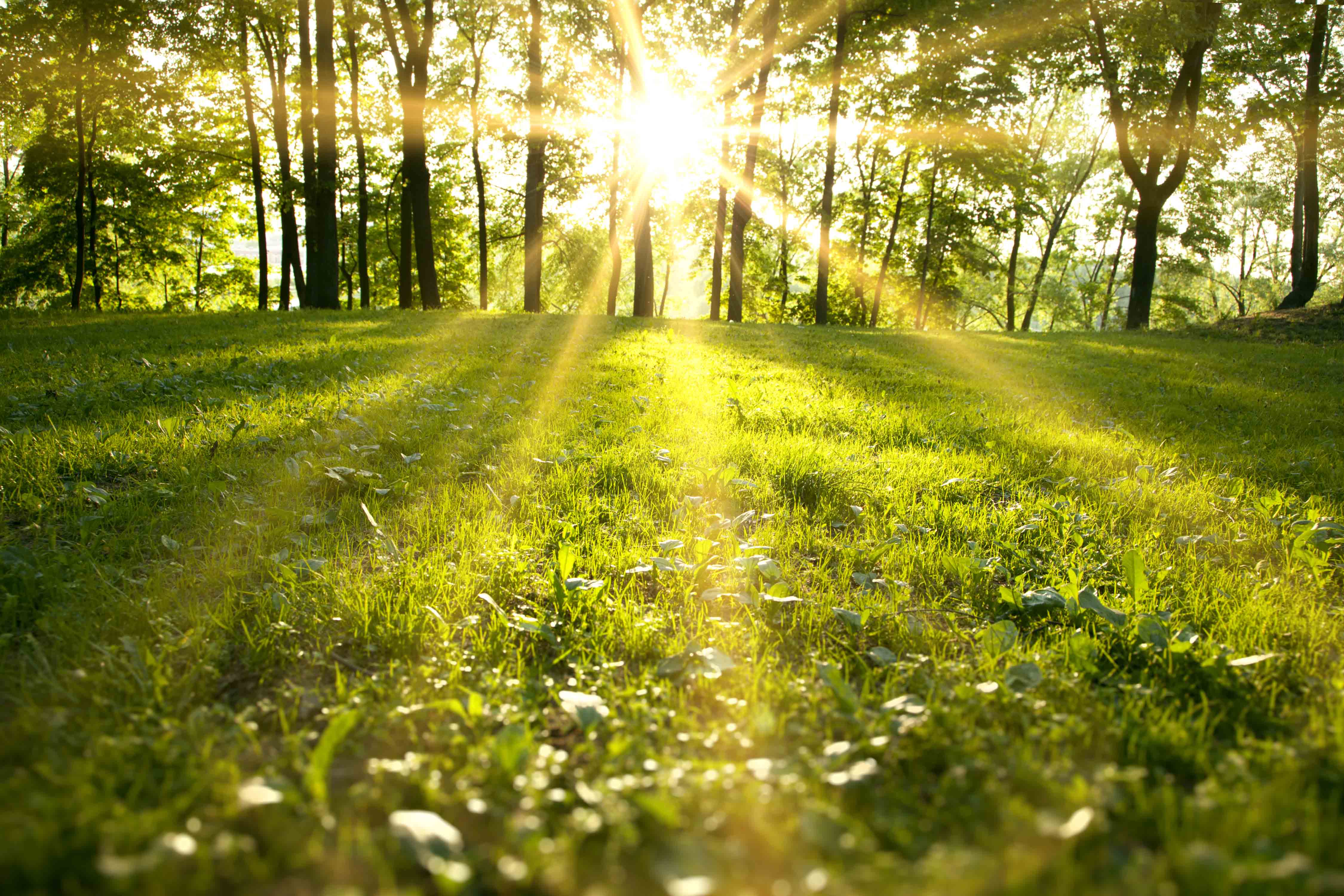 Promote safety
With plastic, there are no loose boards or stray nails that can cause worker injury and lead to inefficiencies in an automated environment. There's also no need for box cutters to open or break down corrugated packaging, eliminating another safety hazard. Automation systems often involve sophisticated machinery and robotics, presenting potential safety risks. Packaging plays a critical role in protecting both goods and personnel. Durable packaging materials and designs that ensure product stability, secure closures, and clear handling instructions contribute to safe automation operations.
"Reusable packaging can be manufactured, used, reused and reprocessed without impacting the solid waste stream,
unlike single-use corrugated boxes and limited-use wood pallets."
Breanna Herbert, Product Manager and Sustainability Lead, ORBIS Corporation
Examples of how plastic packaging interfaces with automation
PlastiCorr® is a drop-in replacement for the brown box that is compatible with existing automated packaging equipment with no changes to pack count. Since these boxes last for many cycles, they offer a compelling ROI over corrugated. With Enfold™ technology, the box's flaps fold and straighten like new every time, allowing it to be used 70-plus times in existing automated packaging lines.
ORBIS offers stackable and foldable large containers that are durable and reusable. Bulk systems include an integrated pallet for added stability that reduces the risk of shifting and damage. The consistent dimensions and repairable design make it run seamlessly through an automated system as sensors are not impacted by dust, splinters or bending.
Automation technologies hold immense potential to optimise supply chain operations. It is important to acknowledge the role of packaging in the successful implementation of automation. From compatibility and efficiency to safety, reusable packaging plays a crucial role in embracing automation. By recognising the significance, businesses can harness its potential to enhance operations, achieve higher productivity, and stay competitive in a rapidly evolving landscape.
Let's discuss how reusable packaging solutions can help bring efficiency and sustainability to your operation.

    +49 2233 619 2072


   europe@orbiscorporation.com
More Articles in Our News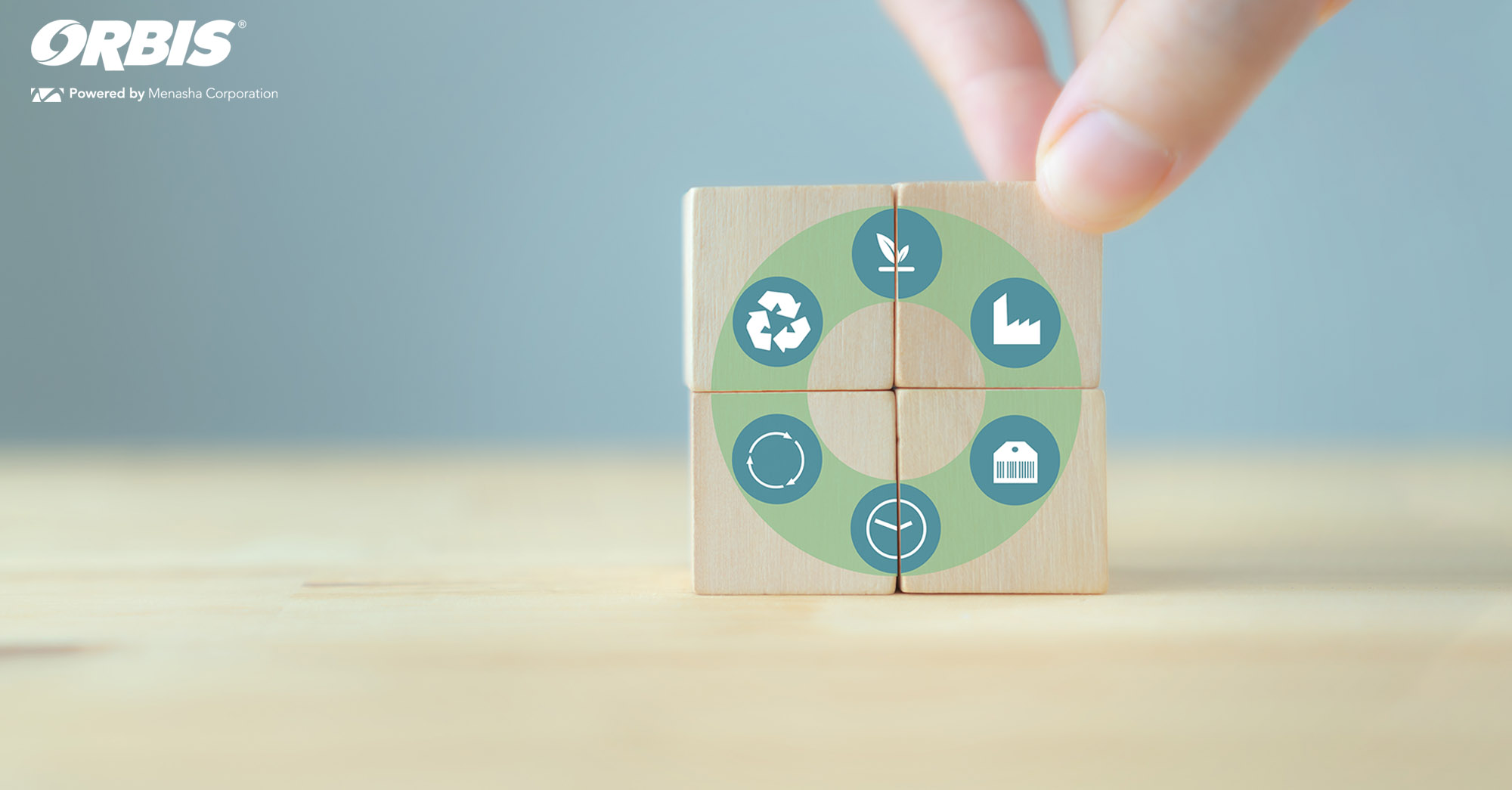 Comparing Single-Use and Reusable Packaging
Environmental concerns are paramount for companies today. Packaging solutions can enable companies to reduce the environmental footprint of their supply chains. To make informed packaging decisions and compare the impact of single-use and reusable packaging, companies can turn to packaging life cycle assessments ("PLCA"). PLCAs evaluate the environmental impact of packaging across its entire lifecycle. Here's how the concept of life cycle assessments aligns with today's sustainability initiatives.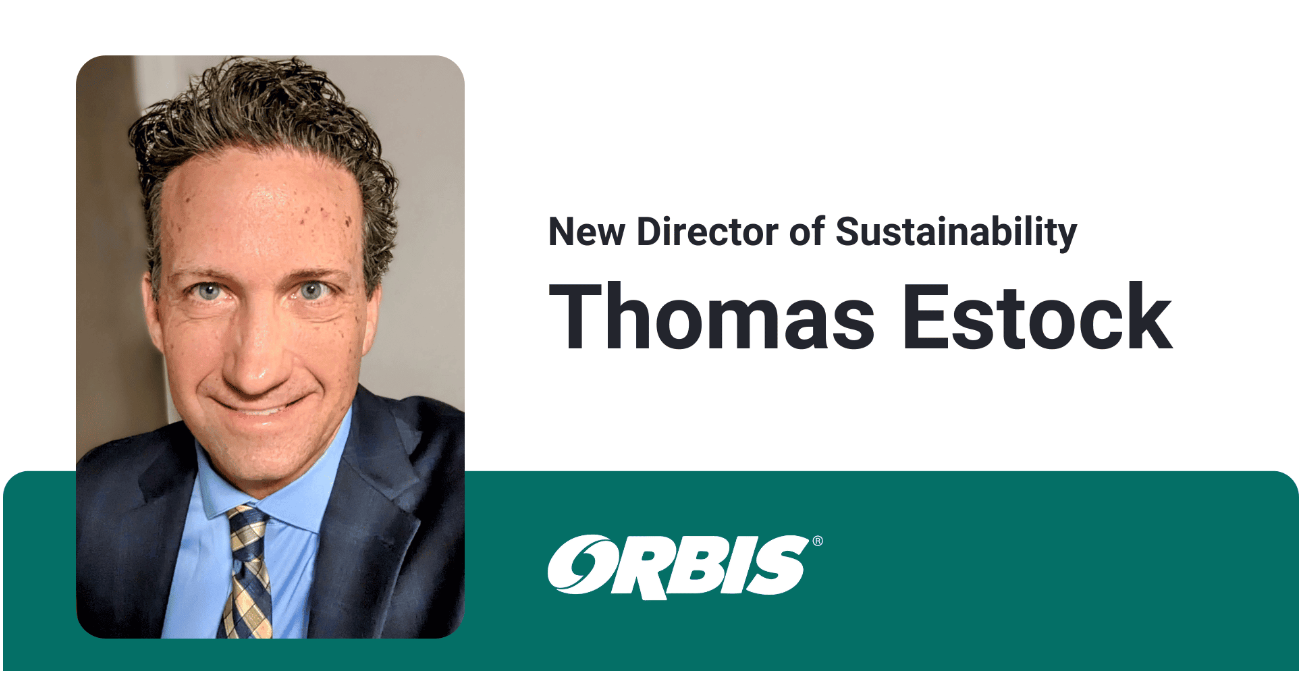 ORBIS Corporation Welcomes Thomas Estock As Director Of Sustainability
At ORBIS Europe, we understand the importance of reducing waste and minimising the use of resources in our customers' and our own operations. That is why ORBIS® Corporation has appointed Thomas Estock as its new Director of Sustainability. The position will focus on furthering sustainability efforts throughout the company, while helping customers improve their sustainability performance and meet their ESG goals with reusable packaging.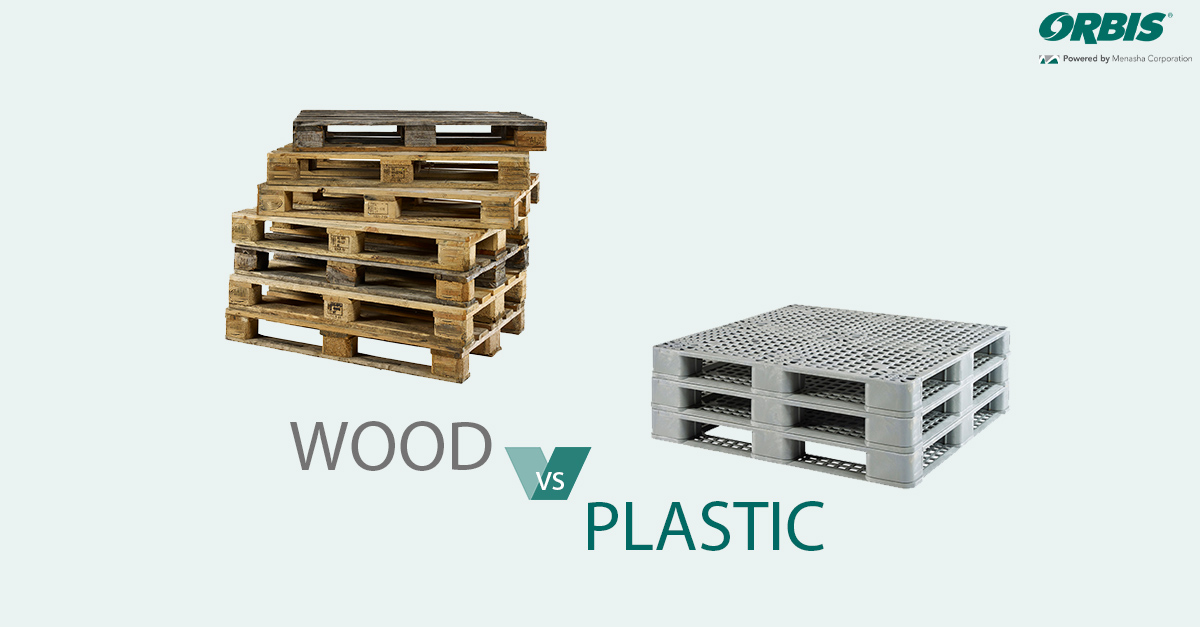 Wood vs. Plastic
Pallets are an essential part of supply chains across almost all industries. When transporting goods on pallets, companies have the choice between two main materials: wood and plastic. While wood pallets have been the go-to-choice for long, plastic pallets have emerged as a popular alternative in recent years. Let's take a closer look at the main differences between wood pallets and plastic pallets.