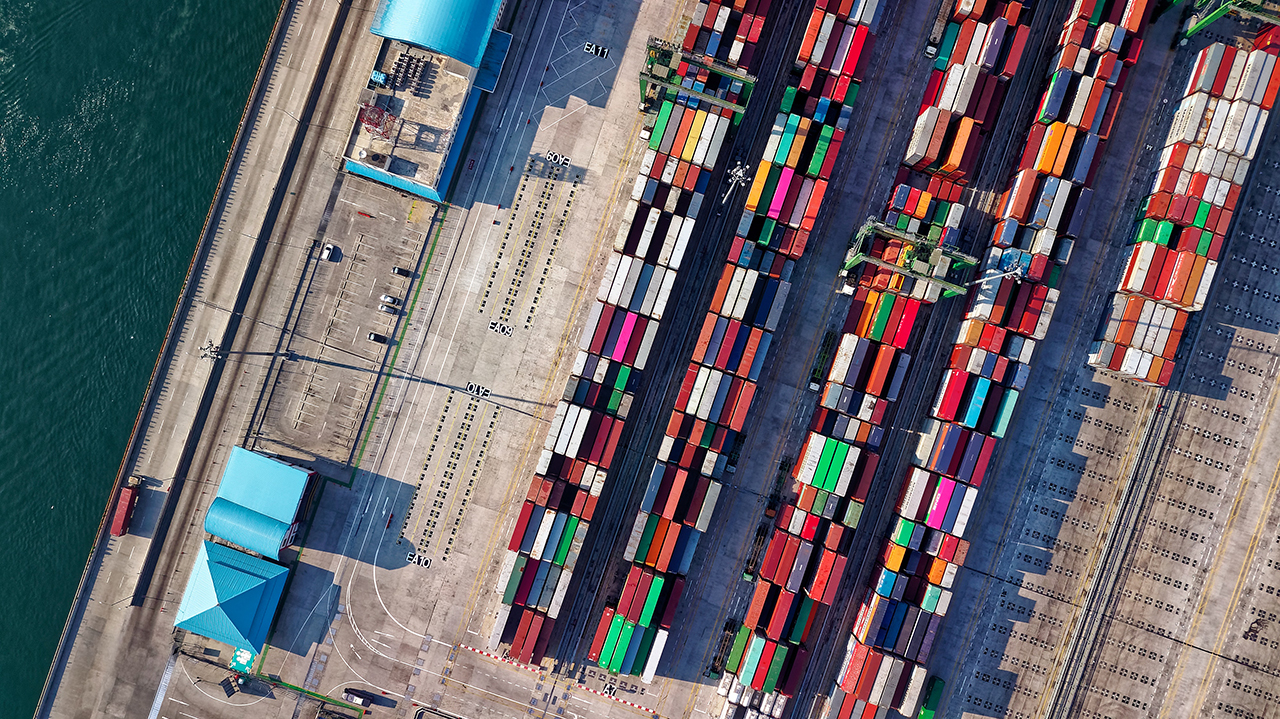 14 Jun

Accessories for Pallets
Layer Pads and Top Frames for Plastic Pallets
Protecting the goods during storage and transport is the main focus of companies using pallets to move their goods. ORBIS Europe offers layer pads/divider sheets and top frames that are ideal for aluminum and steel cans, plastic and glass bottles and other rigid packaging. Unlike corrugated and solid fiberboard layer pads, the plastic divider sheets are designed for multiple re-use and offer increased cleanliness, strength and moisture resistance. Using an all-plastic design reduces the product contamination that can occur from dust, fiber and splinters. Smooth surfaces, rounded corners, anti-static properties and chemical resistance further enhance product protection.
Discover how top frames and layer pads for plastic pallets improve product protection:
Layer Pads for Plastic Pallets
Using ORBIS Europe layer pads for plastic pallets product loads can be separated and stacked securely. The flexible plastic layer pads provide maximum product protection and unit load stability for food and beverage applications. Washable and reusable divider solutions are easy to clean for increased hygienic properties compared to one-way carton layer pads. ORBIS Europe layer pads are environmentally friendly and 100% recyclable. Reducing packaging waste by eliminating fiber sheet disposal is only one of the many benefits.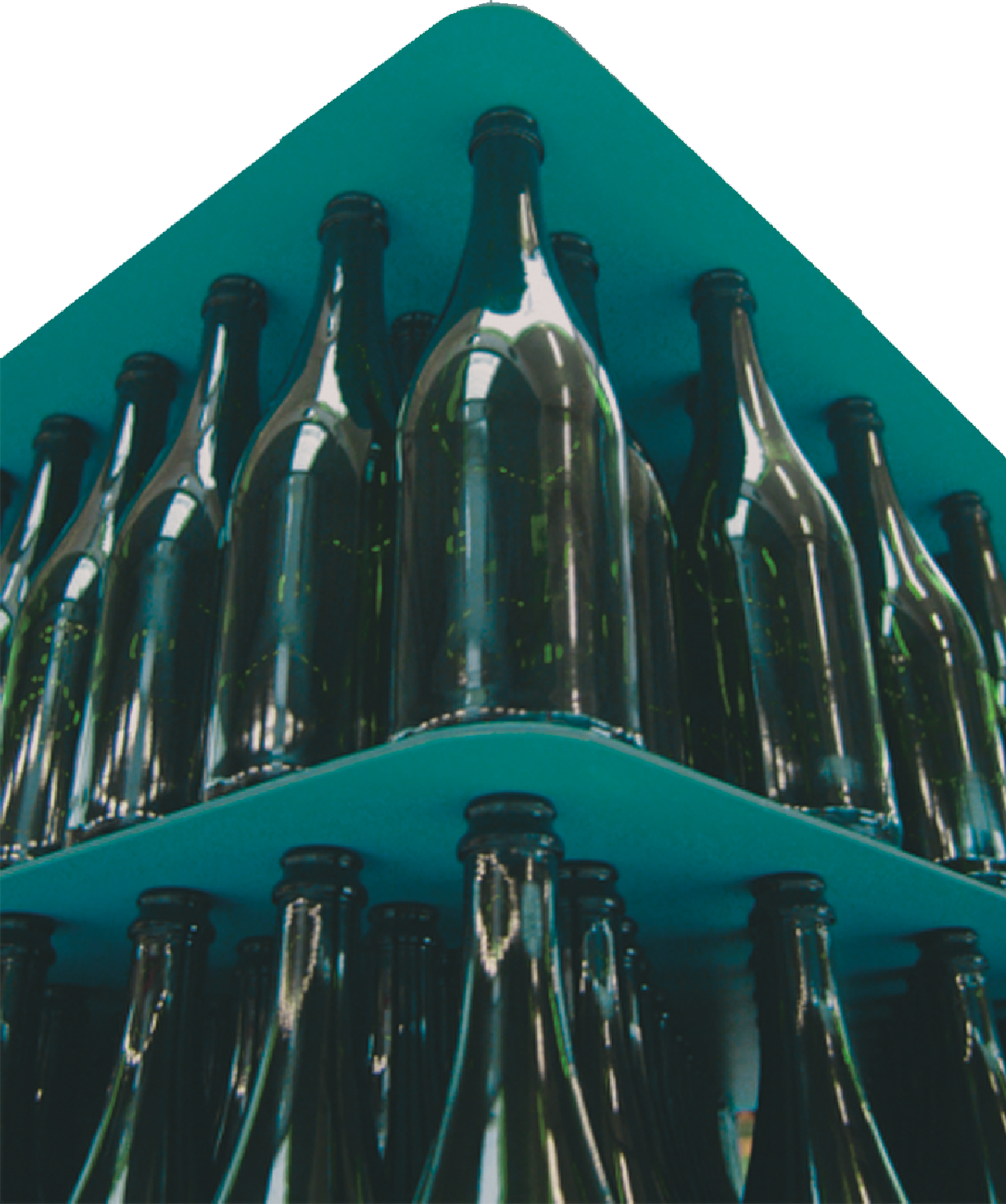 CUSTOMIZED PRODUCT OPTIONS:
Flexible application
Increased safety during transport
Minimized danger of slipping and product damage
Protection from impacts
Durable, stable, easy to clean

Reusable, recyclable

Customer name and logo available for direct printing
Sheet thickness range from 0.64 mm – 5mm
Customized sizes available
| | |
| --- | --- |
| Typical Sheet Sizes (mm): | |
| 800 x 1200 | 1120 x 1420 |
| 1000 x 1200 | 1180 x 1250 |
| 1120 x 1300 | |
Top Frames for Plastic Pallets
Top Frames protect products by unitizing full pallet loads of beverage products, aluminum/steel cans, glass/plastic bottles and other rigid packaging during storage and transport. ORBIS Europe top frames for plastic pallets are manufactured from recyclable plastics and are suitable for a variety of applications to keep products secure and clean. Increasing product and worker safety, top frames improve manual and automated processes. When combined with plastic pallets and layer pads, top frames securely stabilize loads of product.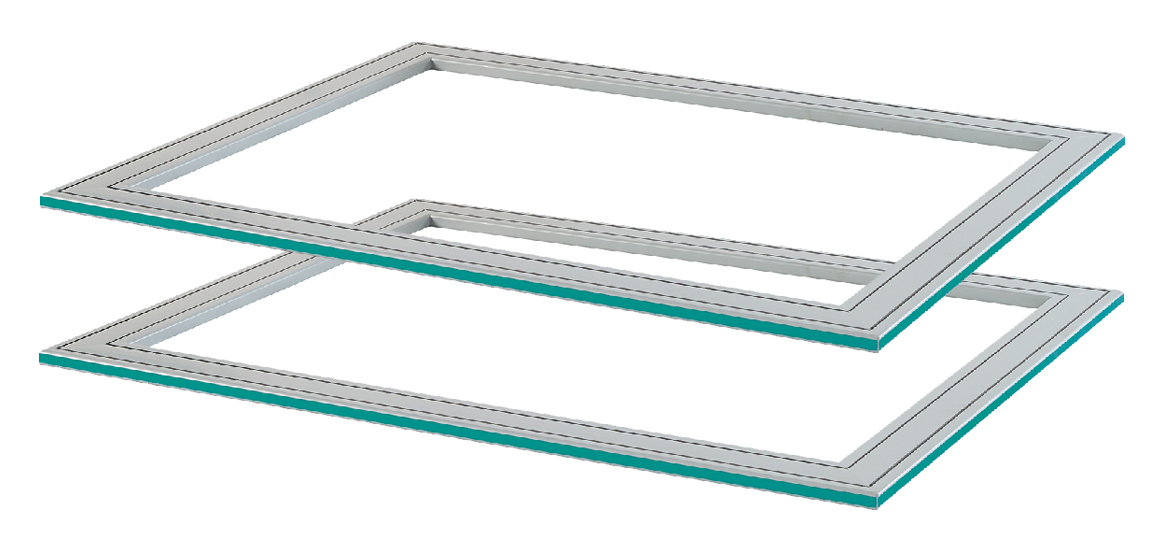 CUSTOMIZED PRODUCT OPTIONS:
Protection from contamination
Customer name and logo available for direct printing
Customized sizes available
| | |
| --- | --- |
| Typical Top Frame Sizes (mm): | |
| 800 x 1200 | 1120 x 1420 |
| 1000 x 1200 | 1180 x 1250 |
| 1120 x 1300 | |