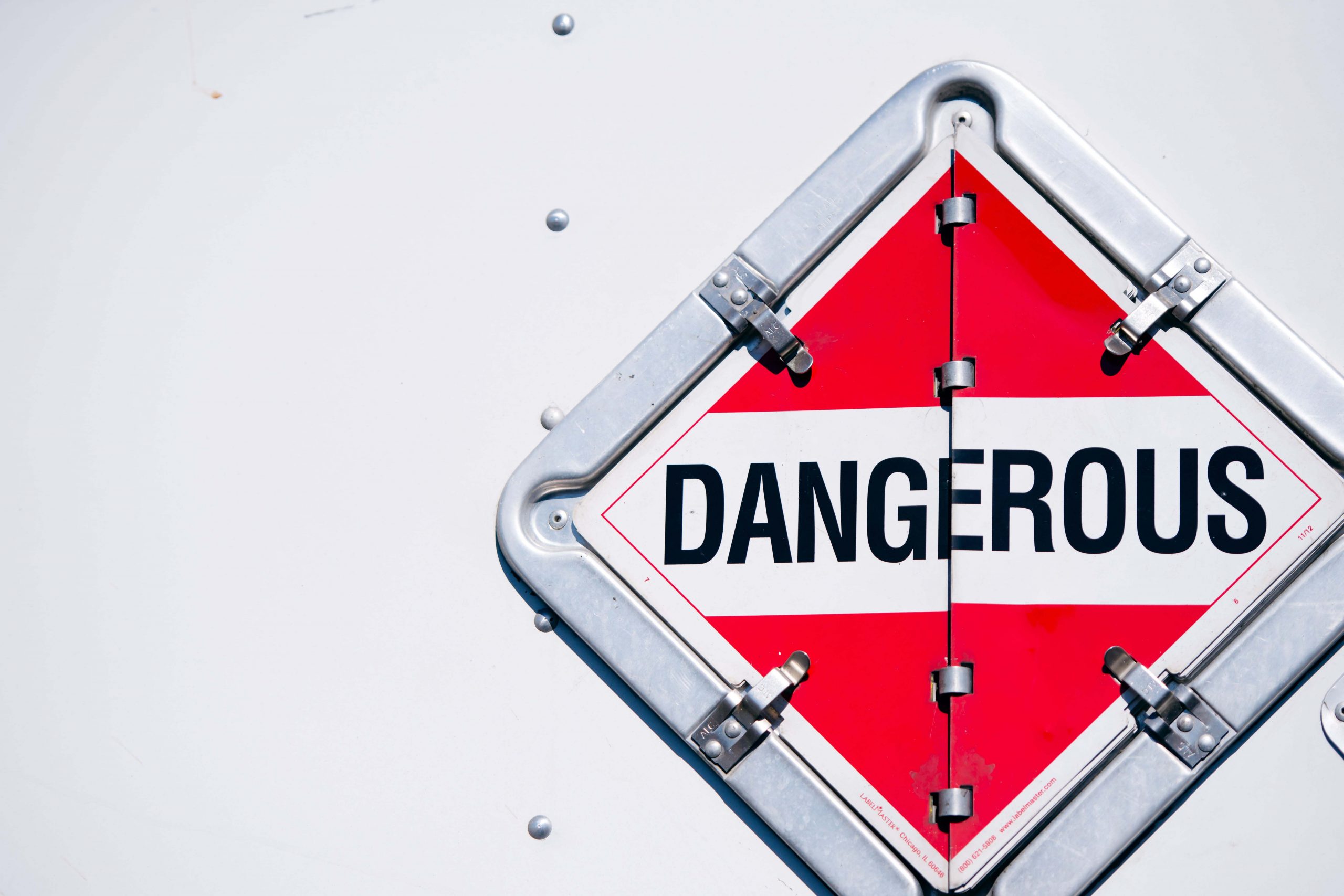 29 Aug

UN-Certified Dangerous Goods Packaging
UN-CERTIFIED DANGEROUS GOODS PACKAGING
HOW TO SAFELY TRANSPORT SOLID DANGEROUS GOODS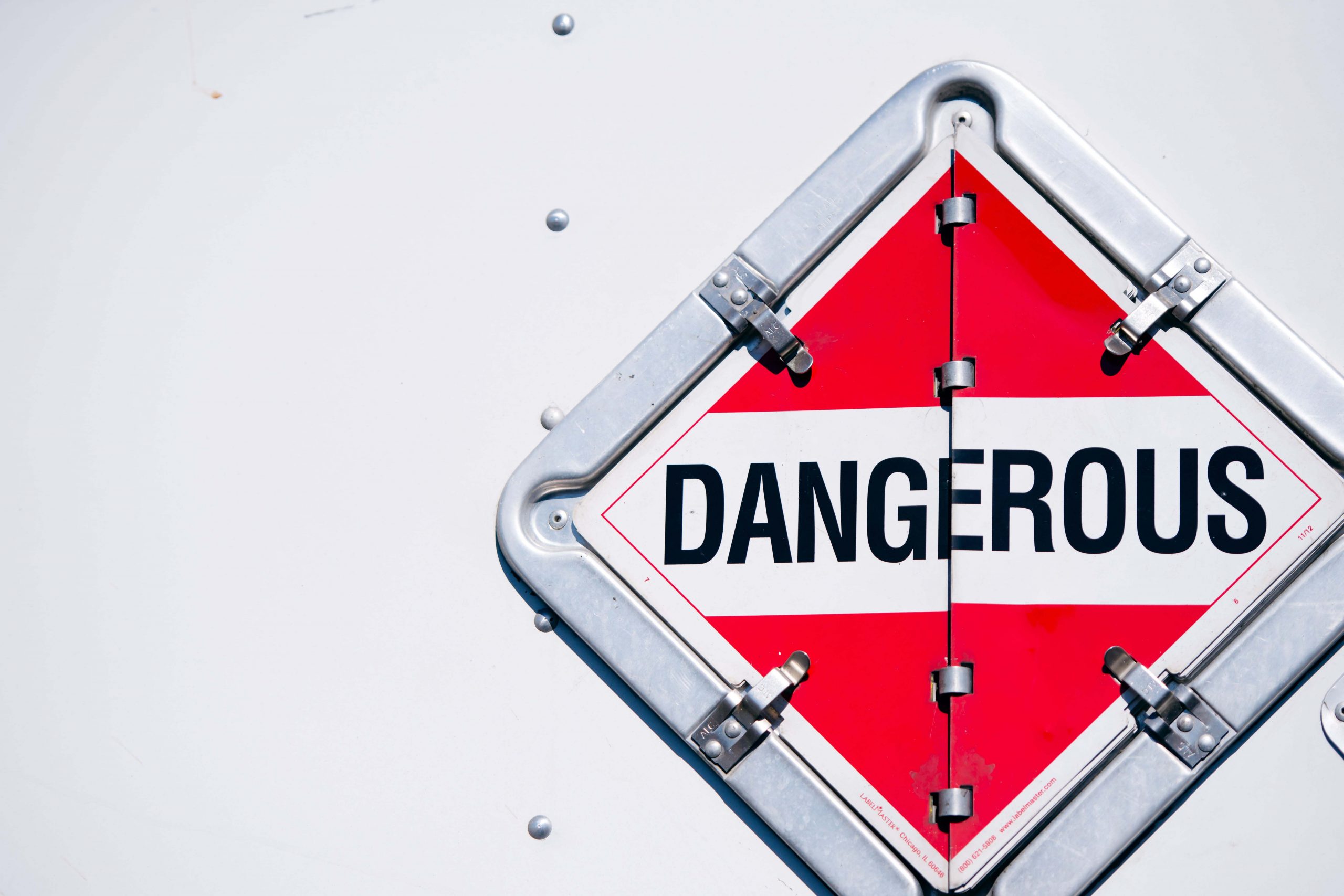 With the continued electrification in many industries, new challenges arise for logistics managers. Lithium-ion batteries are classified as class 9 dangerous goods and require special attention when shipping. Finding safe and efficient dangerous goods packaging has become a key challenge – especially in the automotive industry, where batteries are the core of any electrical vehicle. But dangerous goods guidelines also apply to other products like airbags and belt tensioners. For the packaging, it usually means that it has to be UN-certified and tested before being used. Here is what you need to consider when dealing with dangerous goods boxes.
What is a UN certification for dangerous goods packaging?
Dangerous (or hazardous) goods are substances that can be a risk to health, safety, property or the environment when being transported. So, the dangerous goods packaging solutions have to be certified according to UN standards. The UN mark is an international system that is created by the United Nations and used for the classification, packaging, marking and labelling of dangerous goods with the goal to guarantee safety during handling and transportation. The United Nations have compiled all the transport regulations for dangerous goods in the Orange Book. For Europe and its neighbouring states, that includes RID for rail and ADR for road transportation. The UN packaging must meet or exceed minimum standards of performance before it can be used. Independent institutions carry out the necessary tests to issue a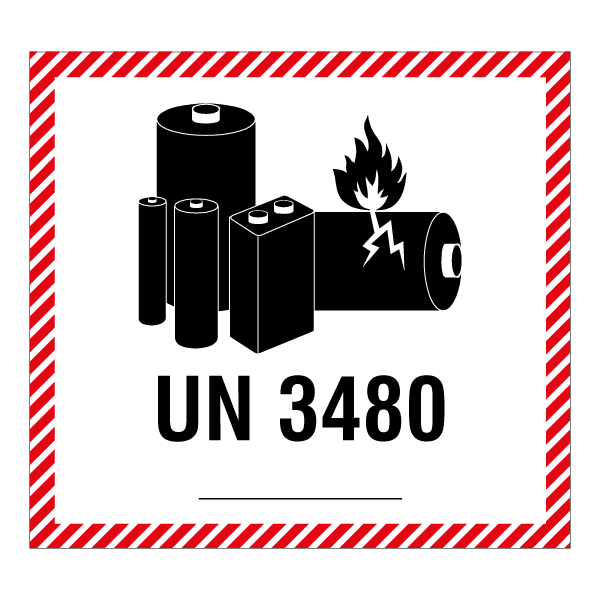 UN certification mark.
An expert committee of the UN regularly list all dangerous substances and goods and assigns each a so-called UN number. Associated with each UN number is a hazard identifier, which encodes the general hazard class and subdivision. There are different types of dangerous goods. ORBIS Europe offers UN approved boxes for solid dangerous goods (e.g. UN3480 – Lithium-Ion Batteries) in different footprints. The certifications UN4H2 and UN50H apply for recycled and primary materials.
For additional information, download our latest whitepaper:
"How to Transport Dangerous Goods – Safe and Sustainable Battery Packaging".
Why lithium-ion batteries are classified as dangerous goods
Lithium-ion batteries are one of the most used battery types today. They are used for smartphones and laptops, but also for electric vehicles. Due to their high energy density, all batteries and cells containing lithium are classified as Class 9 Dangerous Goods. That means that the transportation of Lithium-ion Batteries is subject to strict regulations. Li-ion batteries should only be handled by trained staff and transported in special UN approved packaging as improper use can represent a safety hazard and lead to explosion. The dangerous goods packaging holds the batteries in place and protects them from outside impacts and large temperature changes.
Transporting a battery cell on rails is subject to different regulations than transporting an end-of-life battery on the road. The graphic below shows the different types of regulations that apply. ORBIS offers solutions for almost all phases of the battery life cycle – from cell to recycling. That includes the ORBIS IonPak®, a foldable plastic container for Lithium-Ion Battery Packaging. The outer packaging is available in different footprints while the inner packaging is customised to the individual case and product. For damaged and hazardous batteries, special steel containers are required.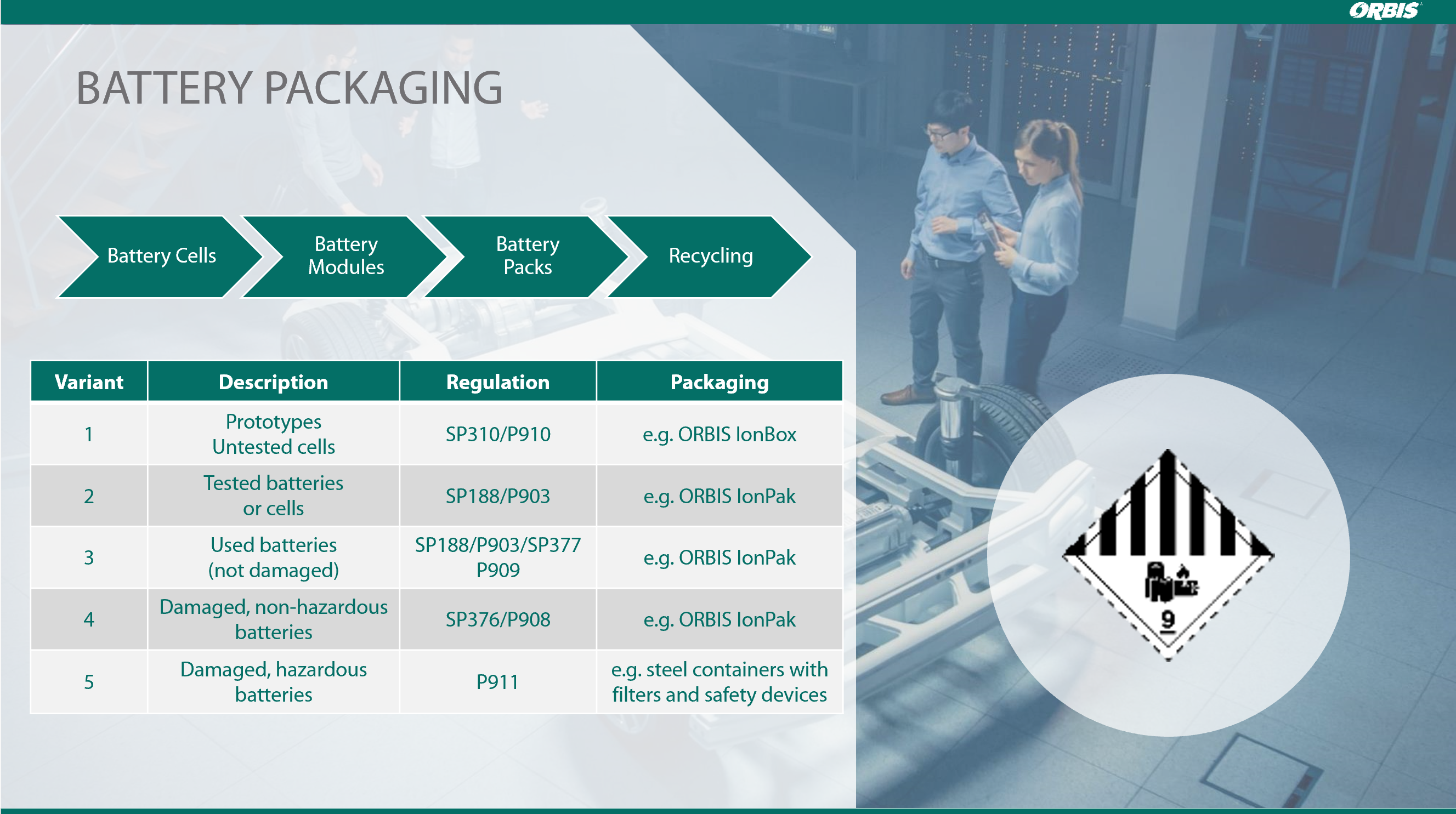 How do I know which packaging is right for my dangerous goods?
More and more companies today switch from one-way packaging to more sustainable alternatives – especially when it comes to dangerous goods boxes. Added to the sustainability aspect, plastic boxes can guarantee increased product protection compared to corrugated packaging. The choice of the appropriate UN packaging is based on the hazard classification of a product and its physical attributes.
That means that each case needs to be evaluated independently by dangerous goods experts to find the right solution. In general, the solution includes outer packaging, inner packaging and labels.
The requirements for the UN-certified packaging depend heavily on the good that is transported and how it is transported. When dangerous goods packaging is needed, ORBIS' engineering and sales experts usually stay in close contact with the customer – in particular during the analysis and development phases. It is crucial that the packaging solution not only complies with current regulations but is also compatible with existing supply chain processes. All stakeholders, including manufacturers of packaging handling devices, will be involved to develop an optimal solution. After the design freeze, pre-serial tests will help to work on last changes before the packaging is UN-certified and goes into serial production. At ORBIS, certified dangerous goods safety advisors support customers through the entire process – from development to certification.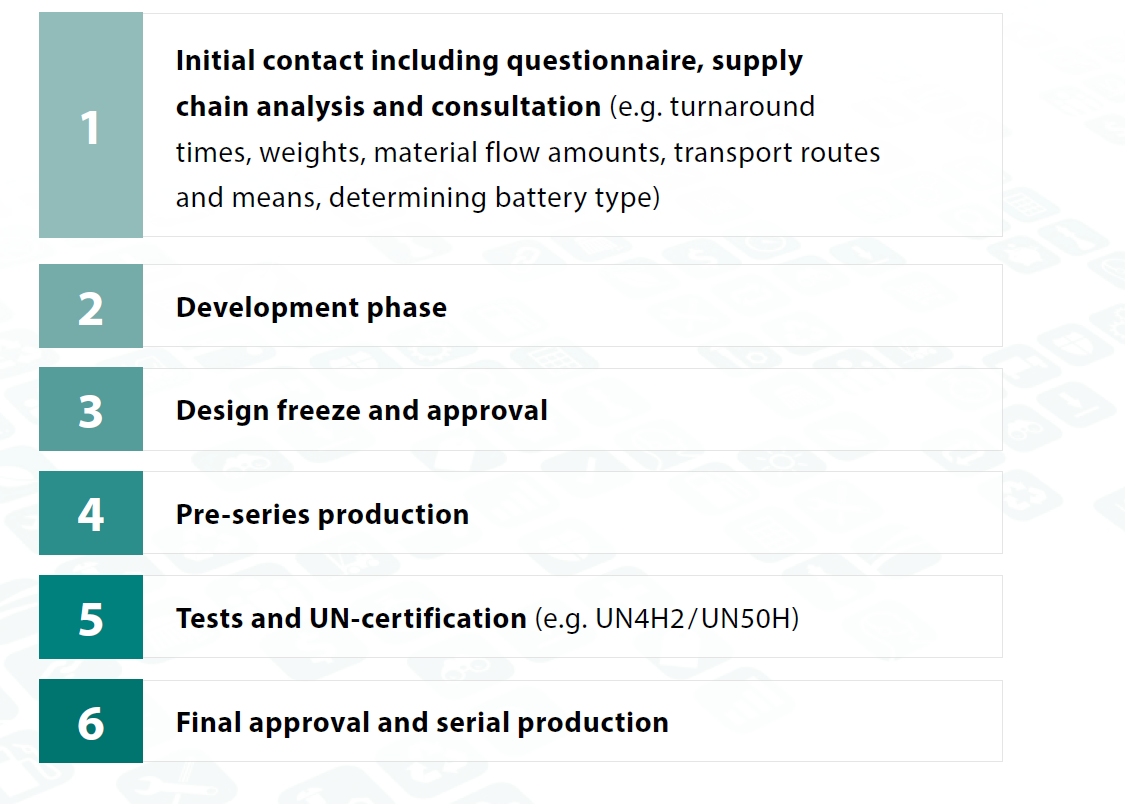 If you want to learn more about the development phase and customer-specific cases, check out the video below. At the Future Battery Forum 2021, Senior Commercial Director Jürgen Krahé showcased ORBIS' expertise with three different UN-certified packaging solutions.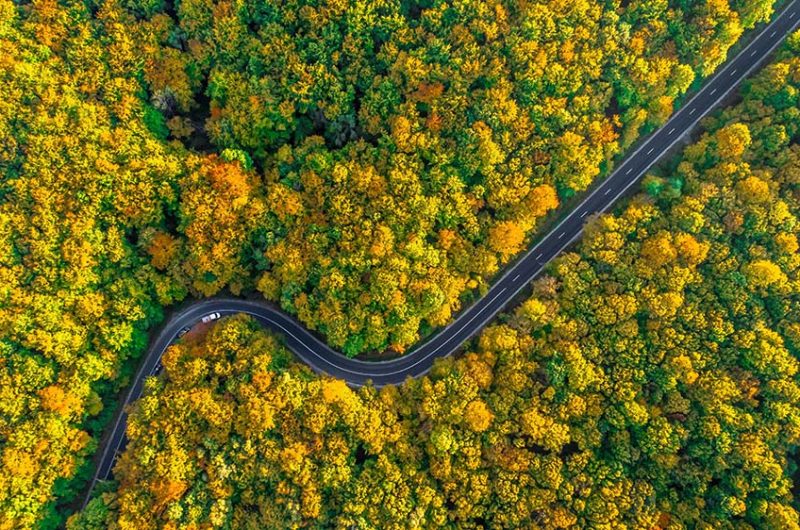 UN Approved Packaging and Sustainability
The climate targets set by the European commission are becoming more and more ambitious: CO2 emissions should be reduced by 55% until 2030 (compared to the reference year 1990).¹ The supply chain, and UN approved packaging in particular, can help companies make an impact towards that goal. "We are all challenged to reduce our negative impact on the environment.", says Jürgen Krahé. According to Krahé, the automotive industry is one example: While the goal of electrification is to reduce CO2 emission, the manufacturing process of an electric vehicle produces up to 150% more CO2 compared to vehicles with a combustion engine.² So companies need to try and save emissions at other parts of the supply chain. "Until today, the majority of companies still uses one-way packaging", says Jürgen Krahé. "Switching to reusable UN packaging can be part of the solution. It just makes sense – ecologically but also economically."
Looking into the future of UN-Packaging
How will Dangerous Goods Packaging evolve in the next years? With increasing numbers EVs (more than 150 new all-electric models in Europe only) and rising demand in other industries, more batteries will need to be packaged. At the same time, the number of used or damaged batteries will increase exponentially. That brings new challenges for battery manufacturers, users, recyclers, and packaging manufacturers. Working together to develop suitable solutions will be crucial. Besides lithium, other materials will come into market, like phosphor, fluoride or higher energy densities, creating the need for legislators to determine if new regulations are needed. ORBIS Europe is already working on new boxes, optimised inner packaging and solutions for end-for-life batteries. "We are up for the challenge. Already today, our pipeline is filled to the brim.", says Krahé.
What challenges do you see arising in the next years? Our consultants are happy to start a discussion with you and support your next dangerous good packaging project.

    +49 2233 619 2072


   europe@orbiscorporation.com
Contact us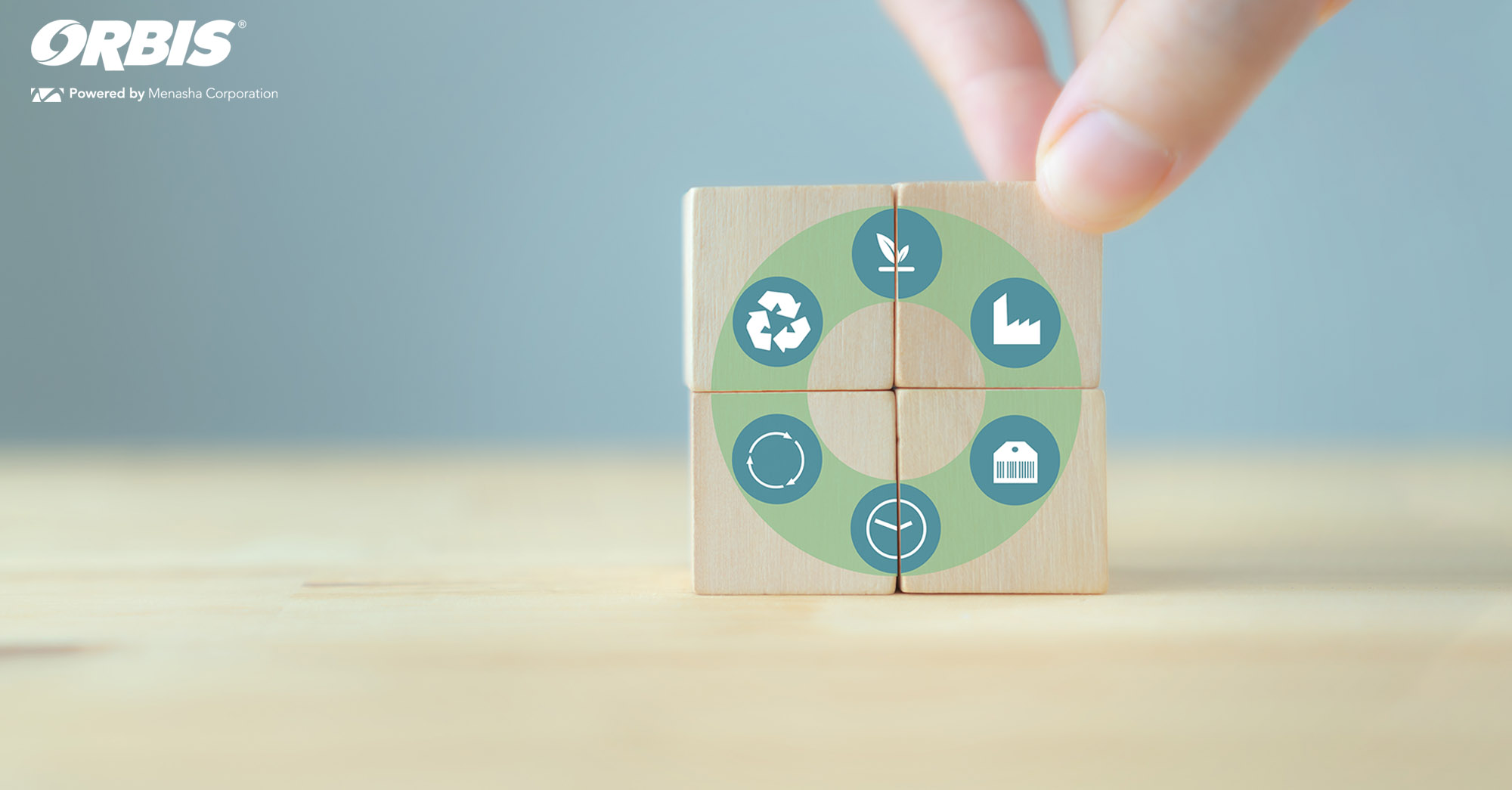 Comparing Single-Use and Reusable Packaging
Environmental concerns are paramount for companies today. Packaging solutions can enable companies to reduce the environmental footprint of their supply chains. To make informed packaging decisions and compare the impact of single-use and reusable packaging, companies can turn to packaging life cycle assessments ("PLCA"). PLCAs evaluate the environmental impact of packaging across its entire lifecycle. Here's how the concept of life cycle assessments aligns with today's sustainability initiatives.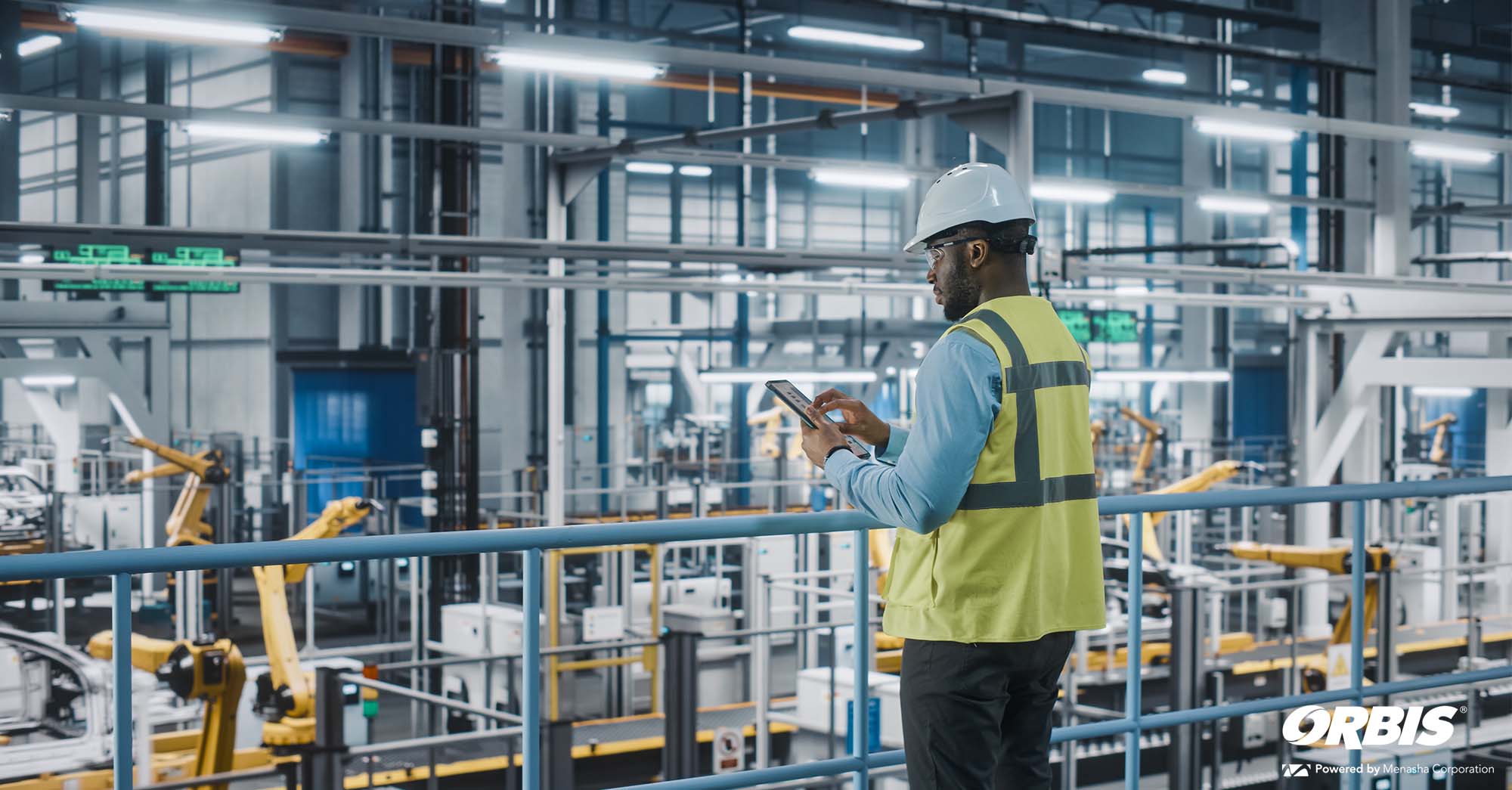 Embracing Automation in Logistics & Supply Chains
In a highly competitive business environment, companies across industries are looking to increase productivity and drive efficiency in their supply chains. One element that plays a crucial role in this automation revolution is: Packaging. Reusable plastic packaging is compatible with a wide variety of automated system requirements. And why is that? The key reasons come from its plastic construction. Hear about some of the benefits.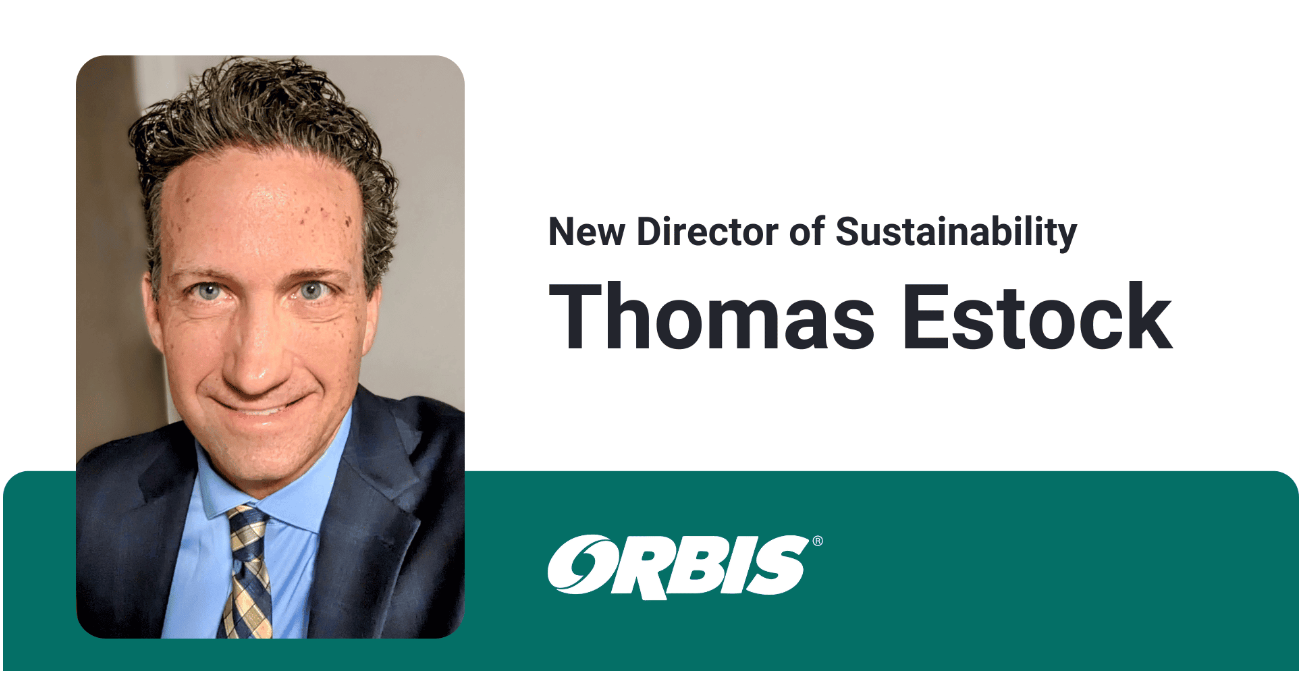 ORBIS Corporation Welcomes Thomas Estock As Director Of Sustainability
At ORBIS Europe, we understand the importance of reducing waste and minimising the use of resources in our customers' and our own operations. That is why ORBIS® Corporation has appointed Thomas Estock as its new Director of Sustainability. The position will focus on furthering sustainability efforts throughout the company, while helping customers improve their sustainability performance and meet their ESG goals with reusable packaging.