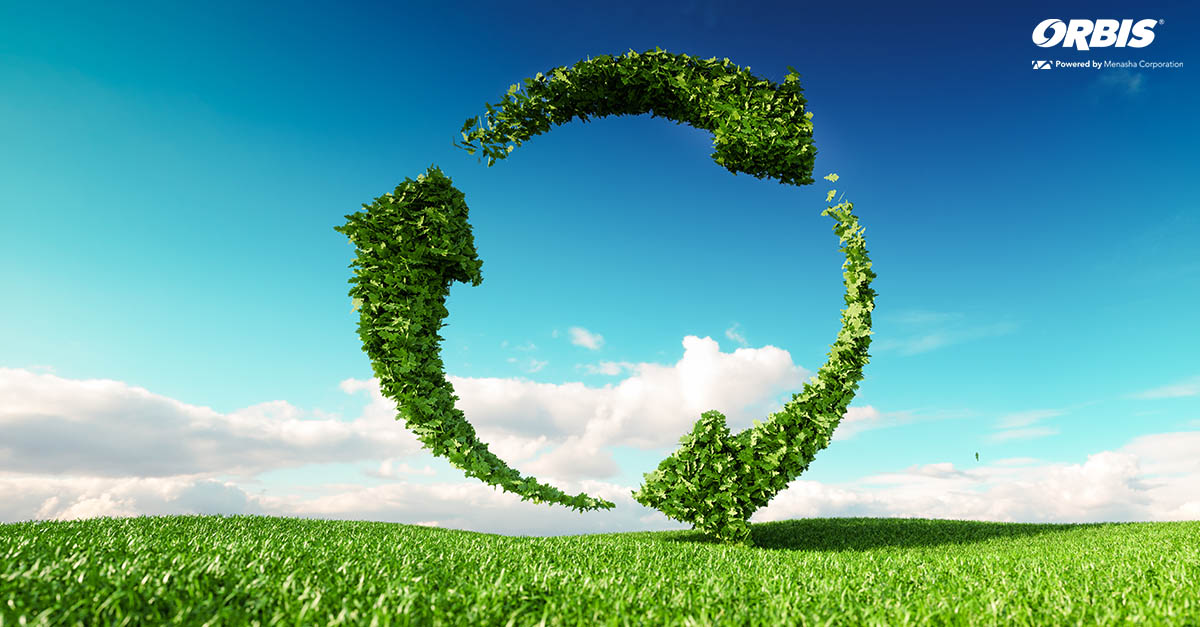 30 Sep

Building More Efficient Supply Chains with Reusables
BUILDING MORE EFFICIENT SUPPLY CHAINS WITH REUSABLES
THE BENEFITS OF REUSABLE TRANSPORT PACKAGING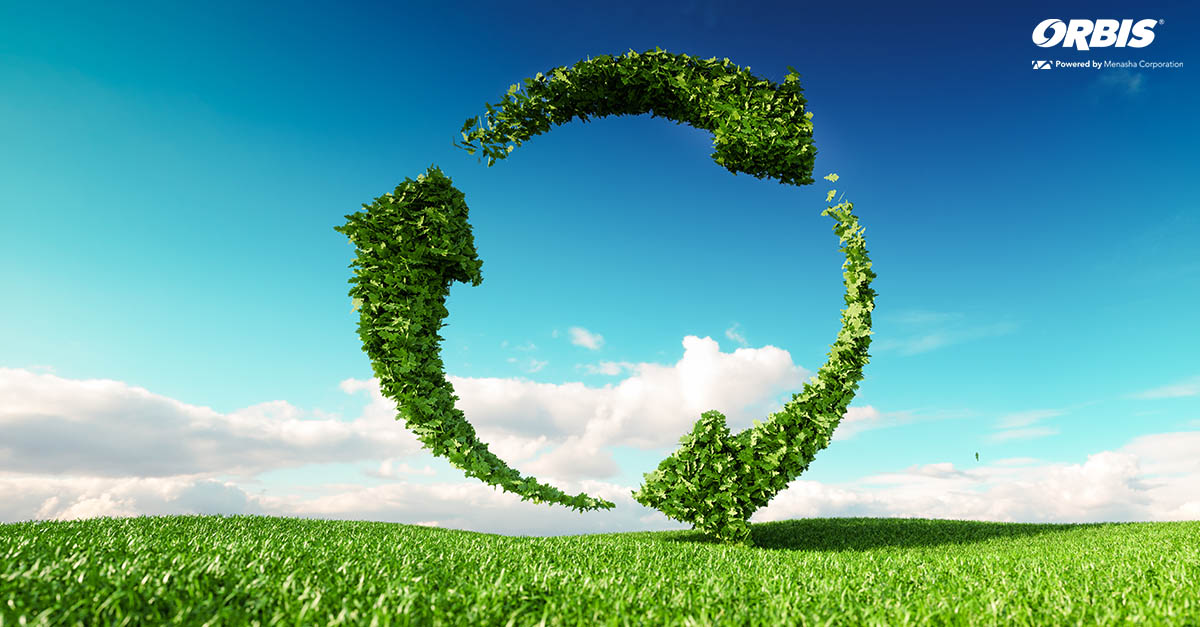 Due to economic and political crises, global supply chains are more fragile than ever. The COVID-19 pandemic had a tremendous impact on global supply chains, with 45% of firms surveyed by the Economist Intelligence Unit (EIU) reporting a significant disruptive impact. At the same time, companies are dealing with increasing consumers' expectations for sustainability initiatives. The supply chain is a good place to start when looking to improve efficiency and sustainability in the business.
"Implementing plastic reusable bulk bins and pallets
brings automation, sustainability and hygienic advantages."
Alison Zitzke
Senior Product Manager, ORBIS Corporation
Companies are more open to change than ever before. They are seeking ways to mitigate disruption and add operational efficiency in their plants and DCs. "Everyone agrees that product needs to move faster, safer and more cost-effectively. One way to get started is by implementing plastic reusable bulk bins and pallets due to their automation, sustainability and hygienic advantages", says Alison Zitzke, Senior Product Manager at ORBIS Corporation.
Here are the benefits that reusables can bring to the supply chain: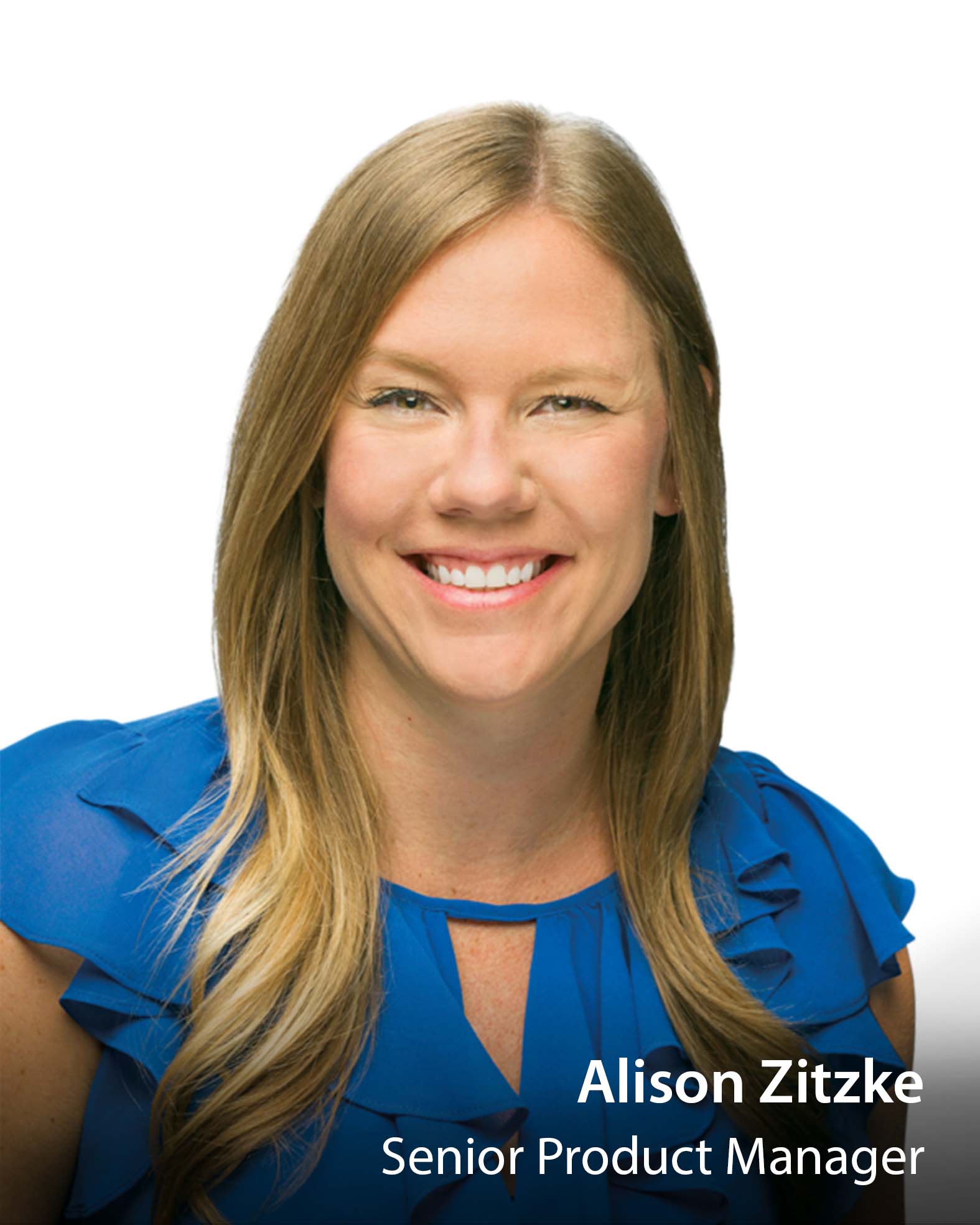 Reusables Support Automation
With labour shortages, automated work environments are rapidly increasing in all manufacturing industries. According to the global industrial robotics industry report, about 39% of survey respondents have implemented robotics or automation equipment in their business operations today and an additional 73% expect to do so over the next five years. To support the increased adoption of automation, reusable bulk bins and pallets provide dimensional consistency and repeatable performance for all types of automated systems. The plastic solutions have no loose boards or flaps that can lead to automated system downtime. Moreover, their standard sizes and surfaces are easily read by eyes and sensors, leading to operational efficiencies.
A food manufacturer shipping potato chips was using fibre boxes in their facilities. They were confronted with frequent production downtimes as their case erector would jam every 20 minutes or more. When introducing reusable plastic boxes PlastiCorr®, their case erectors had up time of over 5 hours for the first time before the machine would jam. Added to that, if a plastic box jammed the machine, it is then removed from production and will never cause an issue again. With fibre, companies generally face 20-30 boxes in a row that are out of spec and need to be removed from production.
Cleanliness = Savings
Maintenance time takes away from productivity on a plant floor. Reusables help cut maintenance costs related to dust, debris and wood chips, keeping floors and equipment clean while improving workplace aesthetics. Plastic pallets are easy to clean and have a smooth, non-porous surface. The increased hygienic properties make them not only suitable for industrial applications but also for food and beverage industries. A dairy processor in the US cites that one shift (12 hours) a week was needed to clean up the wood pallet shavings, leading to inefficiencies and system downtime. That alone equates to an ROI of 95.000€ a year in damage and labour savings by switching from wood pallets to reusables.
Sustainability – over the entire service life
With consumers increasingly looking to purchase from sustainable brands, it's important for companies to look back at their supply chain and start at the source. More and more companies today recognize the benefits of reusables and are open to implementing more sustainable packaging solutions.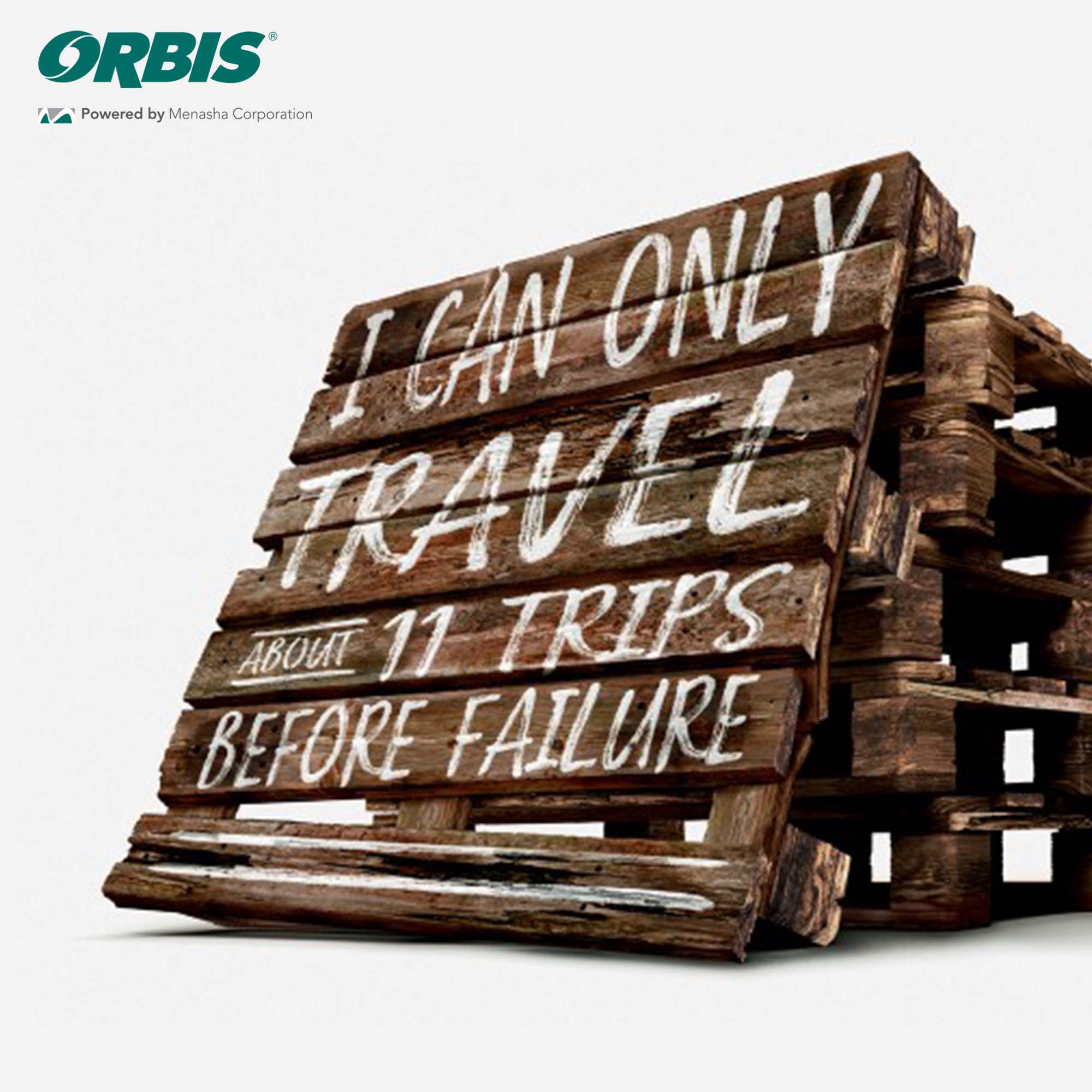 Plastic reusable packaging is durable and robust by design and can be used multiple times over the course of the service life. ORBIS customers report, that plastic foldable large containers are typically used 10 years and more. Proper maintenance and repairability features will prolong its lifespan. The longer a product remains in use, the fewer natural resources are needed. By using high percentages of recycled materials during production, the use of resources can be reduced even further. At the end of the service life, the motto is: recycling, not disposal. Plastic bulk bins and pallets are fully recyclable at the end of their service life. By converting a 3,000-pallet fleet from wood to plastic, a company could expect to reduce waste by 72%, electrical usage by 71% and greenhouse gas emissions by 3.2%.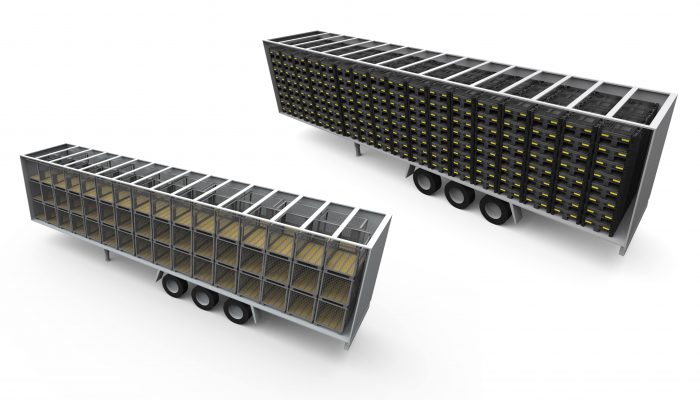 Whether it's material shortage or rising raw material prices, global supply chains are constantly impacted by disruptions. Businesses must remain open for changes in order to effectively manage supply chain challenges moving forward. To create lasting change and mitigate future disruptions, packaging is a great place to start. How are you making your supply chain more resilient and agile? Send us an e-mail!
More Articles in Our News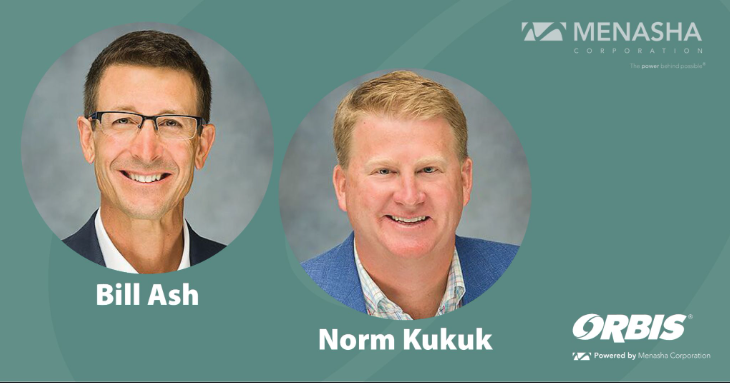 Leadership Changes at ORBIS
ORBIS and Menasha Announce Leadership Changes: ORBIS® Corporation has announced the upcoming retirement of current President Bill Ash and the appointment of Norm Kukuk to succeed him as president of ORBIS. ORBIS' mother company Menasha Corporation announced that James M. Kotek will retire from his position as President and Chief Executive Officer in March. The Menasha Corporation Board of Directors has appointed Christopher D. Drees to succeed Kotek effective March 13, 2023. Drees will also join the Menasha Corporation Board.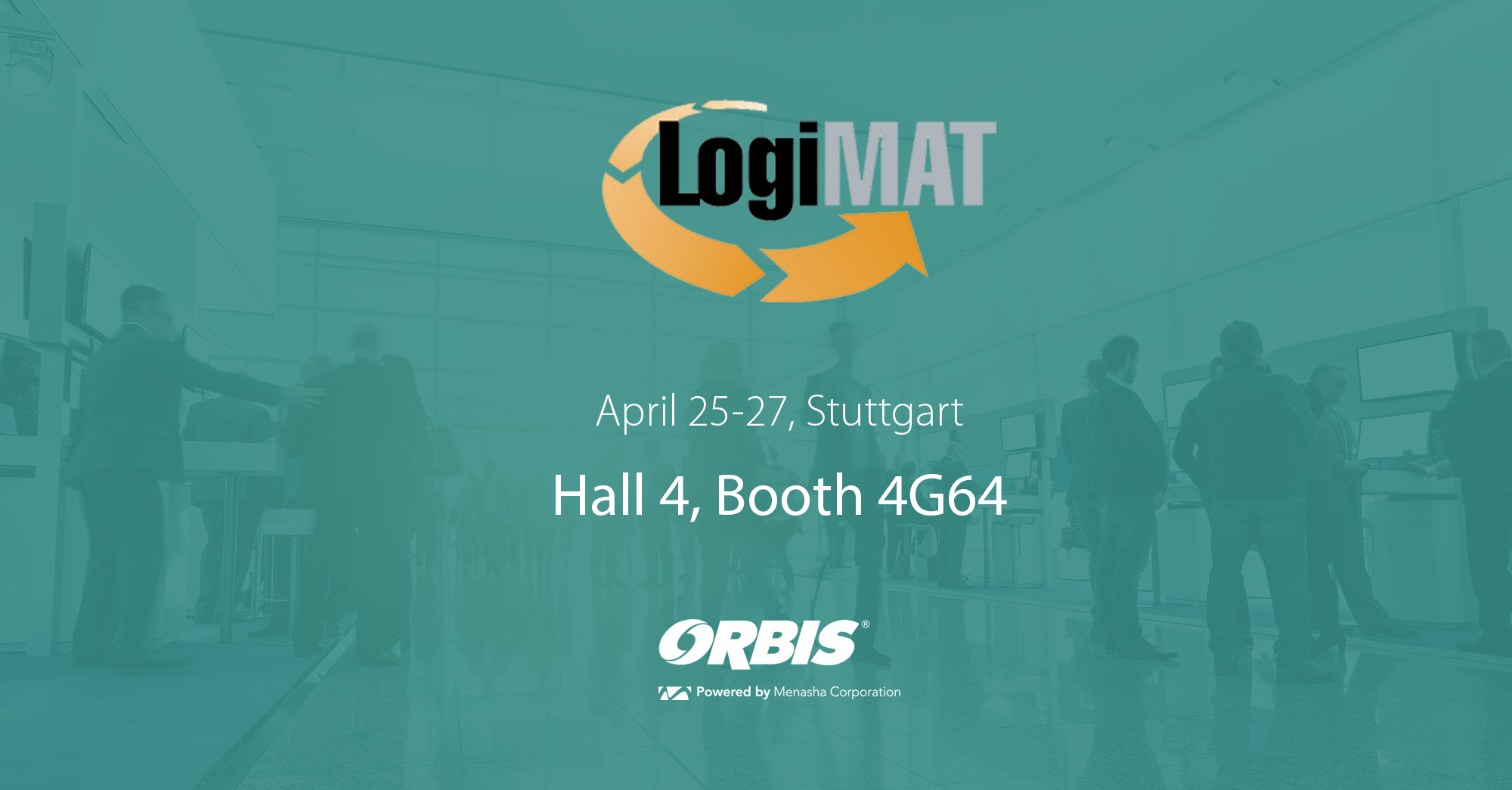 ORBIS Europe at LogiMat 2023
The ORBIS Europe team is attending LogiMAT 2023 (April 25th-27th in Stuttgart), the International Trade Fair for Intralogistics Solutions and Process Management. At booth 4G64, hall 4, we are exhibiting sustainable and durable plastic packaging solutions for various industries. That includes Fast Moving Consumer Goods (FMGC), Food & Beverage, Industrial Manufacturing, Automotive and Dangerous Goods. Want to be part of LogiMAT? Secure your code for free sign up.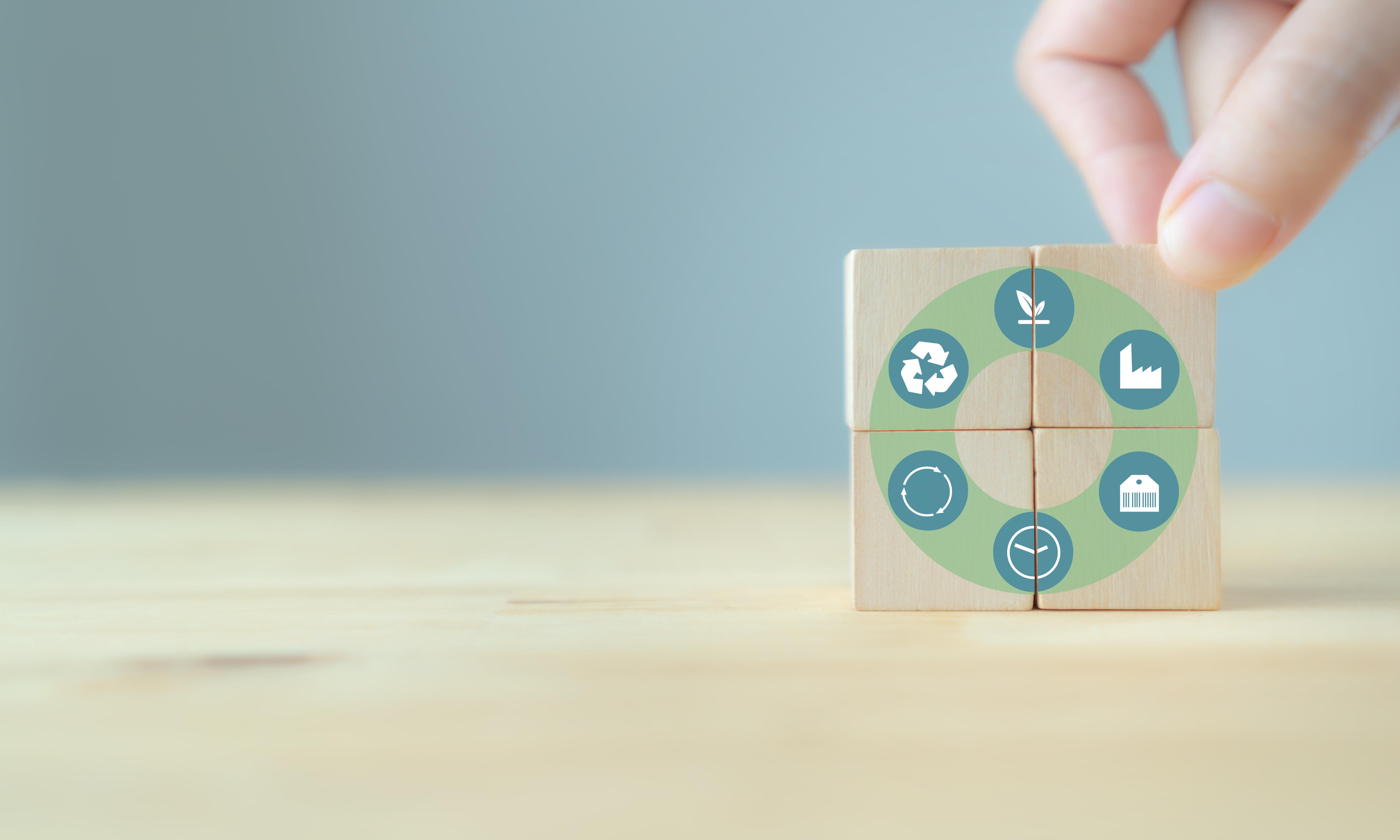 The Circular Product Life Cycle
ORBIS Europe develops and manufactures reusable plastic packaging solutions. The plastic foldable large containers and pallets provide sustainable and efficient alternatives to steel, wood and one-way packaging. With innovative manufacturing processes, a durable design and recyclability, the product life cycle follows the circular economy principle. Check out our videos on production, supply chain benefits and recycling.