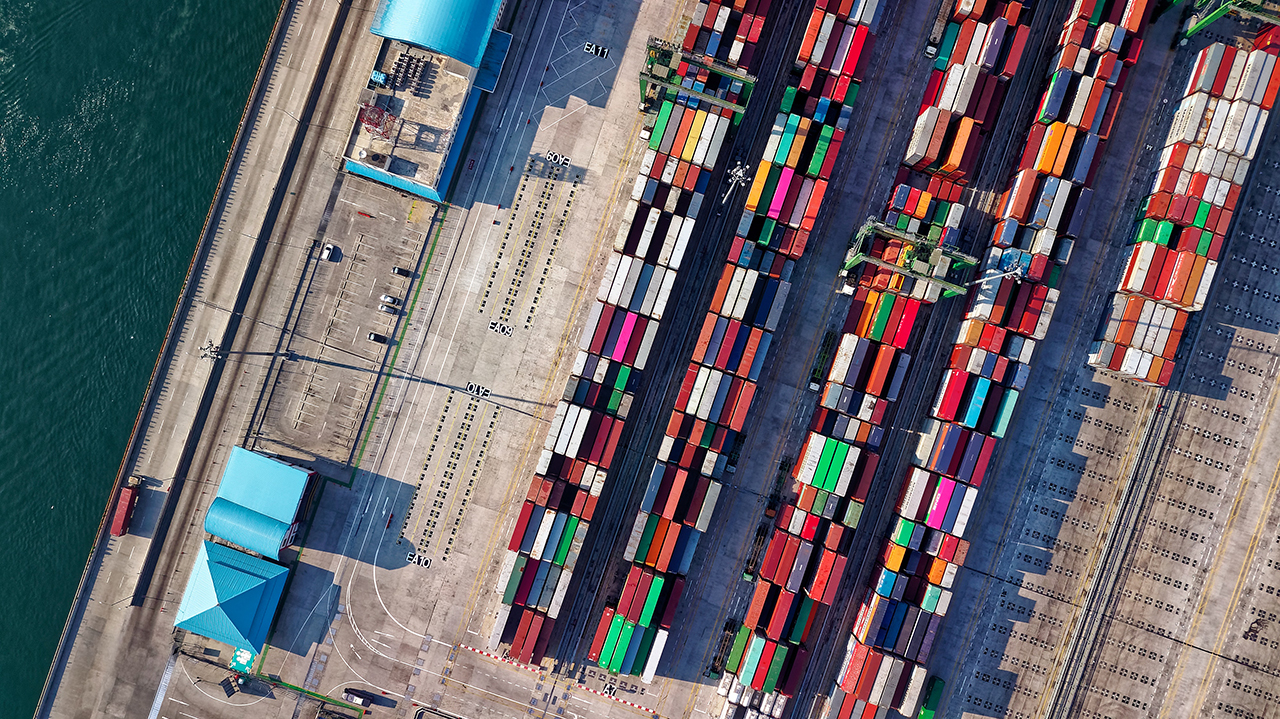 27 May

IonPak®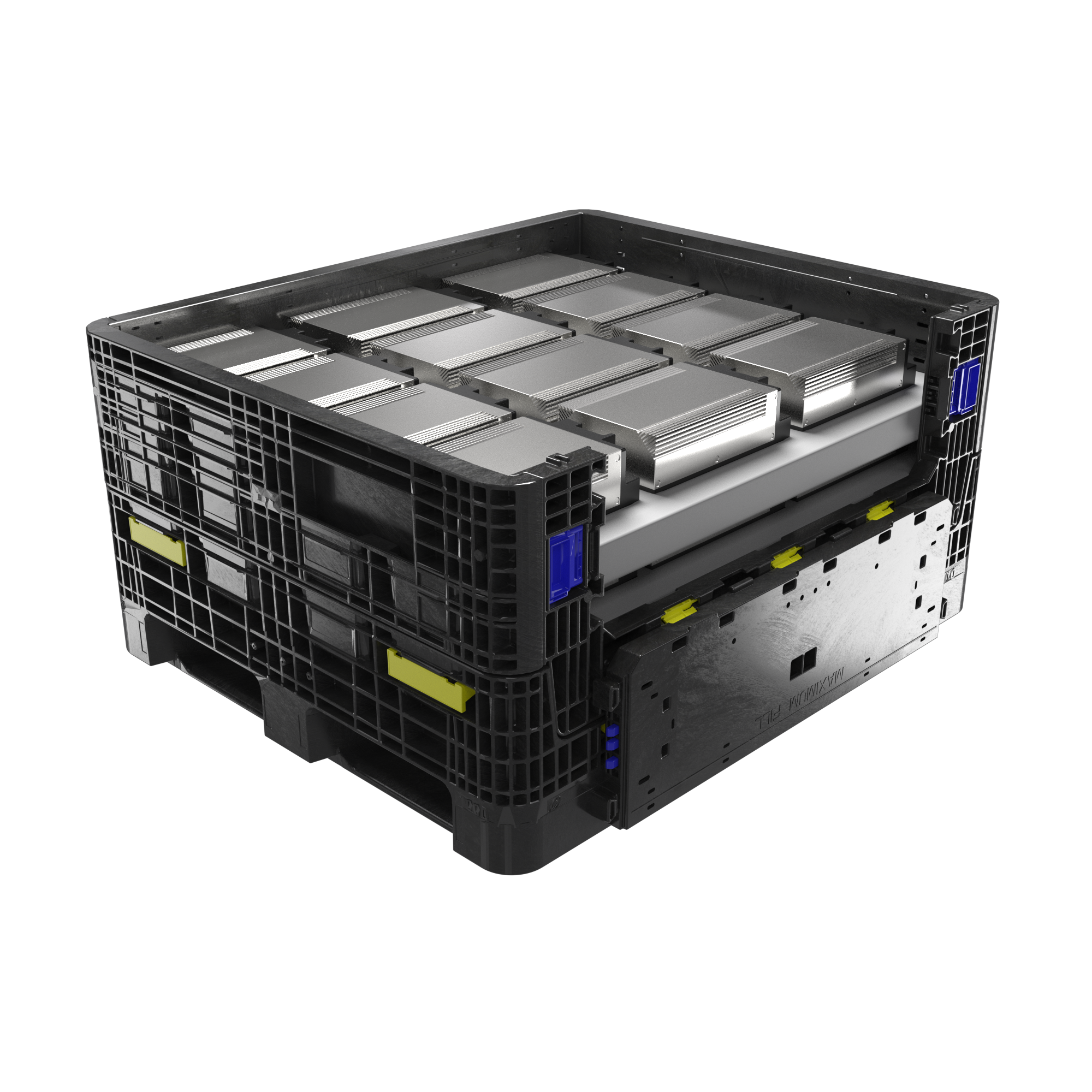 FLC for Lithium Battery Transport
As automakers continue to integrate enhanced electronic systems into their vehicles and launch fully electric versions, the need to protect the state-of-the-art lithium ion batteries is a growing focus for automotive packaging.
The collapsible heavy-duty IonPak® is designed to transport modular lithium-ion batteries safely, damage-free and cost-efficiently. The foldable large container can hold up to 36 lithium-ion-batteries in three layers. After removing the batteries, the plastic container can be collapsed, and the inner layers can be stacked in order to reduce the costs for return transport by up to 50%.
The ORBIS IonPak is suitable for solid dangerous goods and can be adapted to you specific product and packaging requirements. ORBIS Europe offers qualified consulting by a certified dangerous goods safety adviser. Contact our packaging experts to see if the IonPak can be adapted to your packaging application.
ORBIS IonPak® is certified to transport solid dangerous goods (e.g. UN3480)
Certifications: UN4H2/Y/S/*B/1697.657-200043
Successfully converts original steel case packaging to a collapsible plastic container for lithium battery transport
CO2 reduction of 60-70 kg per container during production process in comparison to standard materials
Protective foam dunnage layers for increased product protection
Utilizes an automotive industry standard footprint (1200x1000mm and 1200x800mm) designed to interface with customers existing supply chain
Increases return ratio and warehousing savings with a collapsible container design
Eliminates risk of rust contamination and operator safety hazards
Click here in order to read what the German press says about the IonPak.
ORBIS IonPak

Frequently used footprints (mm)

1000 x 1200

1200 x 800

Load capacity (kg)

400

Applications

Dangerous Goods / Lithium Battery Transport

Certification

UN4H2/Y/S/*B/1697.657-200043