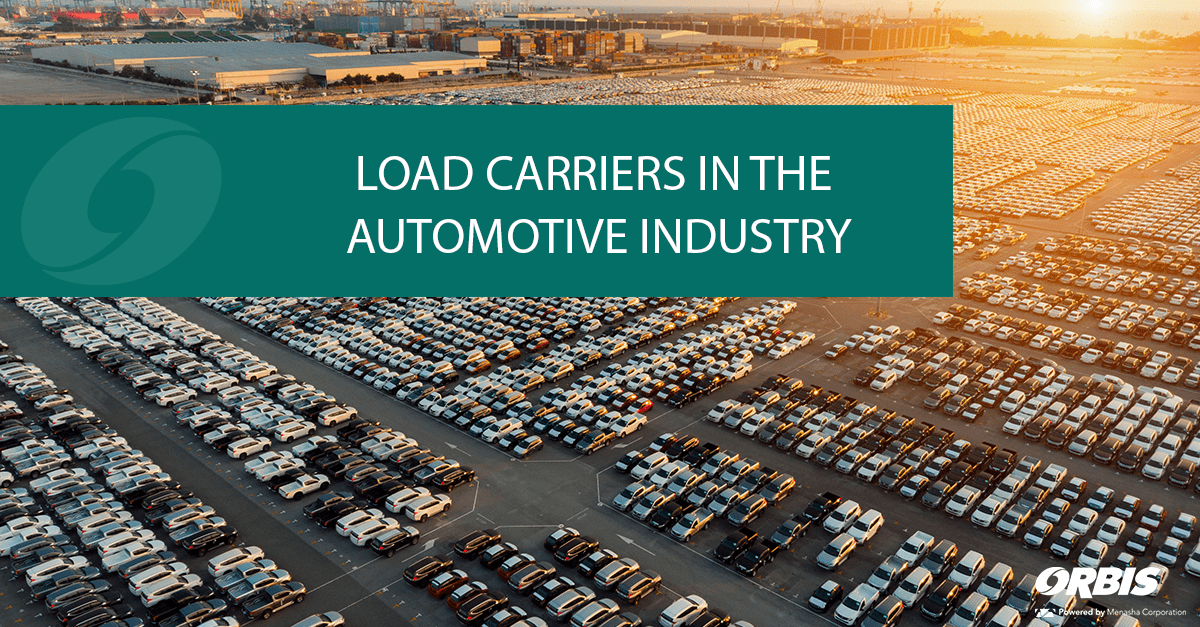 19 May

Automotive Load Carriers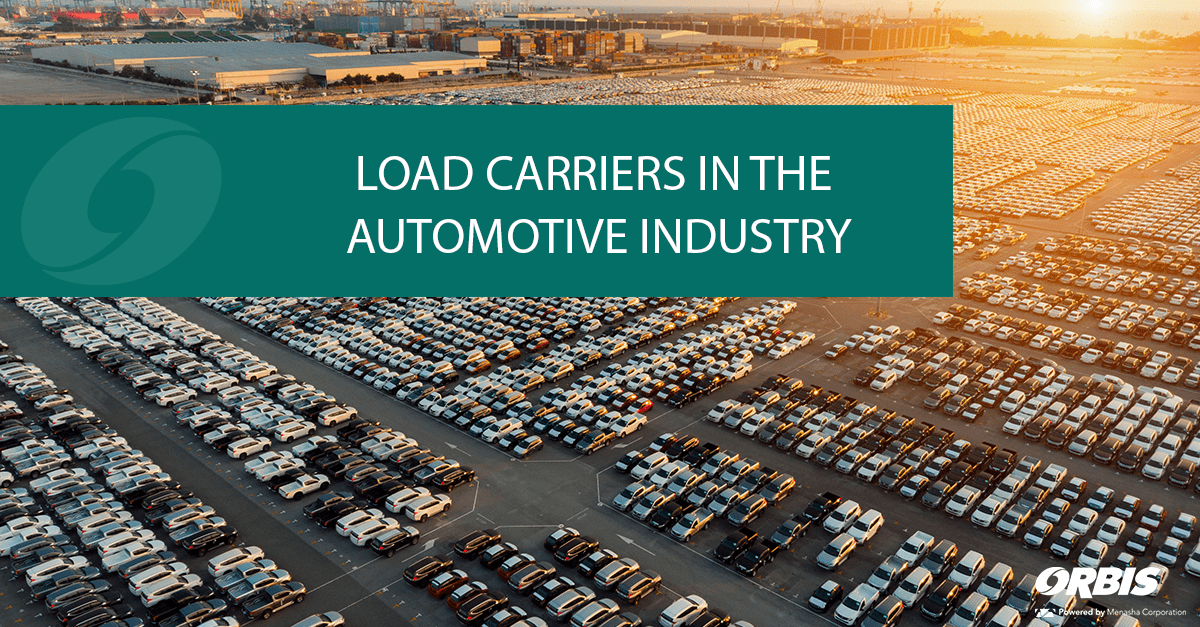 The automotive industry is crucial for Europe's prosperity. As a major employer, the EU is among the world's biggest producers of motor vehicles. But consumers and politics request more sustainability. The biggest car makers have reacted and announced to move away from combustion engines – with a significant impact on how cars are produced. At the same time, the industry is faced with current challenges, such as chip and labour shortages, disrupting today's supply chains. When being confronted with material shortages, just-in-time inventory practices simply do not work anymore. We will show you how to find solutions to some of those logistics challenges with the right automotive container.
The challenges of global supply chains
Automobile manufacturers operate in global markets. Today, the German automotive industry generates most of its revenue beyond its borders, only about one third are generated in the home market. Automotive companies are not only global but also medium-sized companies – especially the suppliers to large OEMs. Completely new players like tech start-ups come into the market as well, with a different mindset and way of working compared to traditional automotive companies. This results in complex supply chains with different players and nations, where establishing broad-based interaction and visibility is key.
The load carriers that are used to move and store products need to comply with the requirements of different automotive companies and products. Within the supplier network, different suppliers hold key positions for the entire industry. At the same time, they rely on different suppliers themselves.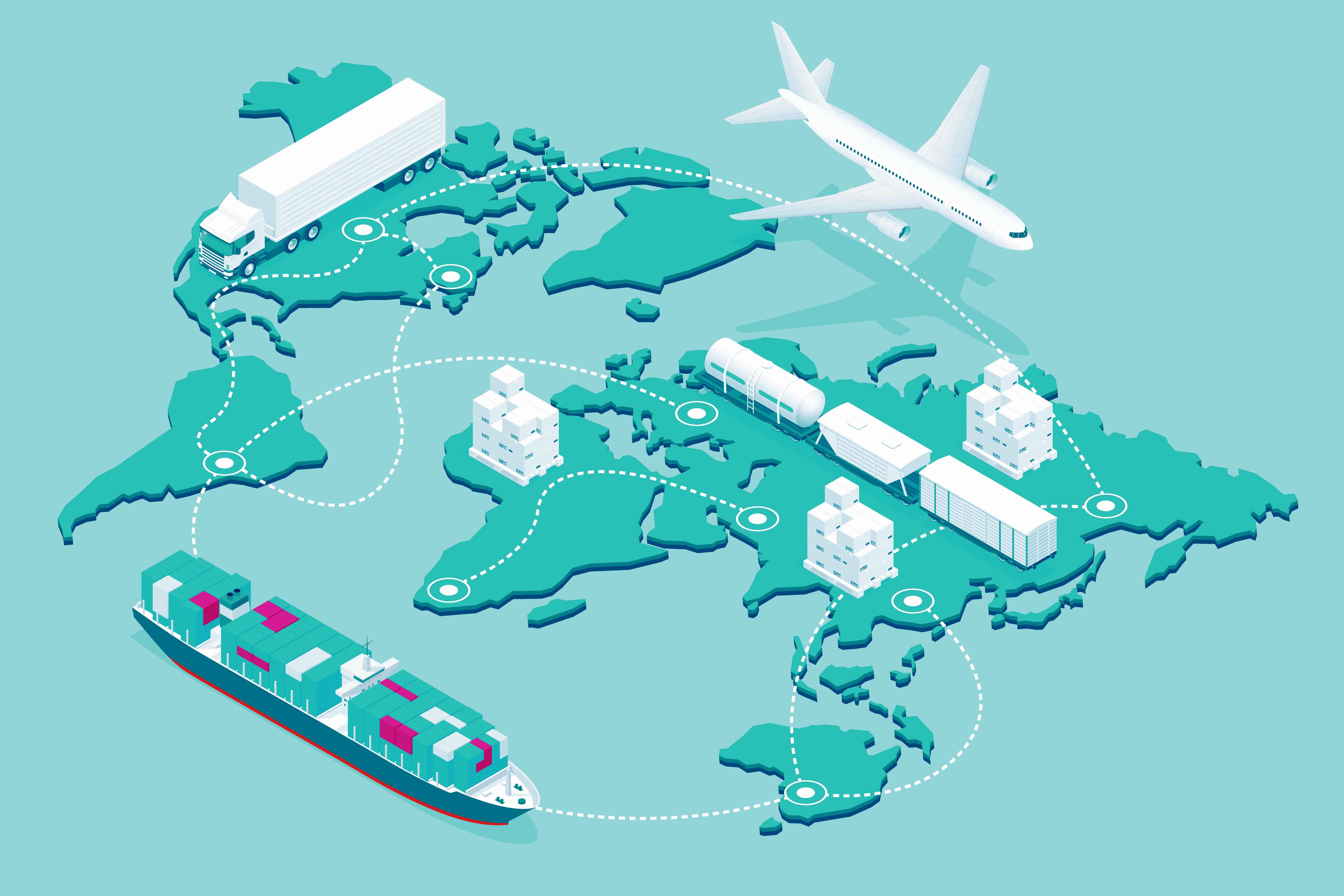 In large, branched supplier networks, real cost drivers often remain unnoticed. As logistics systems are complex, shifting to new process such as returnable transport packaging programs may seem costly and time-consuming at first sight. But more often than not, going new paths is the key to more efficiency and sustainability in automotive supply chains.
The different types of automotive load carriers
The average vehicle contains between 15.000 and 25.000 individual parts. That is a lot of material that needs to be packaged and moved safely between suppliers and manufacturing facilities. Most automotive components are made from metal or plastics and come in different shapes and sizes. Automotive containers are just as diverse as the components themselves. When choosing, companies need to make different considerations: Depending on the product, packaging system, means of transportation and application, different load carriers can be used.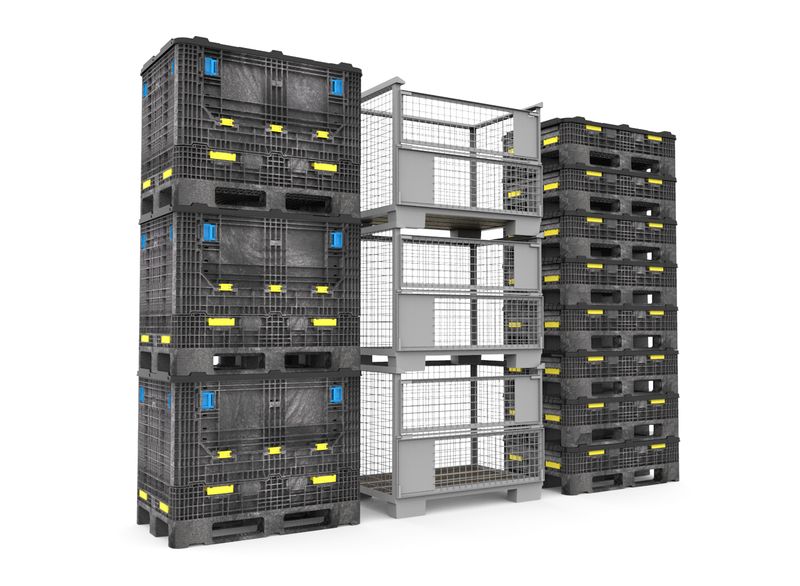 According to the German Association of the Automotive Industry (VDA), automotive companies typically use large load carriers to transport parts. From steel racks and sleeve packs to pallets boxes and foldable large containers (FLCs) – the possibilities are endless. Many of these large load carriers are made from plastics (PP or PE) and hold bulky and larger components. Weight capacities are generally high – ideally with a low tare weight. Some automotive plastic containers can easily keep up with the performance of steel containers while offering numerous other advantages.
Automotive companies often use small load carriers as well, for example at the assembly line. The small load carriers also called KLT (from the German word "Kleinladungsträger") are standardised and normed by the VDA. The dimensions are adapted to fit the European standard pallet size of 1200 mm x 800 mm. In addition to the different types of automotive load carriers, there are packaging aids that help protect the packaged products. Plastic inserts, dunnages, filling materials or separators hold the products in place and prevent them from moving or touching.
"Companies should enhance the use of packaging solutions that are robust and reusable over and over along the service life."
Jürgen Krahé, Senior Commercial Director EMEA
2030 targets and the Paris Agreement
In 2020, the EU commission has once again revised its climate targets. In order to reach the ambitious goals, companies are obliged to reduce emissions across their entire value chain. That includes the supply chain. But how can companies make their supply chains more sustainable?
Today's supply chains still hold an immense potential to reduce CO2 emissions – whether it be through optimised space utilisation in trucks or a resource-sparing production. The right load carrier can also have a significant impact. According to Jürgen Krahé, Senior Commercial Director at ORBIS Europe, moving away from one-way packaging is one of the most important steps when building a sustainable supply chain. "Instead, companies should enhance the use of packaging solutions that are robust and reusable over and over along the service life." As an example, he states plastic transport packaging, such as FLCs or pallets.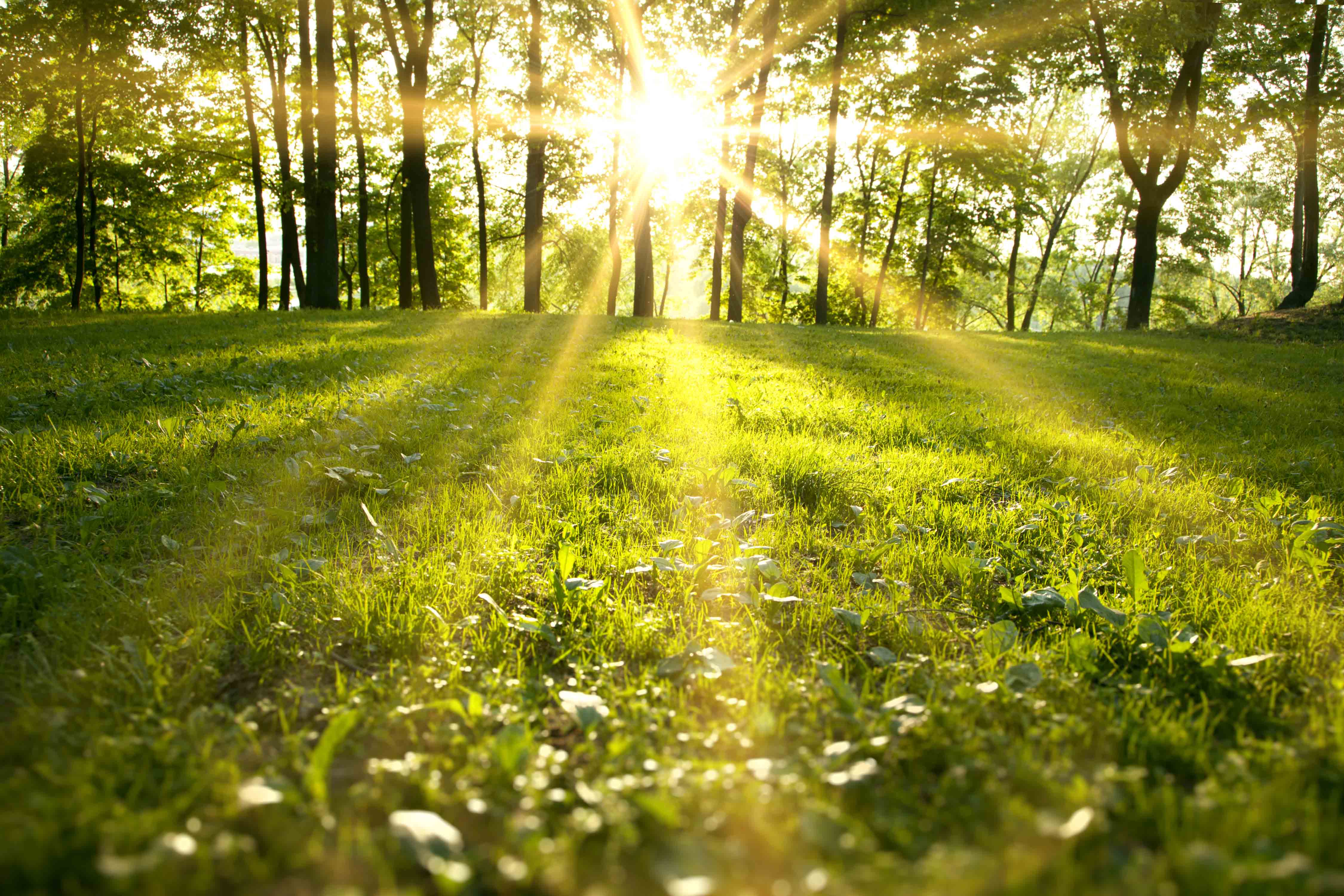 Automotive companies rely on returnable packaging
The automotive industry has relied on returnable packaging to move parts efficiently while reducing greenhouse gas emissions for quite some time. As they last for many cycles through the supply chain, less resources are needed for disposal and new production. ORBIS Europe goes one step further by using high percentages of recycled materials for the FLCs. In combination with low temperatures, ORBIS saves more than 60 kg CO2 per load carrier – only during production.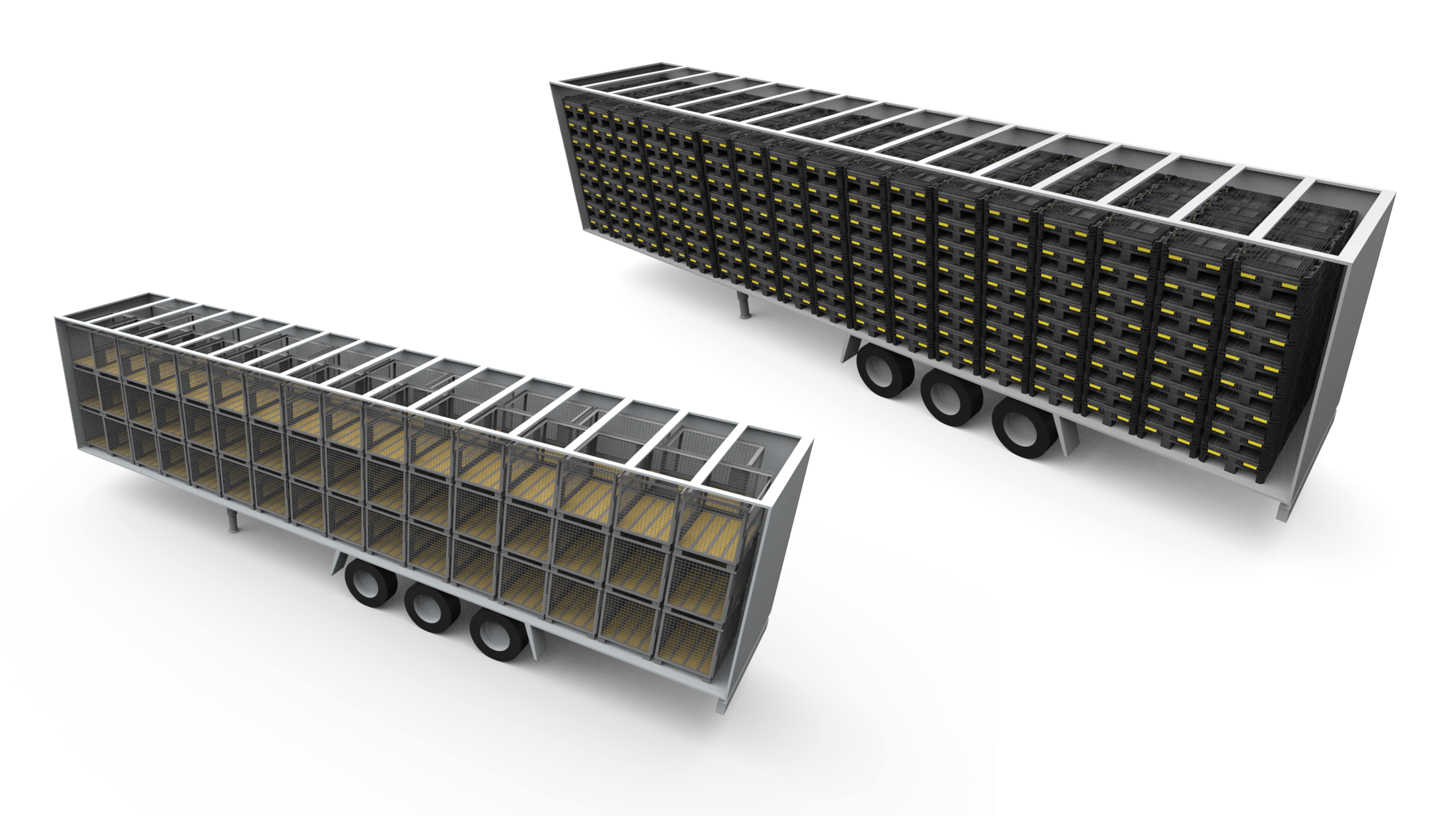 The product design ensures that CO2 reduction does not stop at production. Plastic load carriers offer transportation benefits that reduce greenhouse gas emissions over the entire service life. It is important to plan for return logistics. Due to the collapsible nature of many reusable plastic packaging solutions, more packaging fits in standard trucks. This leads to fewer trips, more cost savings and reduced emissions. For example, an automotive supplier reduced freight cost by more than 70% by converting from a non-collapsible steel bin to a collapsible plastic bulk container from ORBIS. For a longer lifetime, customers can easily repair damaged parts of ORBIS FLCs on site and without special tooling. "With our automotive containers, the motto is: repairing instead of replacing", says Krahé. "At the end of life, we recover, recycle and reprocess the material into new packaging – for a nearly closed raw material cycle."
Special load carriers – not only for batteries
E-Mobility brings new challenges to automotive supply chains. Despite having far less components, EVs are more expensive to manufacture than their ICE counterpart. This is mainly attributed to the battery — making up almost 30% to 40% of the vehicle's value. Lithium-ion batteries (LIBs) have become the preferred energy source. But their high value, high weight, complex regulations, and the severe risk they pose during a thermal runaway make transportation costly and difficult. LIBs are classified as class 9 dangerous goods and require tested and UN-certified load carriers like the battery shipping box IonPak®. Packaging manufacturers like ORBIS Europe have consultants in-house to analyse customer's supply chain requirements and develop a customer-specific solution with UN-certification according to the individual processes.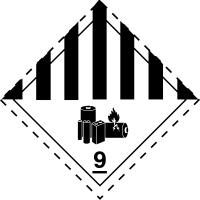 Due to the recent changes, packaging will still need to be space-efficient, sustainable, easily manageable, and lightweight while having even more protective requirements as parts evolve to high-value, electric-based components. That is why companies are looking for special automotive containers. By using product-specific inlays and a durable outer packaging, they are customised to the specific part design and supply chain processes. Automotive packaging solutions are designed to be compatible with existing machinery and can be integrated into (semi-)automated processes – to counteract the current skills shortage. The uniform design of plastic load carriers seamlessly interfaces with automated systems, reducing system downtime found with inconsistent packaging design.
Efficiency is still key
Increasing efficiency is still the key initiative helping to reach sustainability and cost reduction targets. A strategic packaging choice can help companies achieve just that. But according to the Fraunhofer Institute, one of the world's leading applied research organisations, automotive supply chains still hold an immense potential for improvement. Here are some of the reasons why:
Transport and packaging of air in non-foldable load carriers
Damaged load carriers or products loads due to wrong packaging dimensions, exceeded weight capacities and inappropriate load securing
Lacking cost transparency and non-strategic approach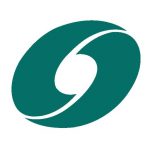 For all three areas, ORBIS Europe can support. Our packaging experts choose and/or develop the appropriate load carrier for the automotive industry. We work directly with our customers to analyse their needs and recommend a customised solution to meet the requirements specific to the application. That includes total cost of ownership (TCO) calculations and life-cycle comparisons of single use and reusable packaging. Are you curious yet? Send us a message to learn more.
More Articles in Our News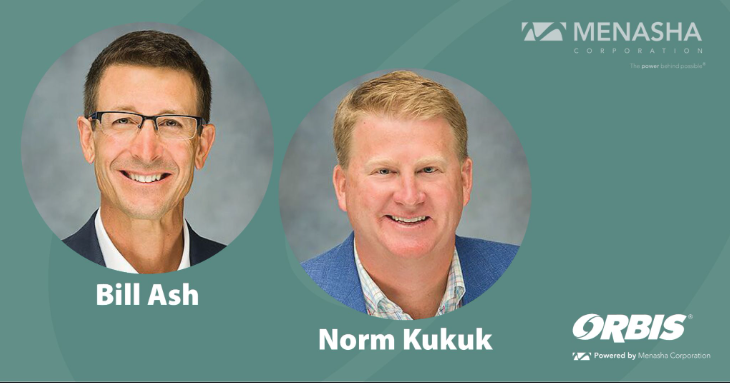 Leadership Changes at ORBIS
ORBIS and Menasha Announce Leadership Changes: ORBIS® Corporation has announced the upcoming retirement of current President Bill Ash and the appointment of Norm Kukuk to succeed him as president of ORBIS. ORBIS' mother company Menasha Corporation announced that James M. Kotek will retire from his position as President and Chief Executive Officer in March. The Menasha Corporation Board of Directors has appointed Christopher D. Drees to succeed Kotek effective March 13, 2023. Drees will also join the Menasha Corporation Board.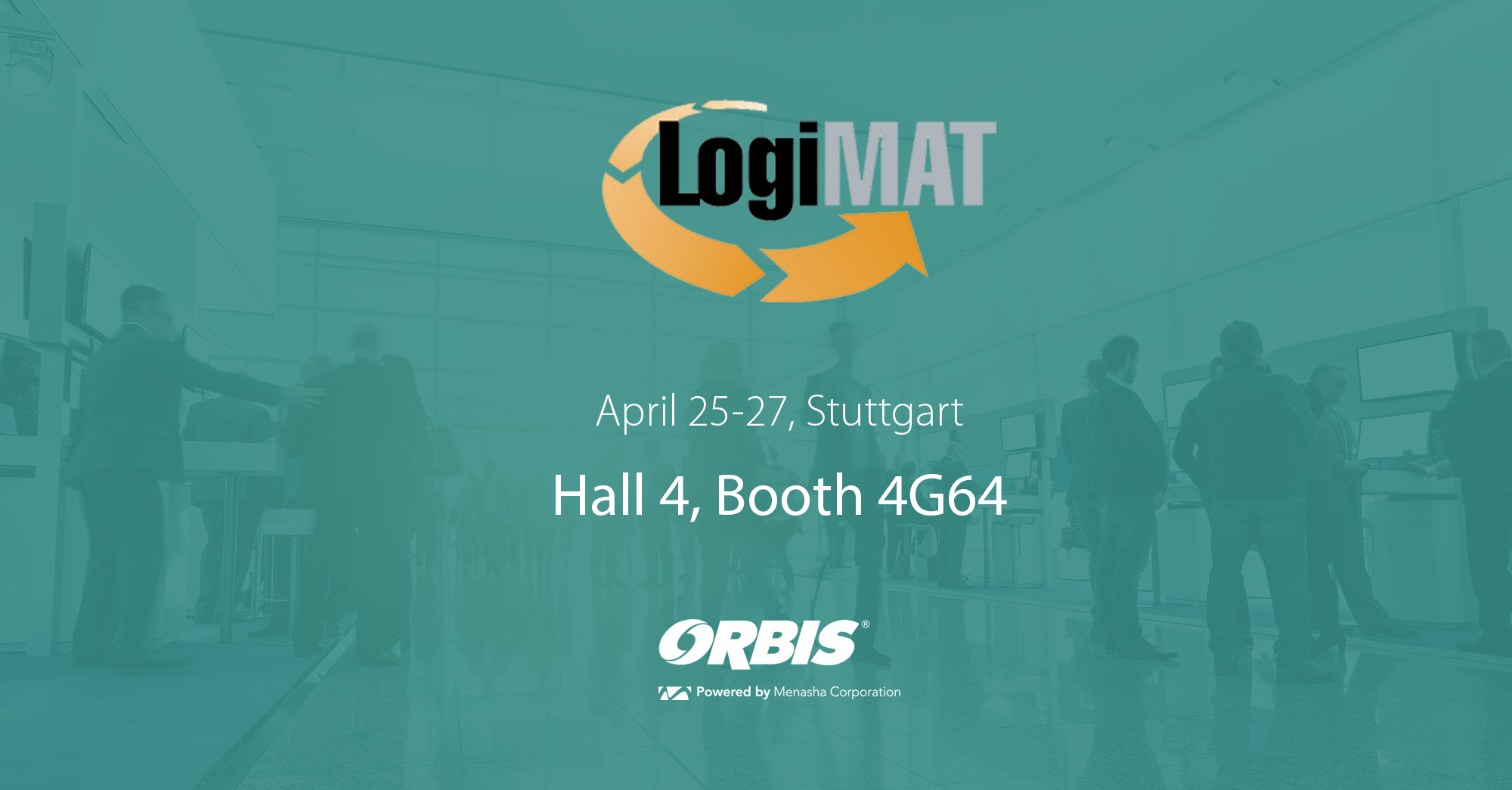 ORBIS Europe at LogiMat 2023
The ORBIS Europe team is attending LogiMAT 2023 (April 25th-27th in Stuttgart), the International Trade Fair for Intralogistics Solutions and Process Management. At booth 4G64, hall 4, we are exhibiting sustainable and durable plastic packaging solutions for various industries. That includes Fast Moving Consumer Goods (FMGC), Food & Beverage, Industrial Manufacturing, Automotive and Dangerous Goods. Want to be part of LogiMAT? Secure your code for free sign up.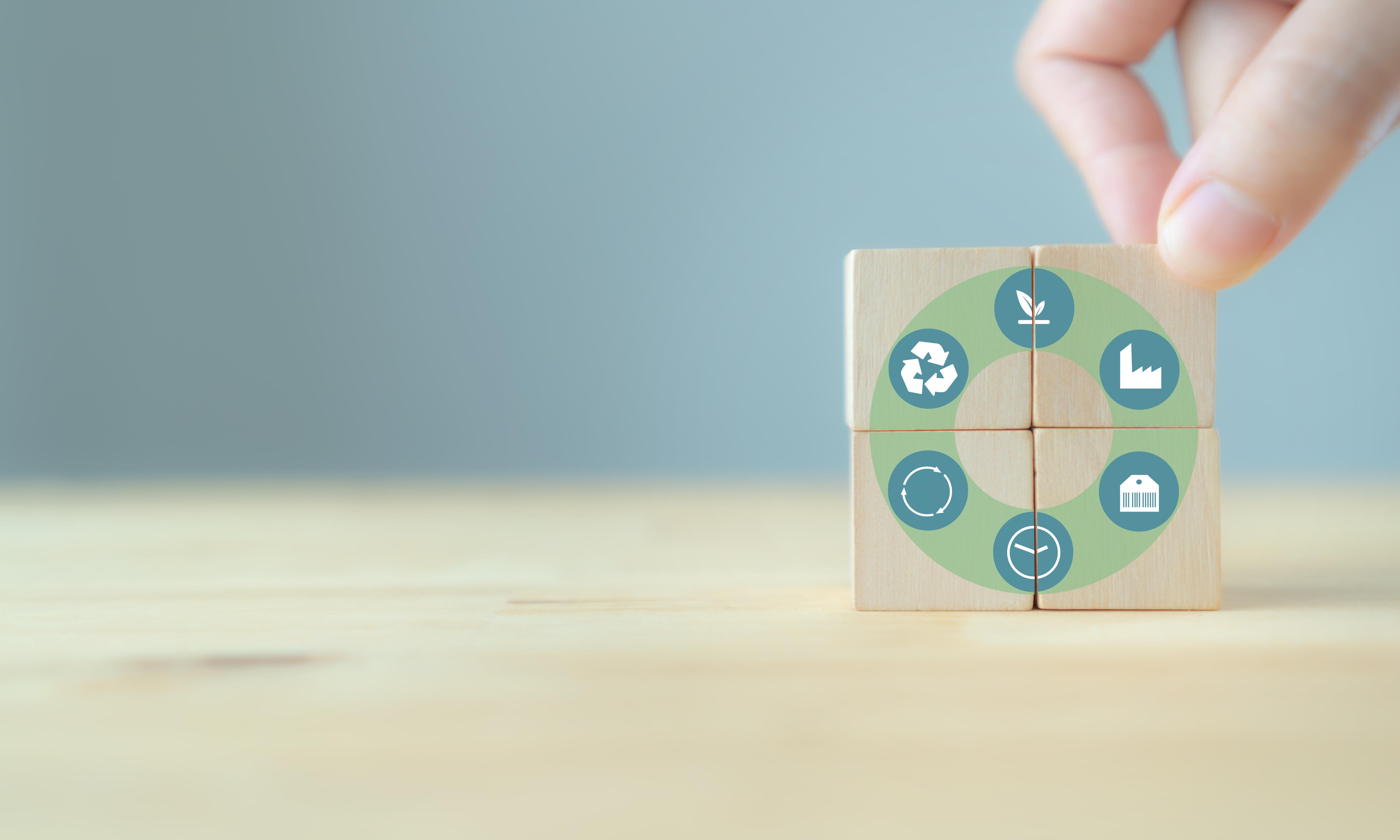 The Circular Product Life Cycle
ORBIS Europe develops and manufactures reusable plastic packaging solutions. The plastic foldable large containers and pallets provide sustainable and efficient alternatives to steel, wood and one-way packaging. With innovative manufacturing processes, a durable design and recyclability, the product life cycle follows the circular economy principle. Check out our videos on production, supply chain benefits and recycling.