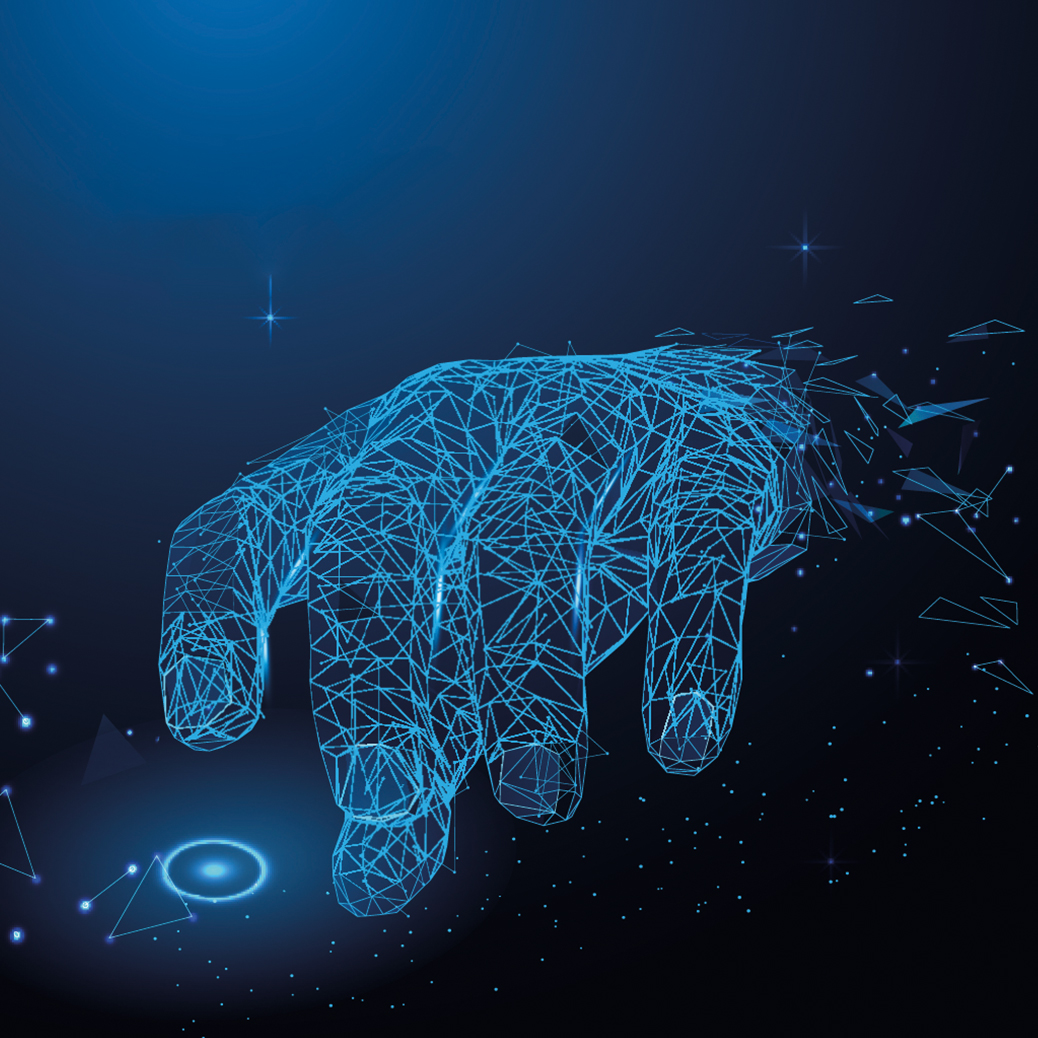 27 Feb

Accessories
Accessories for Reusable Plastic Packaging Solutions
ORBIS Europe offers wide range of reusable FLCs, pallets and KLTs made from plastic. The offer also includes lids, covers, custom dunnage, layer pads and top frames. All these accessories are perfectly compatible with the plastic packaging solutions.
Foldable large container and small load container are available with suitable lids and covers. The plastic lids are adapted to the different footprints and reusable as well as recyclable. They protect products from contamination, dust and damage. Added to that, ORBIS Europe offers individual inner packaging. We adapt the custom dunnage options to the dimensions of the container as well as the product of our customer in order to develop packaging solutions that fit our customer's needs. Dunnage helps transport bulky, fragile or high-priced products safely.
For the reusable plastic pallets, ORBIS Europe offers top frames and layer pads. Layer pads help separate and securely stack product loads, whereas top frames hold product loads together. Combining plastic pallets, layer pads and top frames, products stabilizes and secures product loads during transport and storage on plastic pallets.
The accessories protect products from contamination and damage. If you have questions about our different accessories and customization options, contact our packaging experts to learn more.
Accessories BULKPAK® FAMILY
Designed for each different footprint, BulkPak covers protect parts from dust and contamination during storage and transport. The lids fit securely on the different containers and are manufactured from high-density polyethylene using a structural-foam molding process.
See more
ORBIS Europe offers a variety of top caps and top frames to secure pallet loads in all types of industries, including automotive, food and beverage. ORBIS offers top caps and top frames in different footprints.
See more
A variety of accessories are available for small plastic containers and KLTs to increase their efficiency and product protection including covers and custom dunnage.
See more