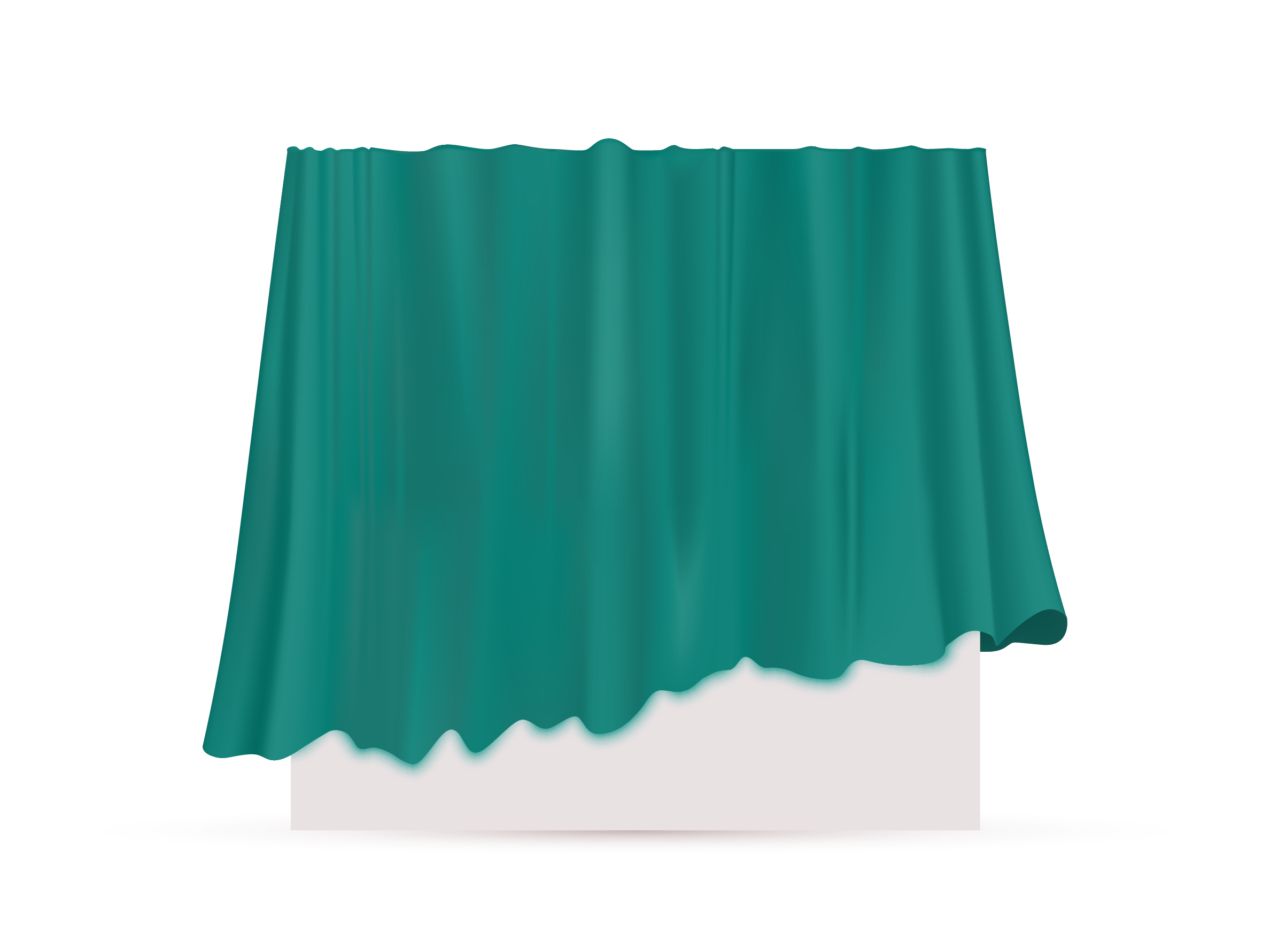 12 Jul

Teaser Landing Page
FOR THE SUSTAINABLE AND EFFICIENT ALTERNATIVE TO FIBRE CORRUGATED BOXES?

INNOVATIVE

DURABLE

SUSTAINABLE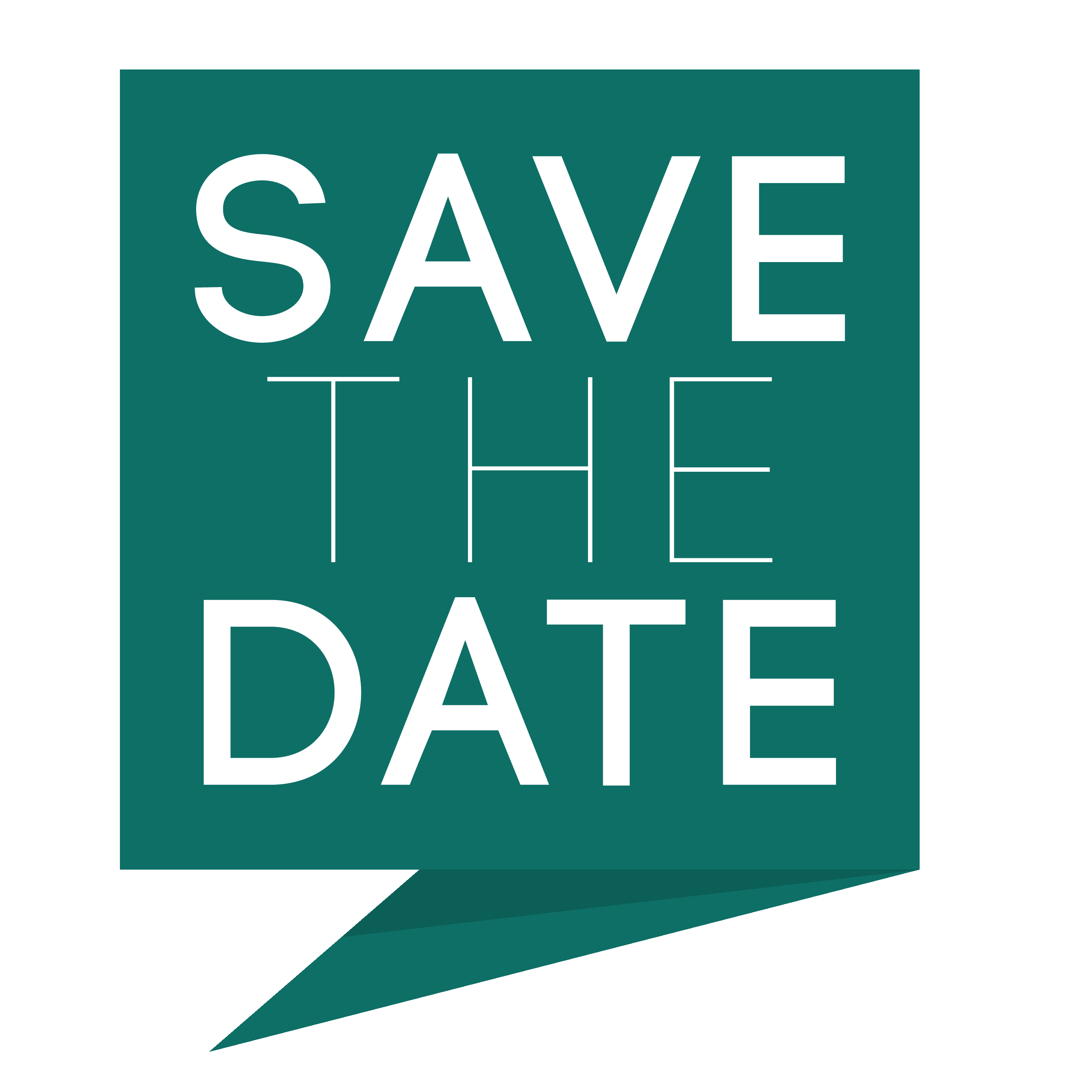 The Use & Recycling of Corrugated Today
More than 65% of all transport packaging in Germany is made from corrugated board.
Paper and cardboard account for the majority of packaging waste in the EU (around 41% in 2018).
The recycling process is far from resource friendly: Fibre corrugated recycling uses 1.075 billion litres of water per year in the US only (according to a Franklin Associates report from June 2015).
The sustainable and efficient alternative to cardboard / corrugated boxes 
ORBIS has developed a reusable packaging solution that counteracts these issues, without the need to change existing supply chain processes. The product innovation is the first reusable plastic alternative to single use & limited use paper corrugated. Catering to companies' sustainability targets, the box for inbound packaging and finished goods packaging can be recycled at the end of the service life – reducing waste and the use of resources. Here are the main benefits for your supply chain:

Long-term cost savings

Significant source reduction (water, energy)

Clean and efficient operations
"Our sustainability journey continues"
ORBIS makes a huge step towards a coherent circular economy in FMCG supply chains. "Our sustainability journey continues. With a new product concept, we have set another milestone in making FMCG supply chains more sustainable.", says Jürgen Krahé, Senior Commercial Director at ORBIS Europe. The new product will be launched at Sustainability in Packaging Europe, a packaging conference taking place in Barcelona in the beginning of November. As a Platinum-Sponsor, ORBIS will also lead a roundtable on "Reusability".
Feel free to contact us if you are interested in participating or would like to receive literature on the launched product!
Do you want to learn more about the innovation?
Put in your contact details below!
If you have questions about the innovation
or one of our other products,
we are happy to help.
Sales Europe

   +49 2233 619 2072


   europe@orbiscorporation.com
Marketing Europe

   +49 2233 619 2071


   europe@orbiscorporation.com
ORBIS Europe engineers and manufactures durable plastic packaging solutions in Europe and the US. Using innovative processes, ORBIS produces foldable large containers (FLC), pallets and totes from recycled and recyclable plastics. The reusable plastic packaging solutions are used in different industries for long-term cost savings and CO2 reduction. ORBIS packaging experts analyse company's logistics systems and design a customised solution that moves products in a fast, safe and cost-effective way.
ORBIS is a part of Menasha Corporation, one of the oldest family-owned manufacturers in the United States with more than 170 years of reusable packaging experience. Today, the company has more than 5.500 employees at locations throughout Europe, the US, Mexico and Canada. Since 2016, ORBIS represents its parent company in the EMEA region.