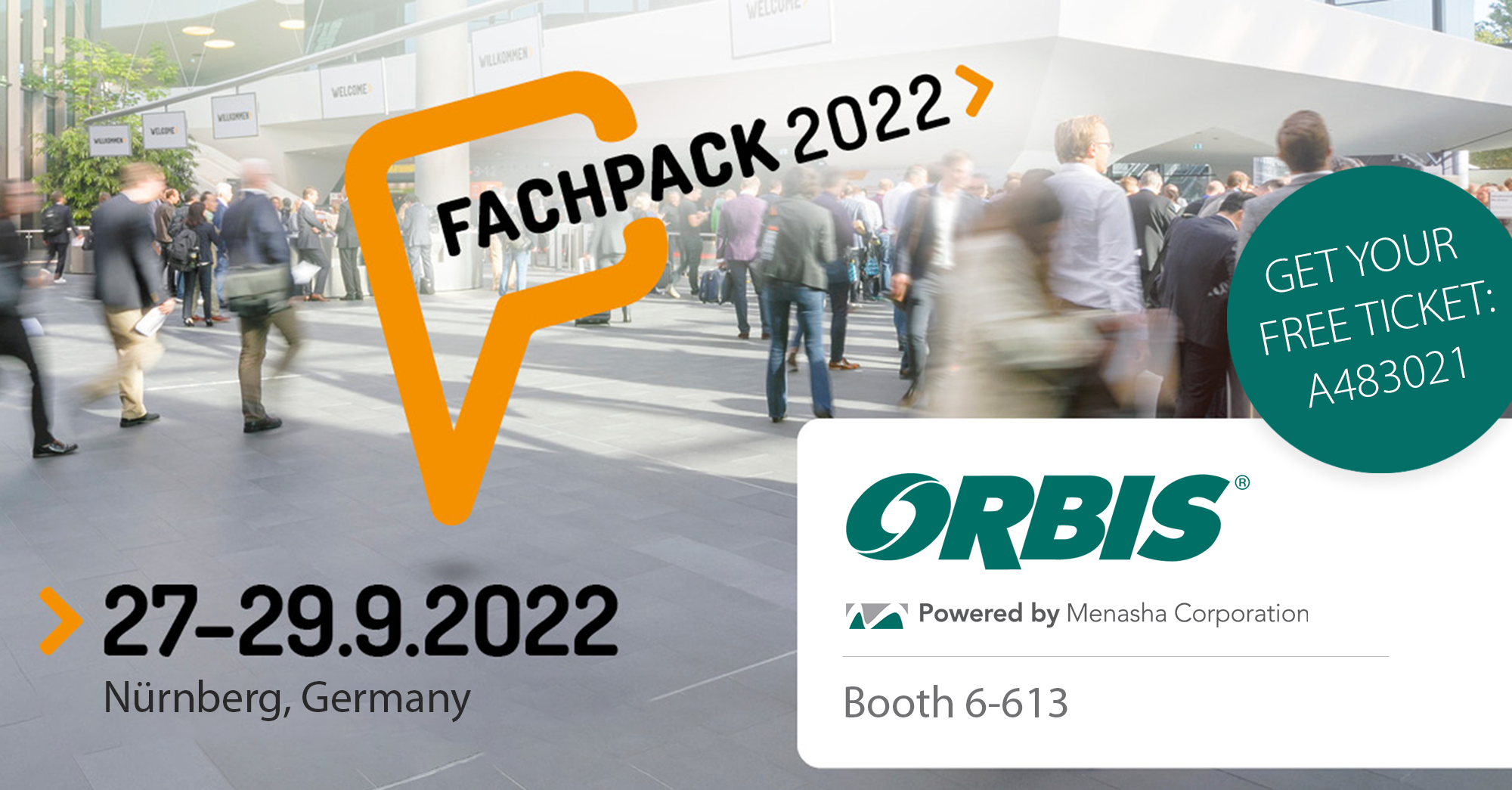 22 Aug

ORBIS at FachPack 2022
ORBIS EUROPE SHOWCASES SUSTAINABLE TRANSPORT PACKAGING AT FACHPACK 
FOLLOWING THE CIRCUALR ECONOMY PRINCIPLE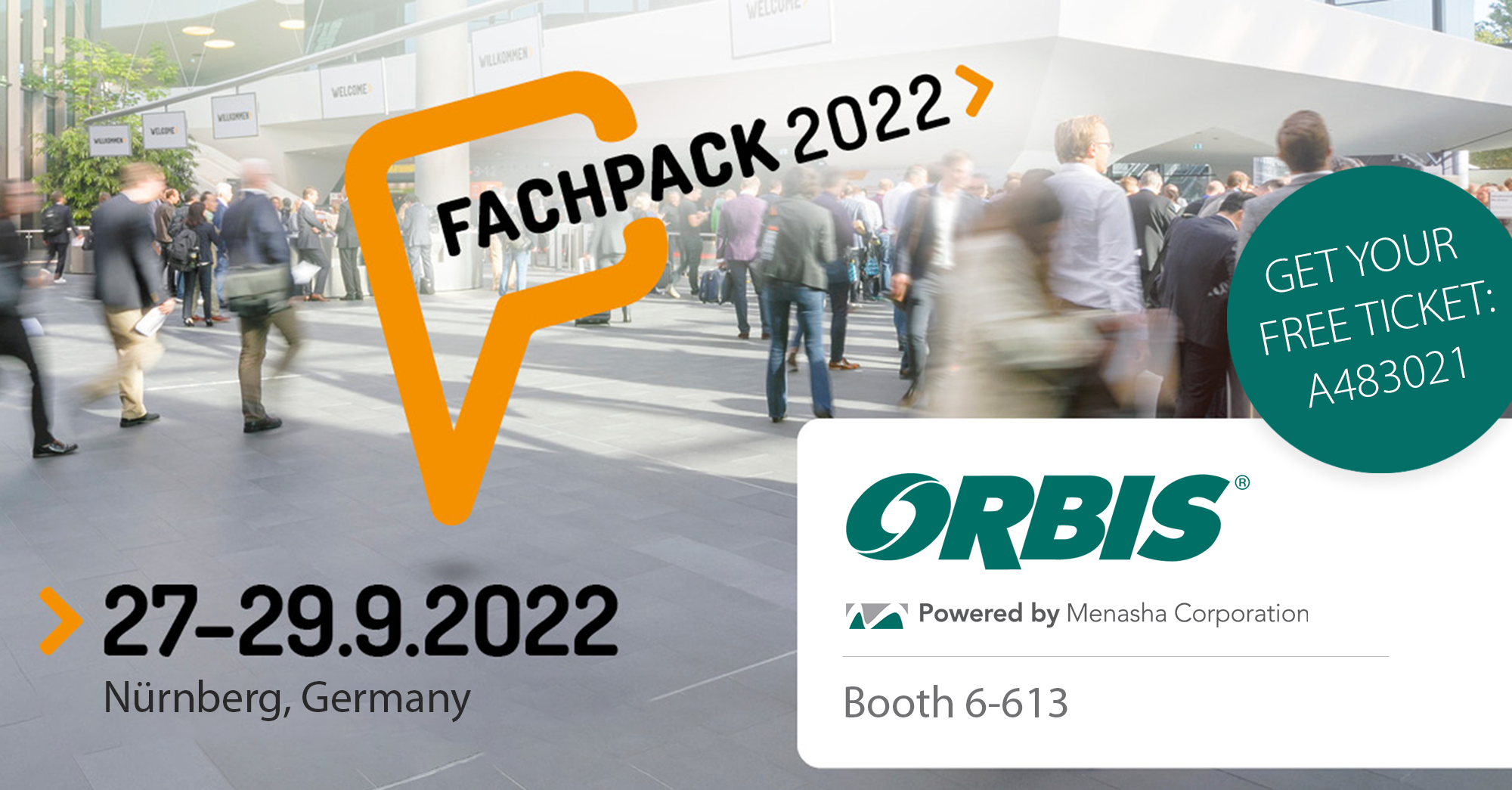 At this year's FachPack, ORBIS Europe is presenting sustainable and durable transport packaging solutions for different industries (September 27th-29th in Nuremberg, hall 6, booth 316). That includes PlastiCorr®, the first reusable brown box replacement for automated packaging lines as well as plastic pallets in a new design for the food and beverage industry. More show highlights are the UN-certified dangerous goods boxes IonPak® and foldable large containers (FLCs) such as the GitterPak® and XXLPaks for automotive and industrial applications.
"Sustainability has become an important part of today's supply chains. Reusable transport packaging follows the circular economy concept – in manufacturing, use and recycling. By making the switch to reusables, companies can reduce their environmental impact significantly. We will highlight all that at our FachPack booth", says Christian Hemming, Technical Director EMEA at ORBIS Europe.
After-Show Drinks Reception at ORBIS Booth
The entire ORBIS Europe team invites you to this year's FachPack. Following the circular economy principle, we will be showcasing sustainable and durable transport packaging solutions for different industries at booth 6-316.
We are happy to welcome you at our after-show drinks reception on Tuesday, Sep 27th, 5-7 PM. Join us and register here for free with the code A483021.
Register now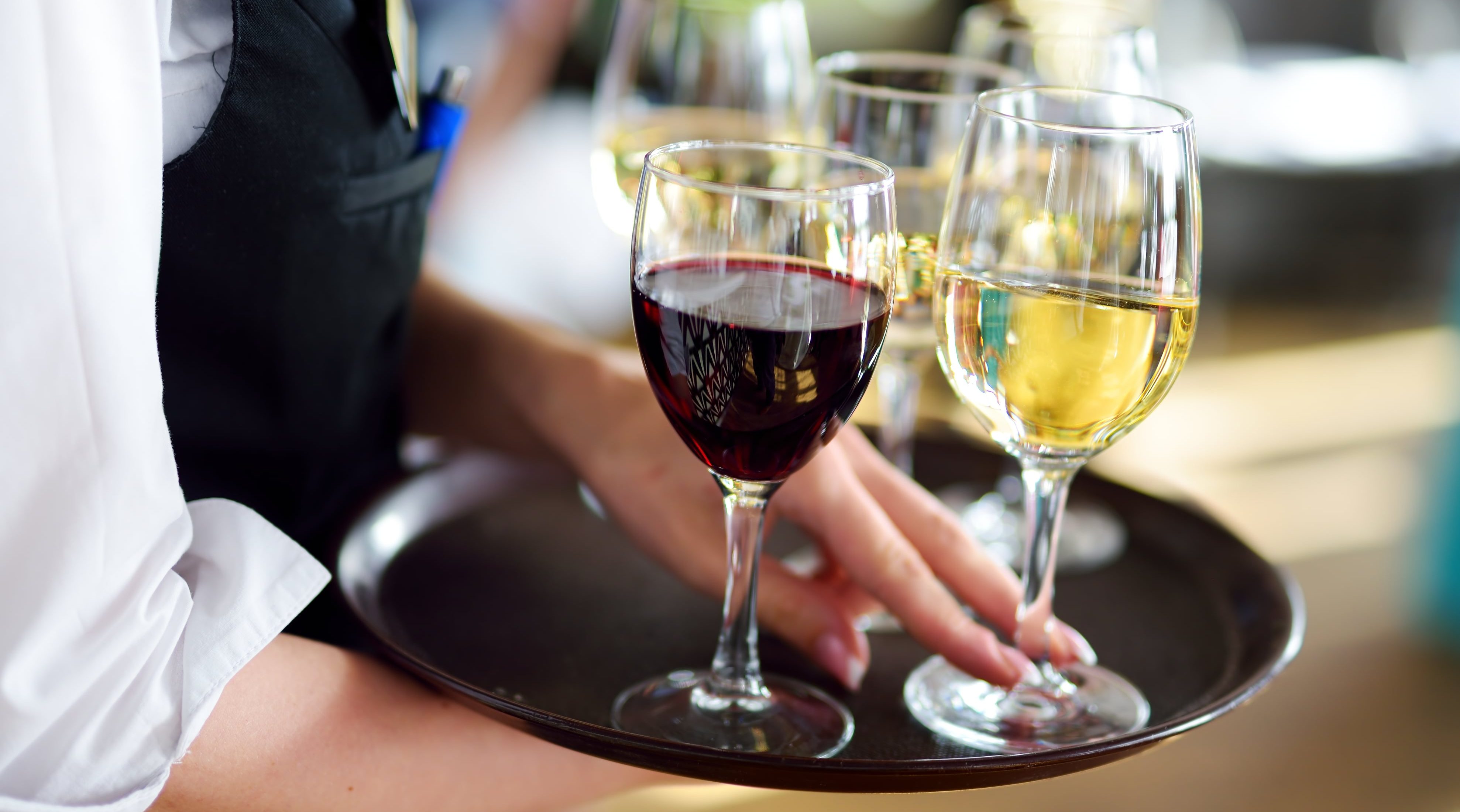 Meet the ​​​​​packaging experts, discover new products and get started on your reusable packaging program with ORBIS. Schedule your booth visit right away!

    +49 2233 619 2072


   europe@orbiscorporation.com
More Articles in our News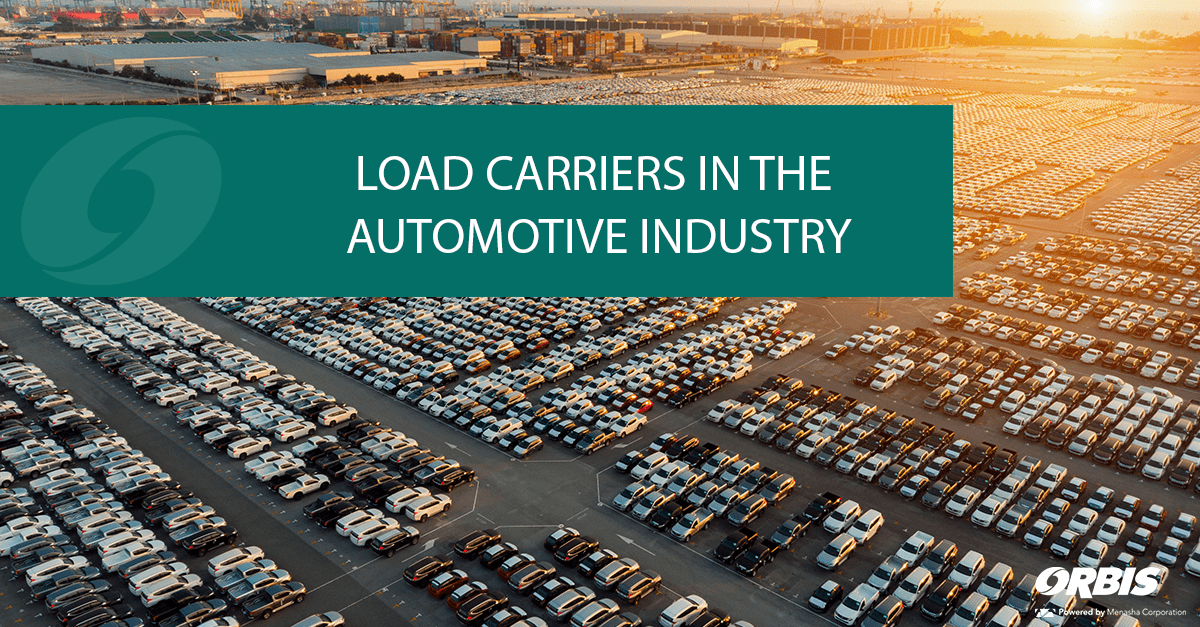 Automotive Load Carriers
The automotive industry is changing drastically: Sustainability initiatives, chip shortage, e-mobility and more are impacting the way supply chains and logistics process are built. At the same time, real cost drivers often remain unnoticed in large and complex supplier networks. As logistics systems are complex, shifting to new process such as reusable packaging programs may seem costly and time-consuming at first sight. But going new paths is the key to more efficiency and sustainability in automotive supply chains. Here is how to find solutions to those logistics challenges with the right load carrier.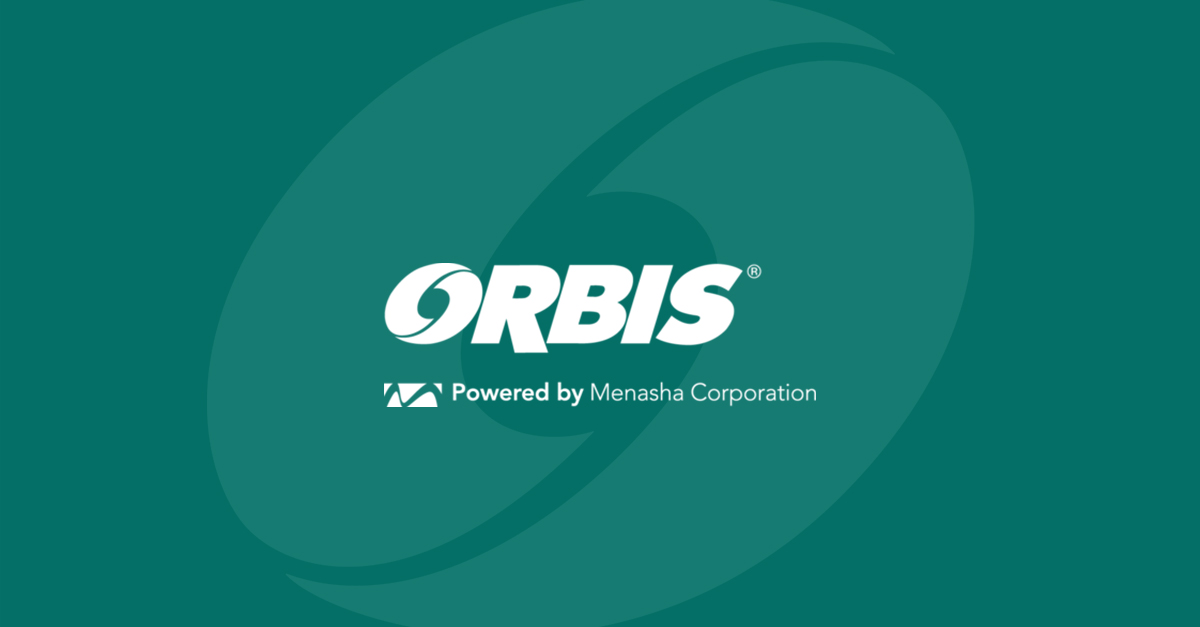 International Leader In Reusable Packaging
ORBIS engineers and manufactures bulk containers and plastic pallets to deliver truly unique solutions for the most demanding applications – for customers around the globe. As the leader in reusable packaging, ORBIS is your partner, bringing decades of experience and proven success to provide solutions to intercontinental supply chain problems. Being part of 170+ year old Menasha Corporation, local teams help our customers create sustainable supply chains. Learn more about ORBIS' as a company, it's solutions and services.