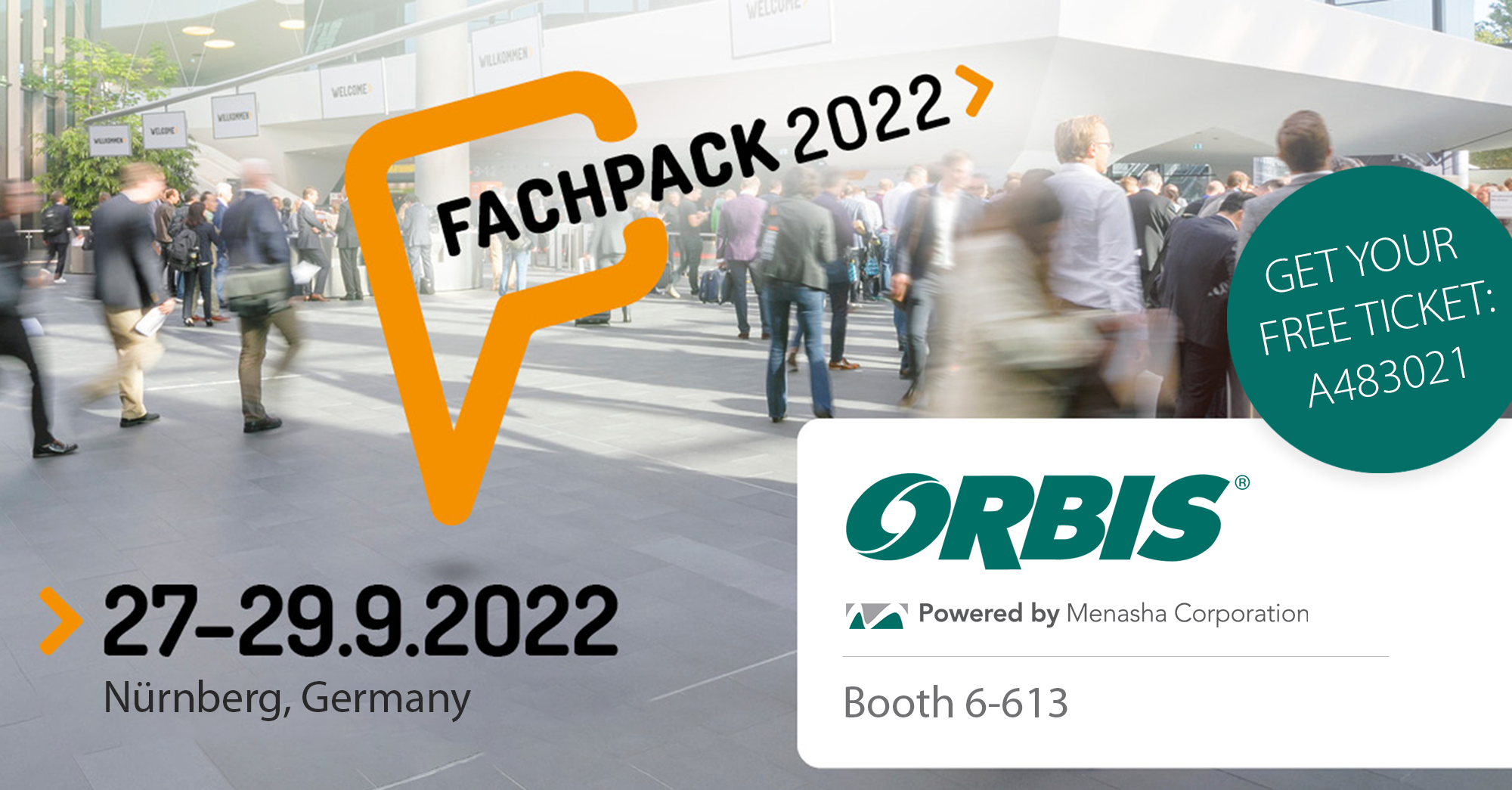 22 Aug

ORBIS at FachPack 2022
ORBIS EUROPE SHOWCASES SUSTAINABLE TRANSPORT PACKAGING AT FACHPACK 
FOLLOWING THE CIRCUALR ECONOMY PRINCIPLE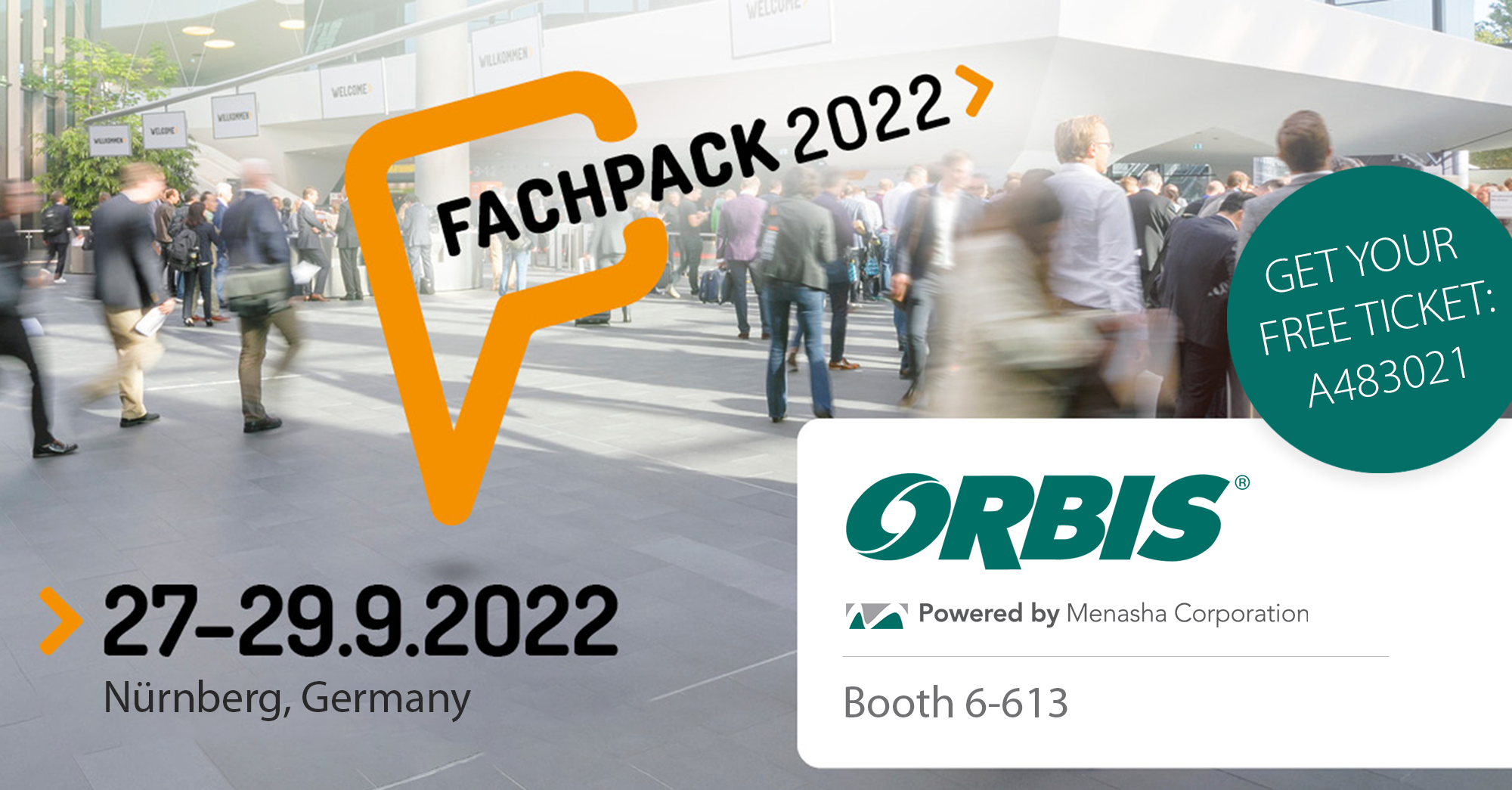 At this year's FachPack, ORBIS Europe is presenting sustainable and durable transport packaging solutions for different industries (September 27th-29th in Nuremberg, hall 6, booth 316). That includes PlastiCorr®, the first reusable brown box replacement for automated packaging lines as well as plastic pallets in a new design for the food and beverage industry. More show highlights are the UN-certified dangerous goods boxes IonPak® and foldable large containers (FLCs) such as the GitterPak® and XXLPaks for automotive and industrial applications.
"Sustainability has become an important part of today's supply chains. Reusable transport packaging follows the circular economy concept – in manufacturing, use and recycling. By making the switch to reusables, companies can reduce their environmental impact significantly. We will highlight all that at our FachPack booth", says Christian Hemming, Technical Director EMEA at ORBIS Europe.
After-Show Drinks Reception at ORBIS Booth
The entire ORBIS Europe team invites you to this year's FachPack. Following the circular economy principle, we will be showcasing sustainable and durable transport packaging solutions for different industries at booth 6-316.
We are happy to welcome you at our after-show drinks reception on Tuesday, Sep 27th, 5-7 PM. Join us and register here for free with the code A483021.
Register now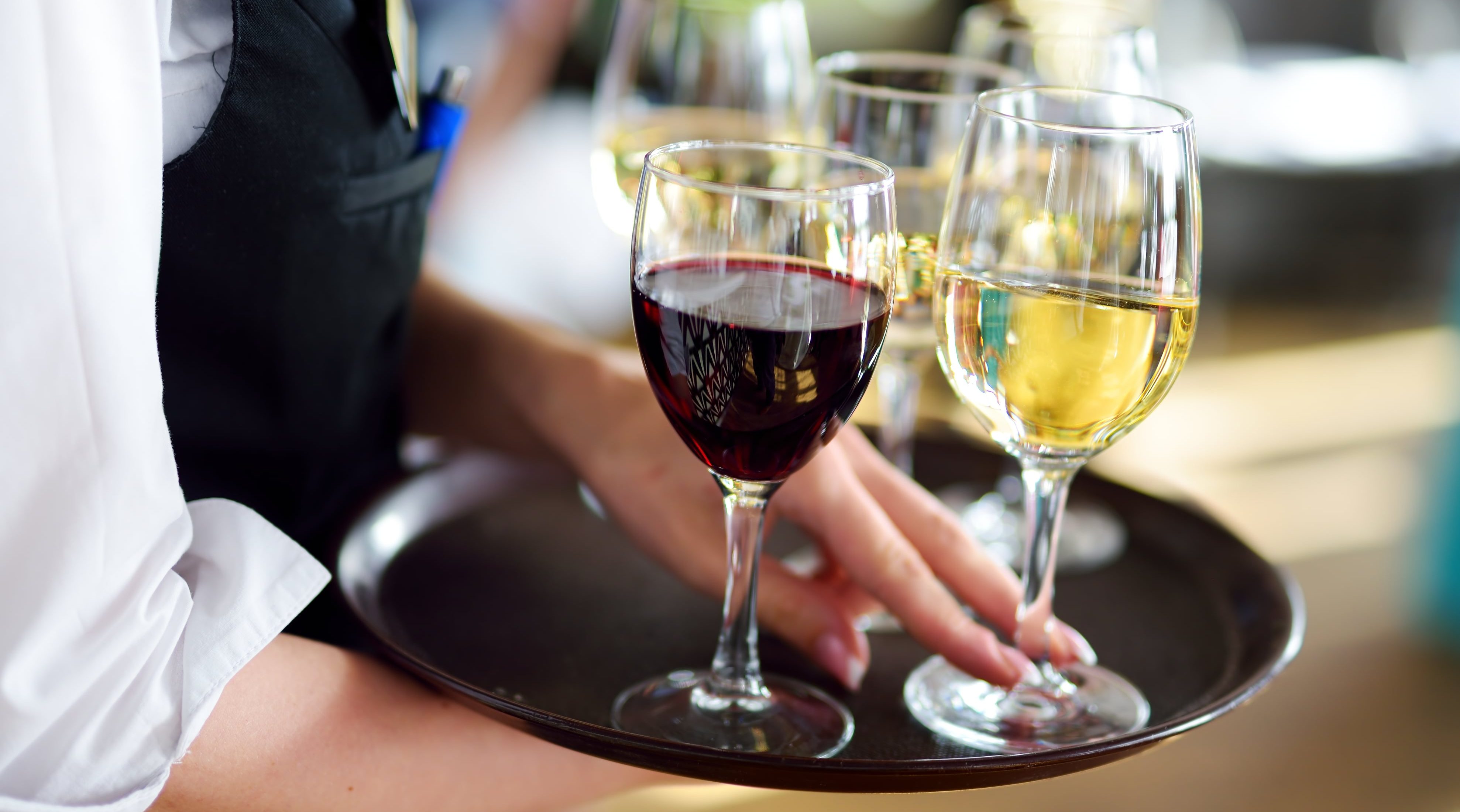 Meet the ​​​​​packaging experts, discover new products and get started on your reusable packaging program with ORBIS. Schedule your booth visit right away!

    +49 2233 619 2072


   europe@orbiscorporation.com
More Articles in our News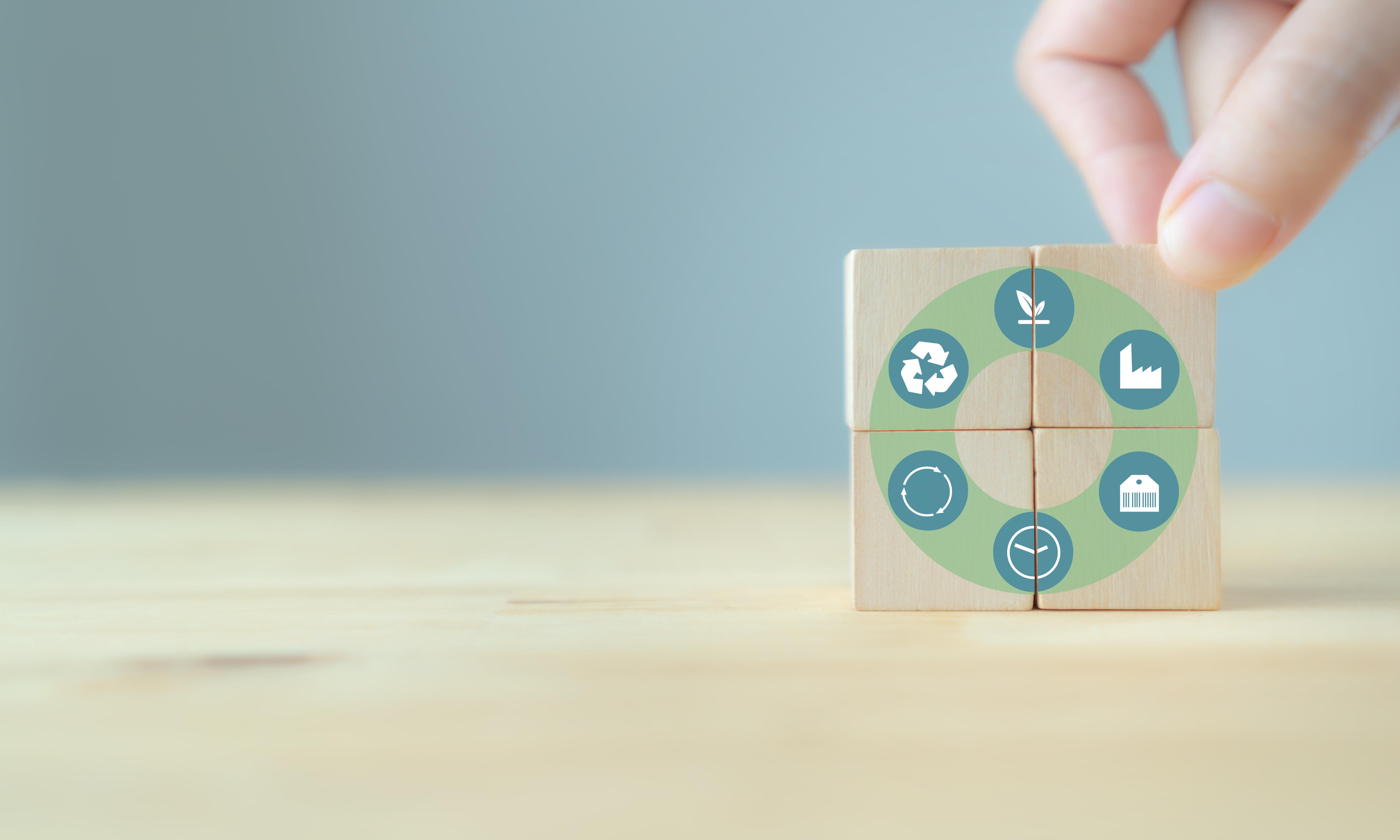 The Circular Product Life Cycle
ORBIS Europe develops and manufactures reusable plastic packaging solutions. The plastic foldable large containers and pallets provide sustainable and efficient alternatives to steel, wood and one-way packaging. With innovative manufacturing processes, a durable design and recyclability, the product life cycle follows the circular economy principle. Check out our videos on production, supply chain benefits and recycling.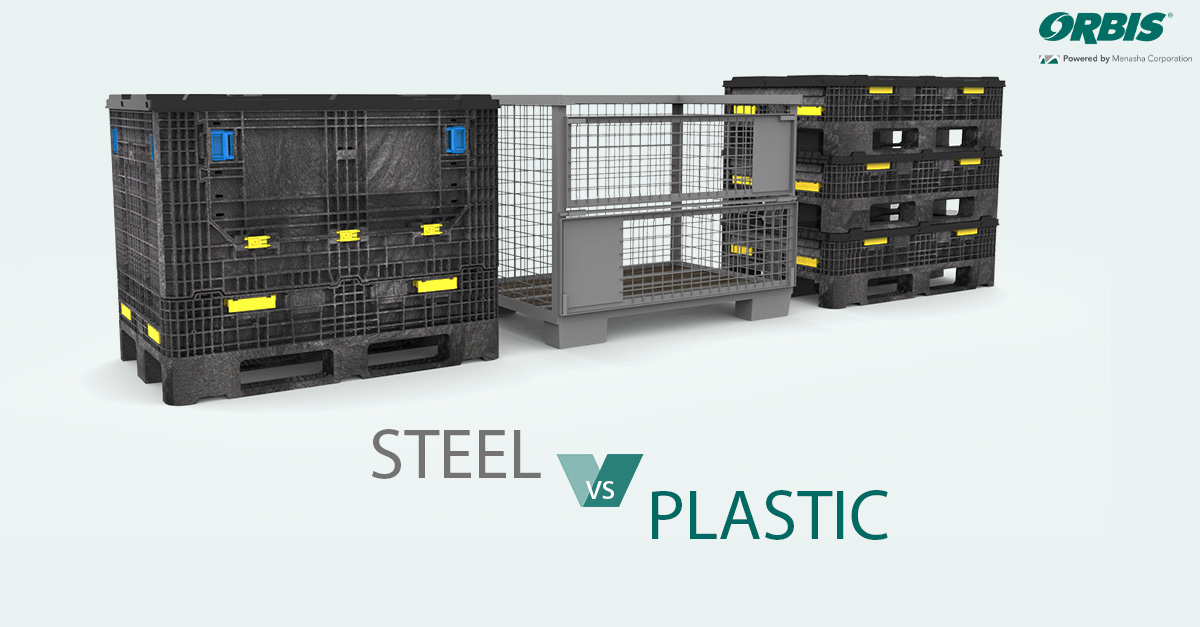 Steel vs. Plastic
In manufacturing industries such as automotive, steel packaging is still the go-to solution for transporting parts. They are robust, durable and have high weight capacities. But all these characteristics apply to plastic packaging, too. So, what are the differences? We compared both solutions one to one and here's what we found out.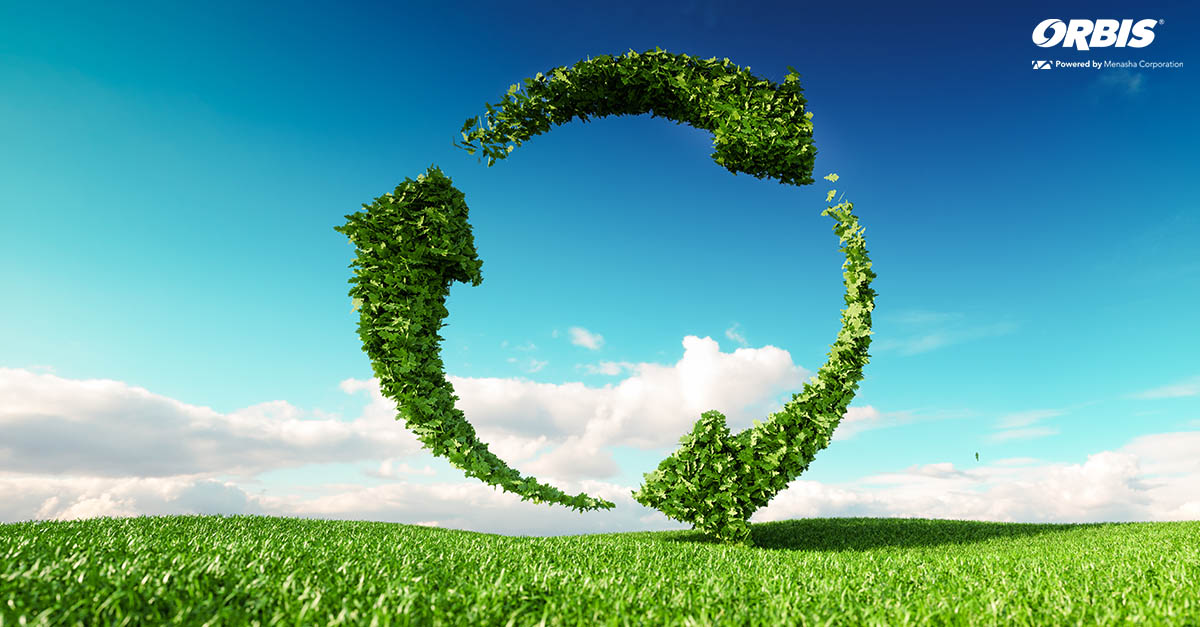 Building More Efficient Supply Chains with Reusables
Due to economic and political crises, global supply chains are more fragile than ever. At the same time, companies are dealing with increasing consumers' expectations for sustainability initiatives. The supply chain is a good place to start when looking to improve efficiency and sustainability in the business. Learn more about the benefits that reusables can bring to your supply chain.