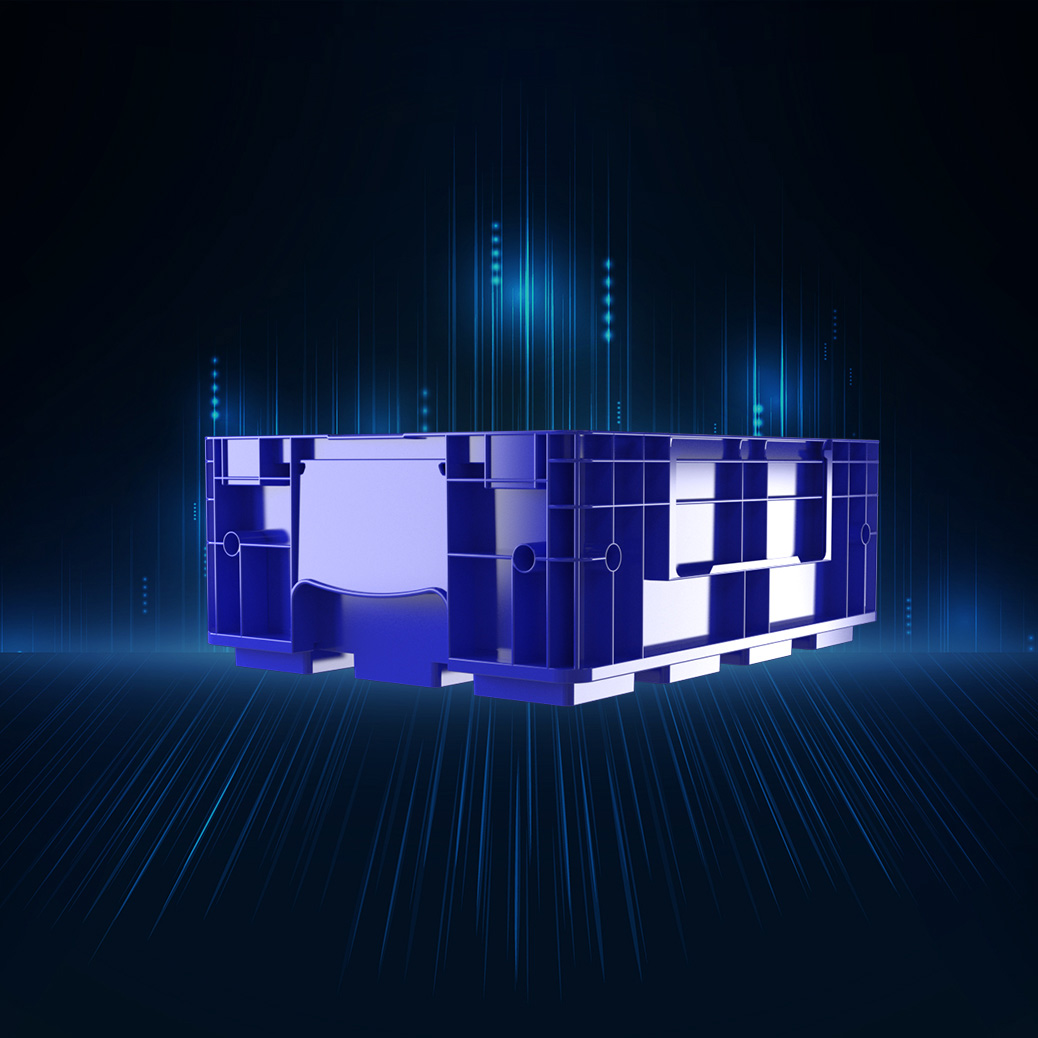 27 Feb

KLTs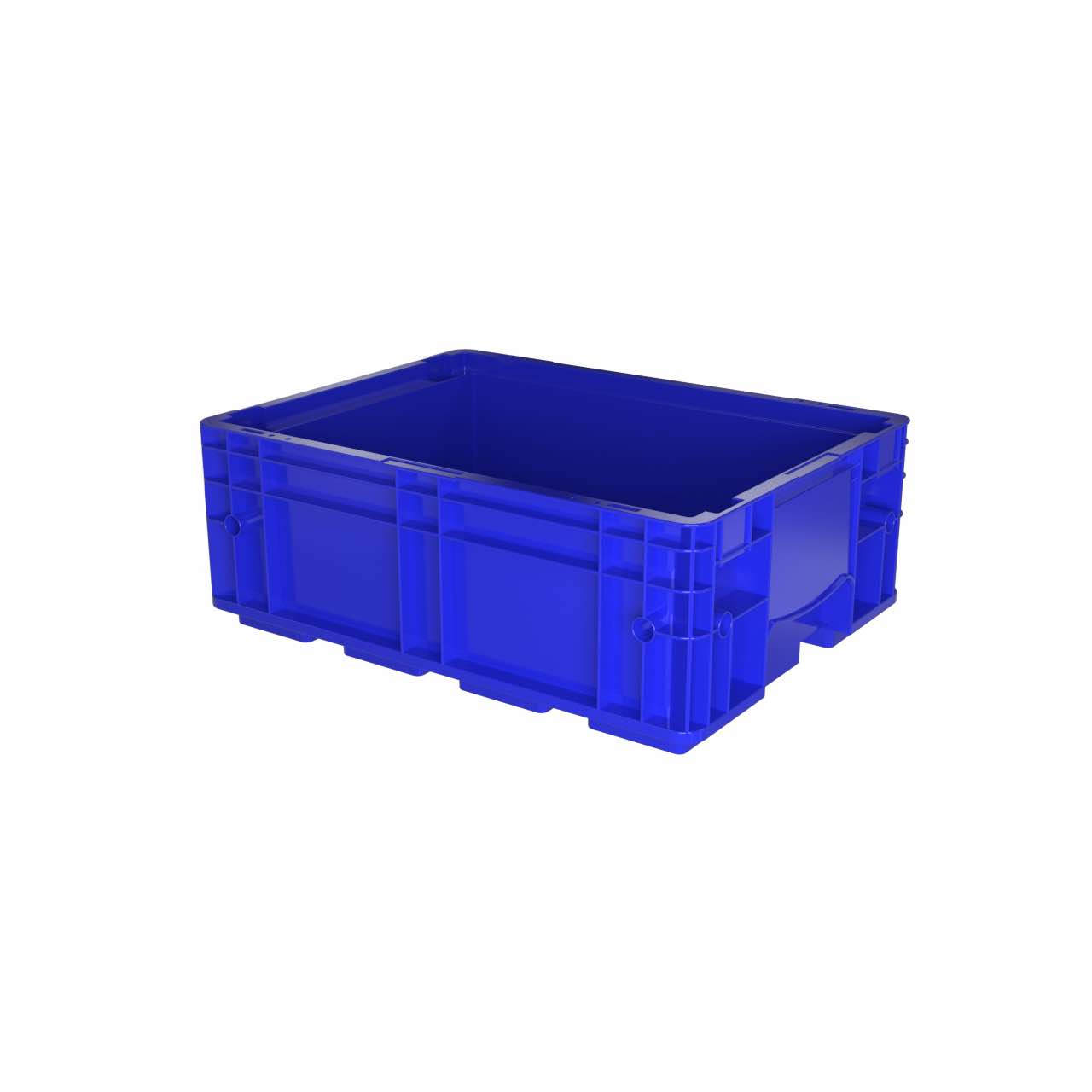 VDA KLTs (Small Load Carriers)
High-quality, stackable and extremely durable – ORBIS Europe offers a portfolio of VDA KLT straight wall totes for a wide range of applications. The small load carriers are standardized by the German Automotive Association VDA (Verband der Automobilindustrie) and mostly used at automotive companies and suppliers. Fulfilling the highest requirements in terms of sustainability and durability, the plastic totes also find application in other industries. Customers using returnable plastic KLTs can profit from an outstanding stability as well as remarkable ergonomic properties and easy handling in manual or automated processes.
Our portfolio of plastic KLTs is specifically designed to protect, sort and transport components safely and efficiently. The standardized all-plastic design of a VDA-Small Load Carrier expedite the economical use of transportation, storage and conveyor technology. Enhanced stability, thanks to the use of high-quality PP and a interlocking stacking system, is only one of the many benefits. KLTs are suitable for manual handling – thanks to ergonomic handles – as well as automated handling – by using smooth and straight inner walls.
ESD-safe materials are available for all plastic small load carriers. The reusable boxes are tested for durability, stability, density and heat resistance following common standards and test procedures. ORBIS Europe can offer you robust and efficient KLTs that are compatible with other manufacturer's products.
Benefits of VDA Plastic KLTs:
Standardized, small load carrier
Multiple application possibilities (e.g. automotive)
Robust, durable, stackable
Reusable, Recyclable
Easy to clean
Ergonomic properties and secure handling
Customer-specific labeling available
Individual inner packaging and custom dunnage available
Multiple dimensions available
Suitable lids on option
The product portfolio of VDA KLTs includes three series: R-KLT, RL-KLT and C-KLT. For all KLT series, multiple dimensions and accessories are available. Protective lids and custom dunnage help protect parts, reduce product damage and increase packaging efficiency. Accessories are available for all small load carriers.