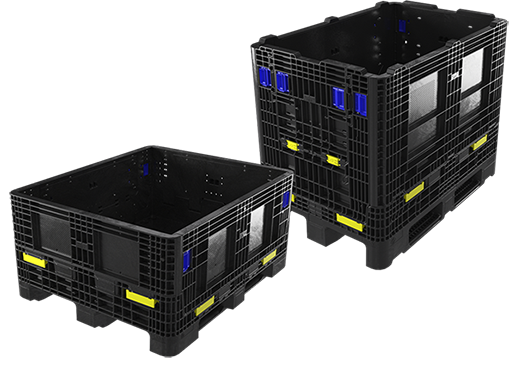 08 Jan

IonPak Thank You

Thank you for your request.

We have received your message and forwarded it to the department that is responsible for your request.
We will be in touch with you shortly.

In more urgent cases, you can also reach us by calling +49 2233 619 2072.
Plastic foldable large containers (FLC)
Collapsible, stackable & 900 kg weight capacity.
For automotive and industrial applications.