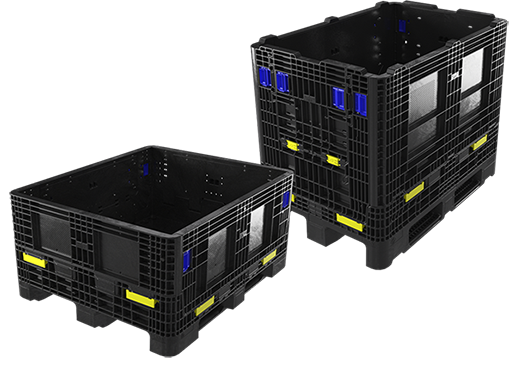 06 Jun

Configurator Out of Service Be patient.
The product configurator will be back soon –  enhanced and with new functionalities.
In the meantime, our team of packaging experts is there to support with any individual packaging needs or questions. 
europe@orbiscorporation.com
+49 2233 619 2072


  Innovative

  Durable

  Sustainable
Plastic foldable large containers (FLC)
Collapsible, stackable & 900 kg weight capacity.
For automotive and industrial applications.