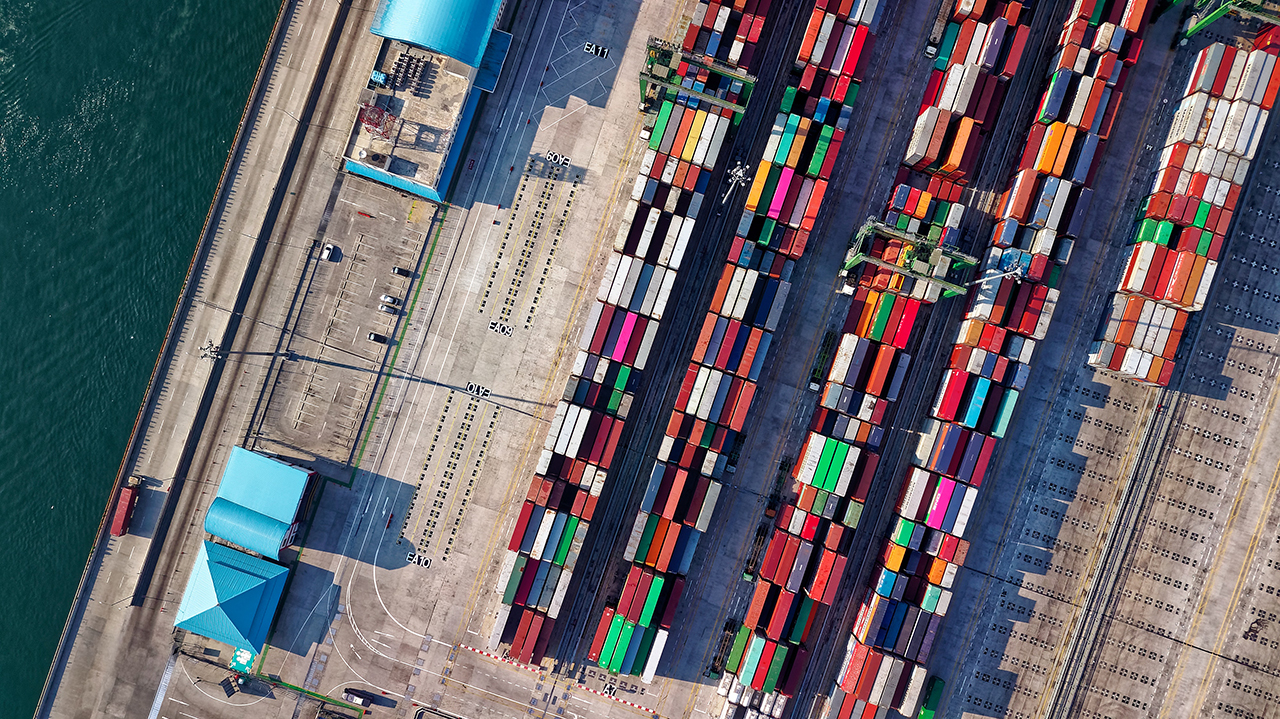 17 Jun

C-KLT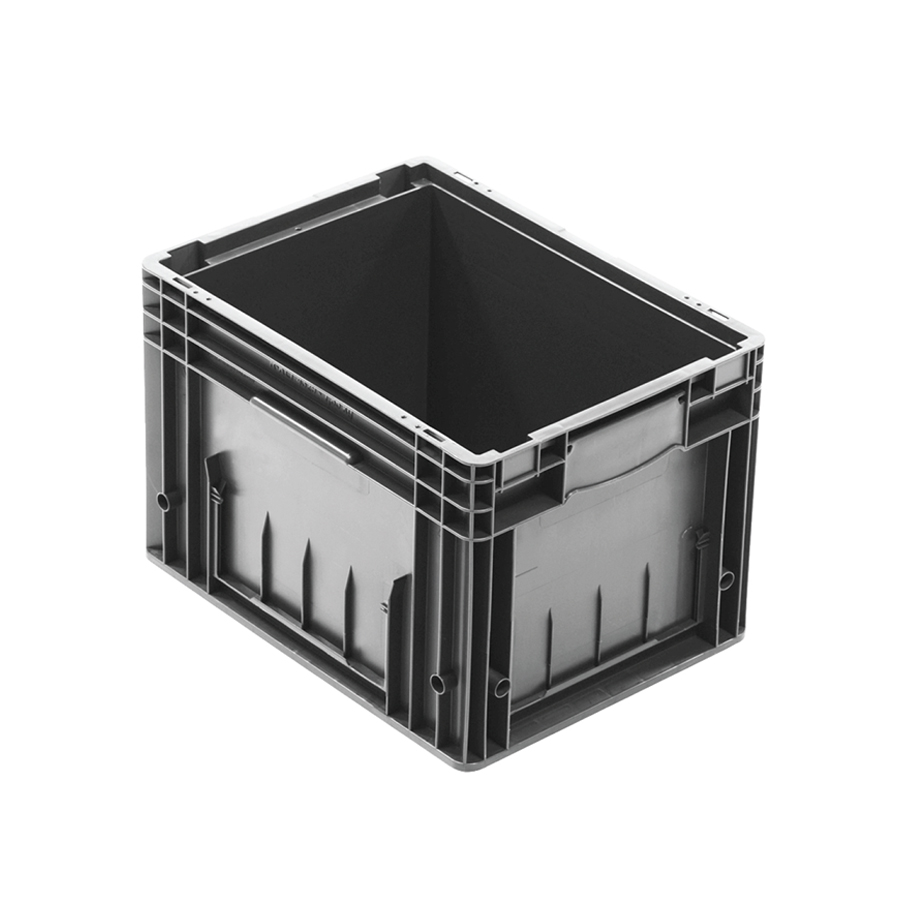 Benefits of the VDA Plastic C-KLT:
Standardized small load carrier from plastic
Flexible application, including automotive
Reusable, Recyclable, Sustainable
Robust, durable, stackable, easy to clean
Secure handling and ergonomics
ORBIS Small Load Carrier C-KLT
Reusable Plastic Container
The C-KLT series of small load carriers (Kleinladungsträger) is standardized by the German VDA Association. The VDA Plastic C-KLT is used in different applications, but mostly finds application at automotive manufacturers and suppliers. It offers increased protection of parts thanks to closed walls. With a light weight and high volume, the C-KLT fulfills the high requirements of the automotive industry, while being stackable and suitable for automated supply chains.
The C-KLT plastic totes are made from high quality plastics (PP). Therefore, KLTs are extremely robust and durable in all kinds of applications. Like most plastic packaging products, C-KLT small load carriers are reusable over and over during their service life. At the end of their service life, they can be recycled and reprocessed into new packaging products. Due to the special manufacturing process, C-KLTs are particularly durable and stackable. All these benefits help optimize your supply chain!
The VDA C-KLT small load carrier is available with the following outside dimensions: 300 x 200 x 147 mm or 400 x 300 x 147 mm. An internal volume from 4,3 l to 10 l offers plenty of space to store or move goods along the automotive supply chain.
All KLTs are available in different dimensions and in ESD-safe materials. Optional protective lids or customized inner packaging can be added to each of the small load carriers.
High internal volume
Customer-specific labeling available
Individual inner packaging and custom dunnage available
Suitable lids on option
Multiple dimensions available
Specifications (All dimensions in mm, unless otherwise indicated)
| | | |
| --- | --- | --- |
| Modell C-KLT VDA CERTIFIED | C-KLT 4314 VDA | C-KLT 3214 VDA |
| Outside Dimensions (L x W x H) | 300 x 200 x 147 | 400 x 300 x 147 |
| Inside Dimensions (L x W) | 263 x 138 | 338 x 250 |
| Internal Height | 118,5 | 118,5 |
| Internal volume to fill line (liters) | 4,3 | 10 |
| Weight (kg) | 0,72 | 1,63 |
| ESD Material Available | Yes | Yes |
| Material | PP | PP |
| Pieces per 80 x 120 Export Pallet | 360 | 180 |
| Pieces per 100 x 120 Export Pallet | 320 | 160 |
| 3m Mega Trailer (120×80 Pallet Loads) | 10,560 | 5,280 |